Description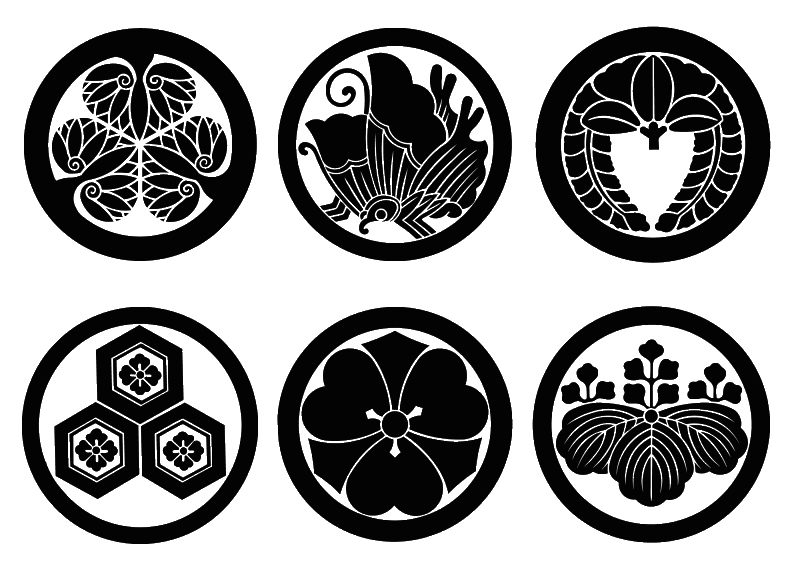 You can create your own crest based on the Japanese family crest style.
You don't have to have the Japanese heritage to have your own kamon.
Please let us know what you want to include in the design, a particular pattern, or a certain clan's crest.
Even you don't have an idea of a certain pattern, you can create the kamon based on significance and
we can create the design by choosing and merging traditional kamon patterns.
We can show you several patterns for you to choose from.