Description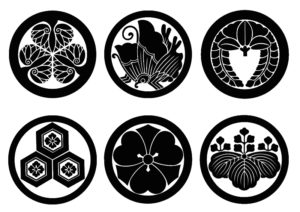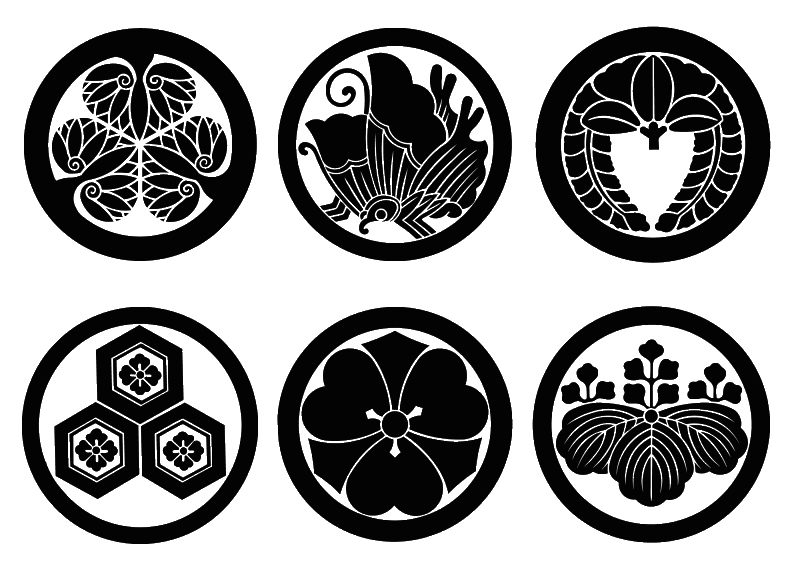 You can create your own crest based on the Japanese family crest style.
You don't have to have the Japanese heritage to have your own Kamon. The Kamon lineage can start from you.
Passing it down to your children and later generation with its significance and core message should be wonderful, isn't it?
Japanese Family Crest: List of the Lineage Symbols
Japanese Family Crest Consulting Services
Design Process
All the process takes about three to four weeks.
You let us know what you want to include in the design, a particular pattern, or a certain clan's crest.
Even you don't have an idea of a certain pattern, you can create the Kamon based on significance. We can come up with various patterns with certain significances. We can create the design by choosing and merging traditional Kamon patterns.
We will show you several rough draft patterns for you to choose from. You can tell us what to change, if you wish.
Finalize the pattern and complete it. It can come in jpg format or any other format you desire.
Significance of Selecting Japanese Family Crests aka Kamon
Origins of the Japanese Family Crest: Court Nobles and Samurai
Any questions about the service, feel free to let us know!
patternz.jp{at}gmail.com