Kamon: There's a thousand-year tradition that the Japanese pass their family crests from generation to generation. The family crest is called "Kamon" in Japanese, which could be seen everywhere in Japan. Kamons are symbols for each family in Japan from general family to the royal family.
"Monsho Uwaeshi" – They are Japanese family crest artisans who are highly experienced in designing a new yet traditional pattern. They are the torchbearers of this beautiful culture to the later generations to come.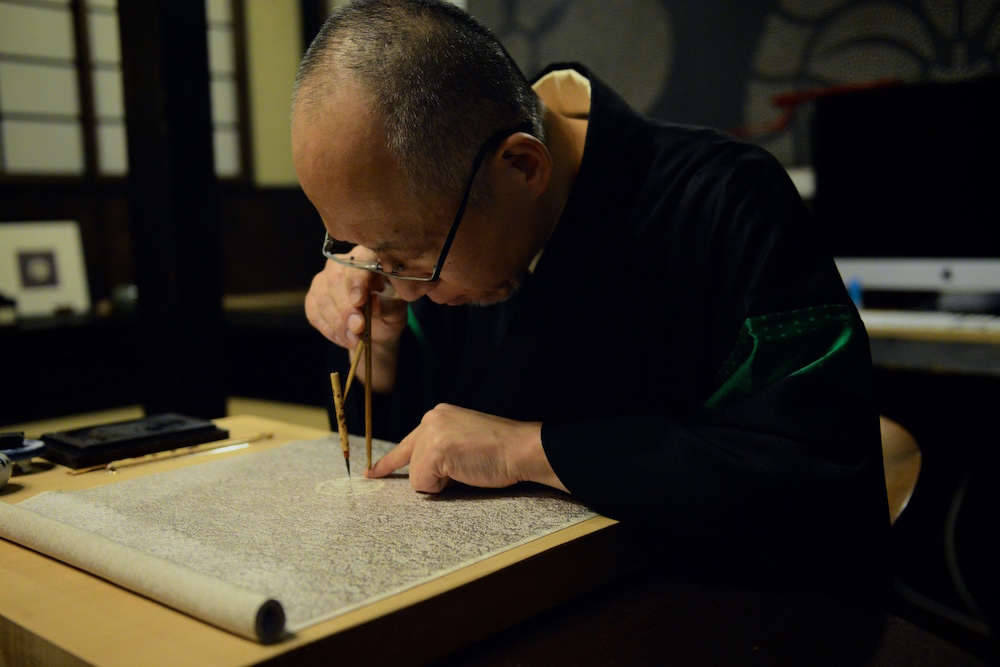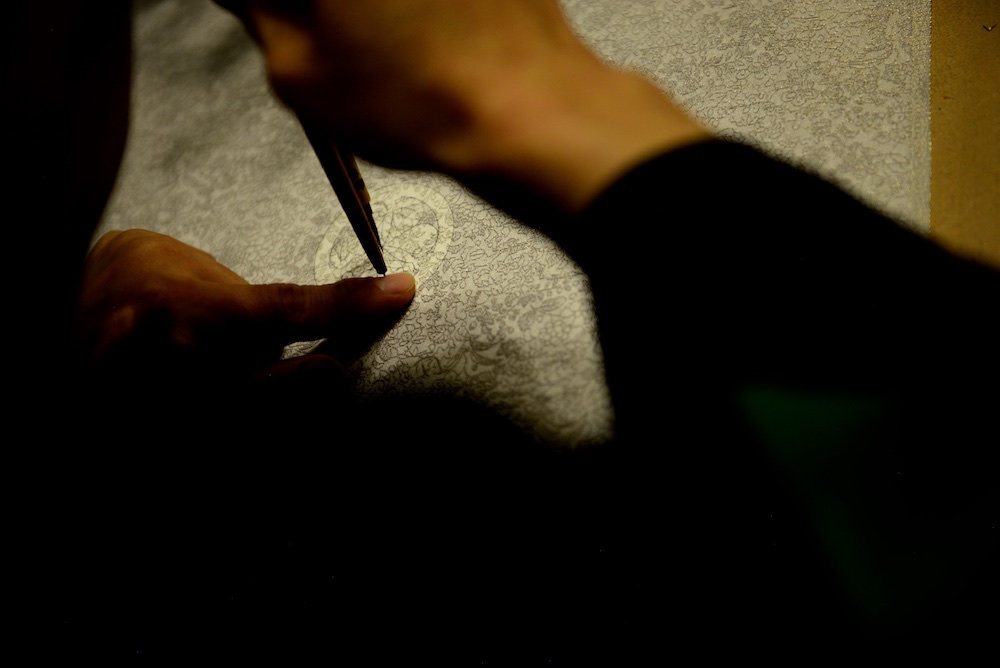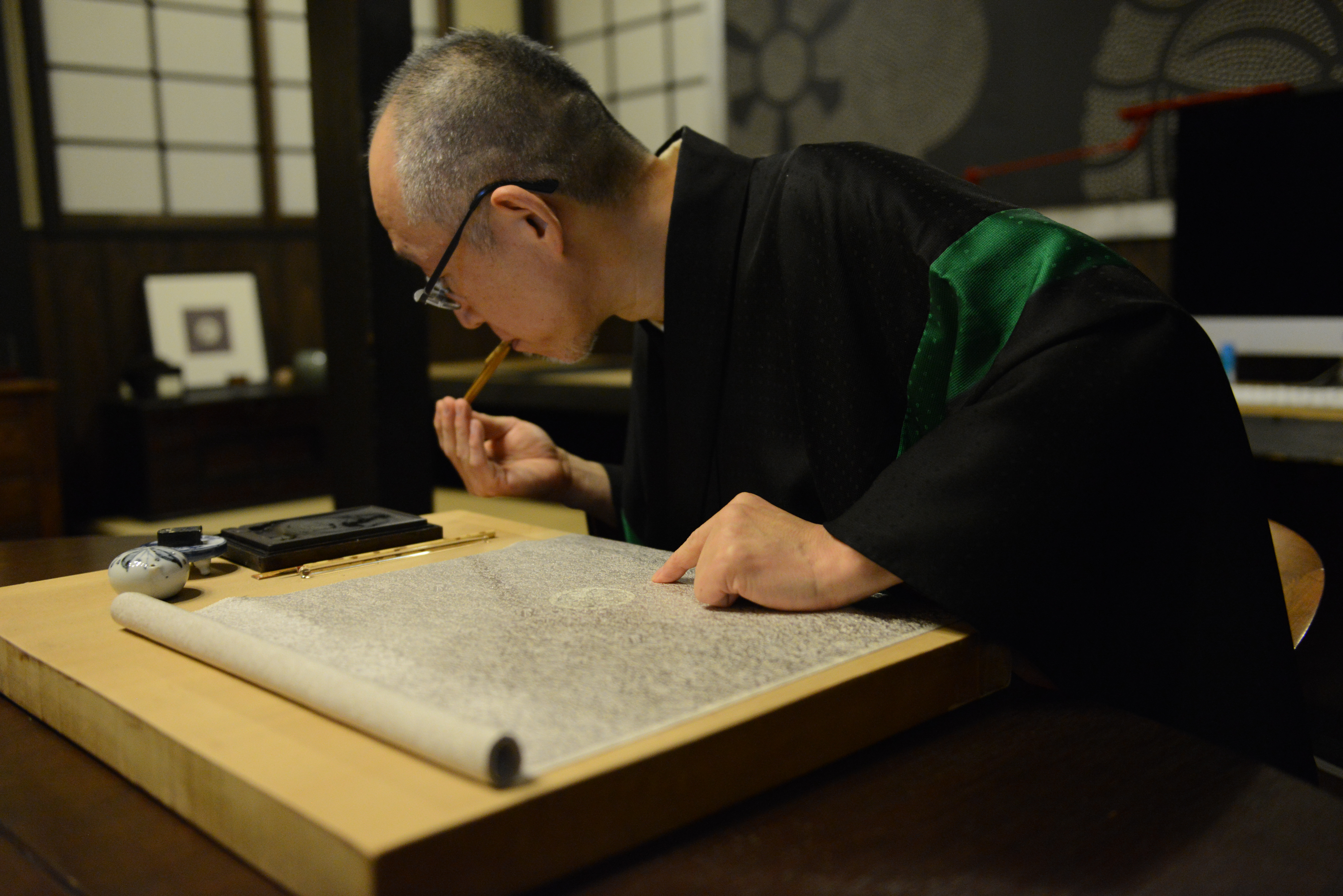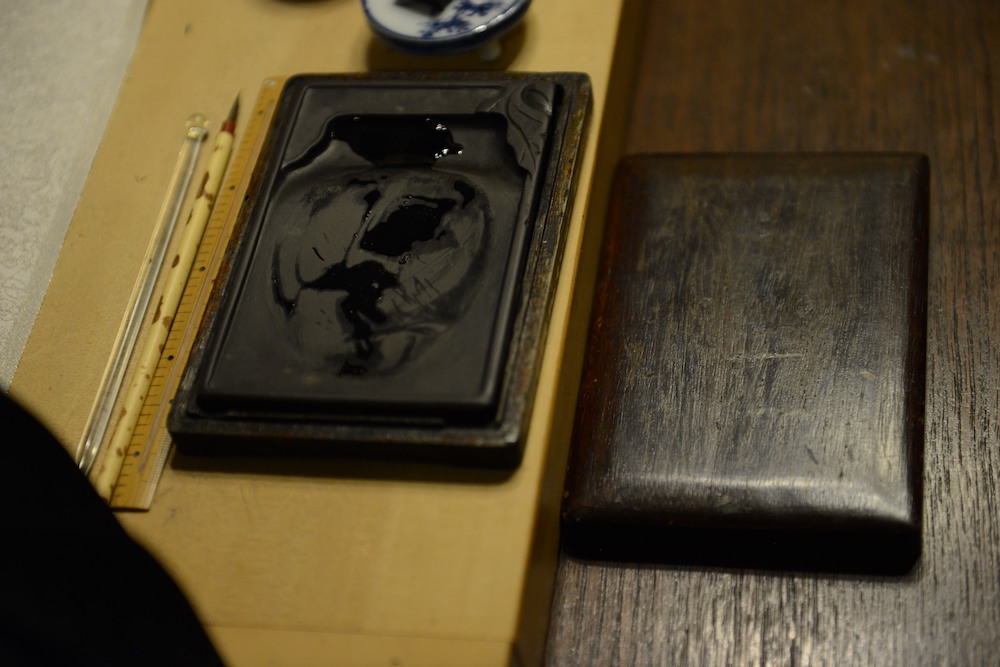 Table of Contents
We were truly fortunate to have an opportunity to interview with two Japanese family crest artisans at their studio and they welcomed us warmly.
Their design studio is located in the heart of old Tokyo. A well-decorated old Japanese-style house interior, which they created themselves from buying materials on the internet, makes you feel excited at its design and your back straight at the same time.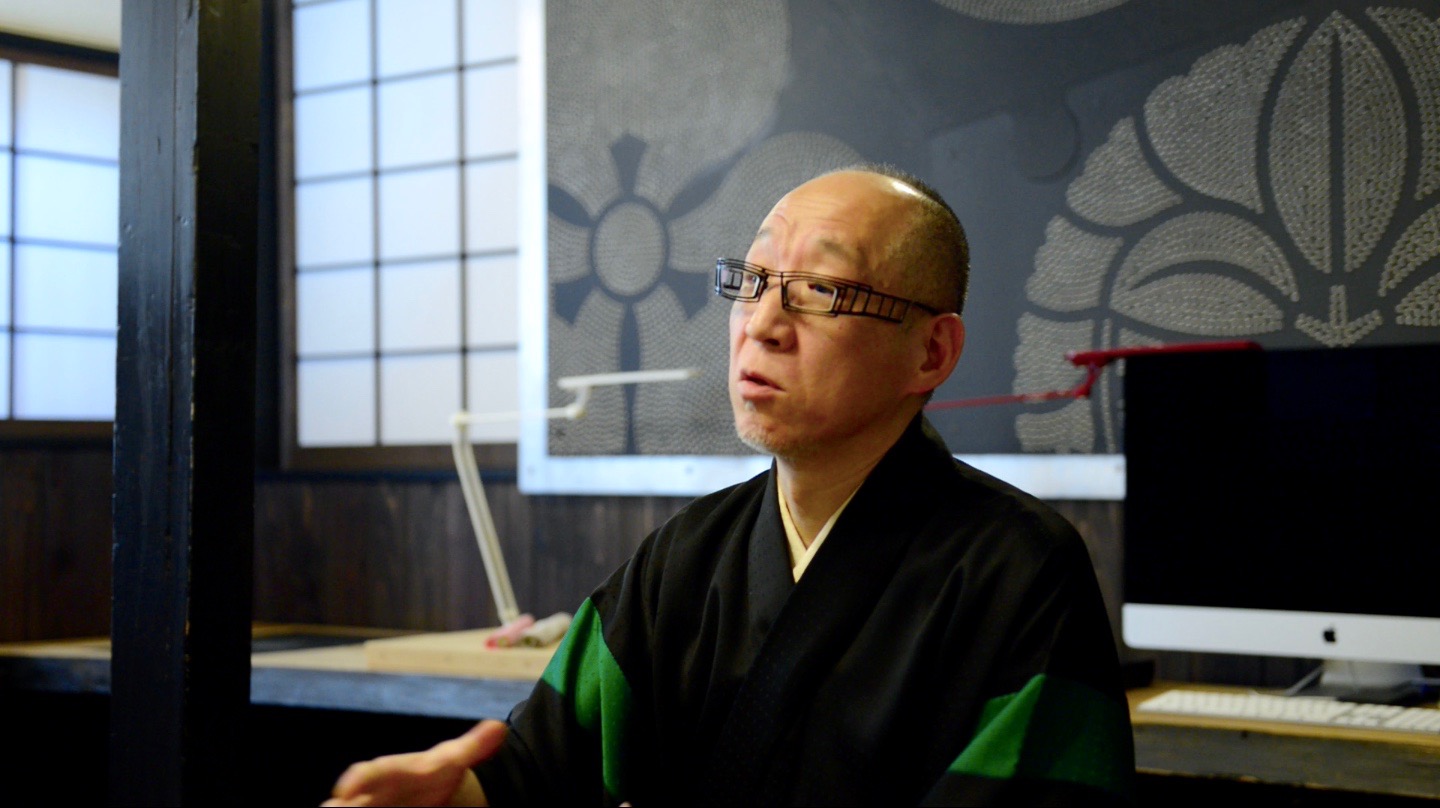 Monsho Uwaeshi – The Japanese Family Crest Artisans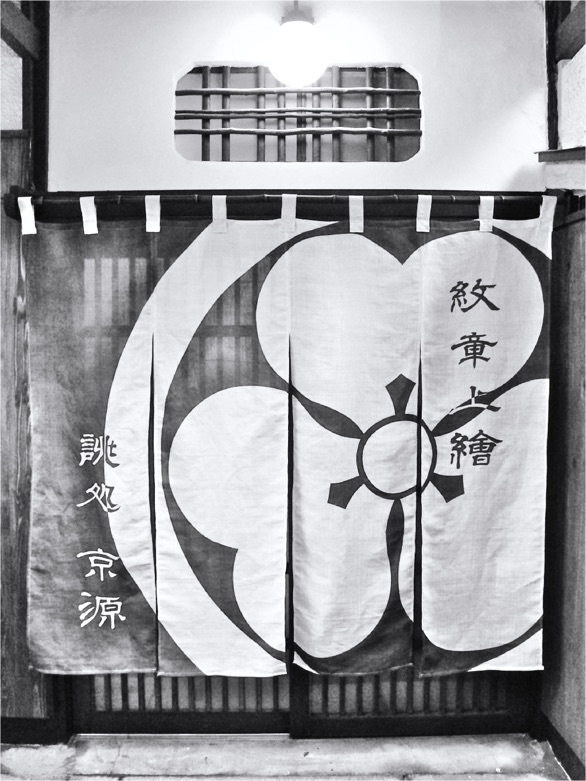 Noren (shop curtain) of Kyogen, the family crest design studio
Shoryu Hatoba and Yoji Hatoba, the Japanese family crest artisans work at their studio in Ueno, Tokyo.
Shoryu is the 3rd generation of Monsho Uwaeshi, began his career as a traditional Japanese family crest artisan. His father was the one who developed the framed family crest.
When he turned to 50, his desire to create something new made him produce "kamon x komon" features the Edo-komon which is a particular dying technique of repeated small pattern.
The Shoryu's first private exhibition was held at a historical archive in Vienna, Austria. They used to work only on a kimono, but their field is expanding.
History of Monsho Uwaeshi – Kamon
Traditionally, they worked only on kimono to draw the family crest on it. We could say there were two prime times for the kamon tradition and traditional Uwaeshi. One is back in the Sengoku period where Samurai fought for their lives and the family crest they bore on the battlefield were precious next in their lives.
Another one is back in the Edo era, even after Samurai left the battlefield, they still need the family crests for the rituals and events to clarify their lineage. In addition to that, general people began using family crests in this period which, boosted a number of crests exponentially.
The patterns which were loved by court nobles adopted by Samurai to recognize each other on the battlefield.
Its design is unique, sophisticated, and each Kamon has its own meaning based on the bearer's wish. Thousands of Kamon have been inherited from generation to generation to show the lineage of the family.
Those beautiful patterns have been created by professional designers called "Monsho Uwaeshi". Their main work was to draw the pattern of the crests on Japanese kimono.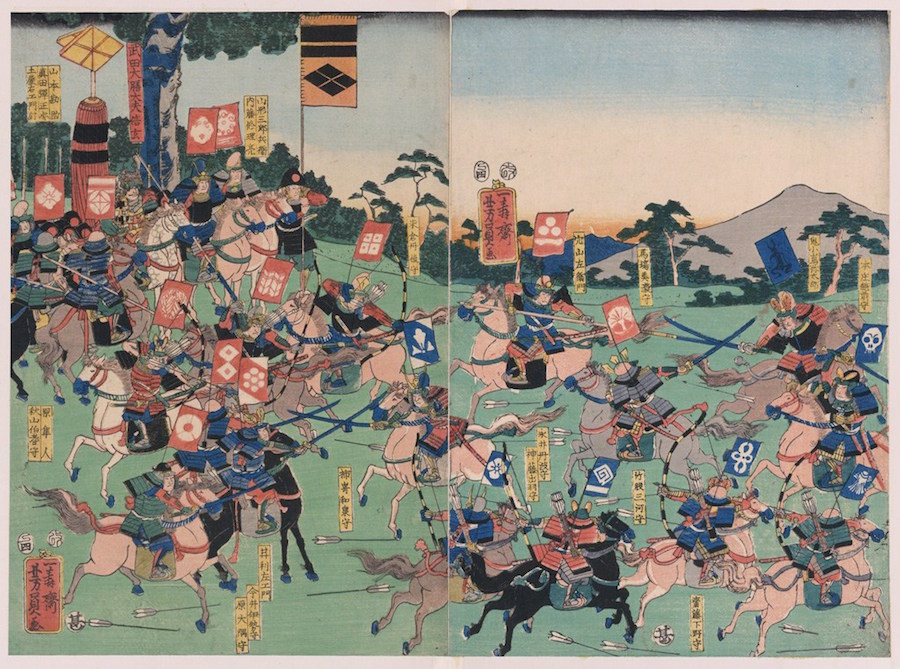 In the course of time, the Kamon tradition spread among general people and quite a few numbers of humorous crests were created.
However, do we see Japanese people put on kimono as a daily outfit? Not anymore. This answer doesn't mean the end of this tradition, but does exactly the opposite.
Japanese Family Crest: List of the Lineage Symbols
You think of a willow, even the strongest wind can't tear them down.
The tradition we see today from the old times has flexible quality without an exception. Contrary to the image of being 'artisan', their view of work is wide and flexible.
When it comes to the style of Monsho Uwaeshi, the attitude of working with collaborators is one of the most important keys to keep their tradition alive. They create new designs while they follow the tradition backed by its origins and history. Better than anything, they intrinsically know the beautiful and cool design which can be created only by the experienced ones.
Originally, the Kamon tradition can be traced back to the patterns court nobles used in the Heian period (794-1185). After they were used vigorously on the battlefield by Samurai in need of recognizing from friend and foe, the tradition widespread among general people in the Edo period (1603-1868).
Unlike Samurai liked the simple, clean, and highly visible patterns, general people enjoyed the stylish patterns with a sense of humor. Those demands boosted numbers of unique Kamon in this period and a lot of them were lost in time.
Monkiri – Cutting Out Beautiful Patterns
They throw workshops from time to time to open up the doors for people who have not seen or experienced Japanese family crest. It's called "Monkiri", you fold and cut the origami paper in a certain way, open up, and you'll find the amazing pattern of paper in your hands.
The 4th generation of Uwaeshi, Hatoba Yoji mainly takes care of the workshop of Monkiri. The pattern people originally used was family crest and the more you practice on them, you could create more elaborate and beautiful pattern.
They found out this game in the search to find a way to spread this tradition. It's quite a coincidence that turned out it dealt with Japanese family crest patterns originally.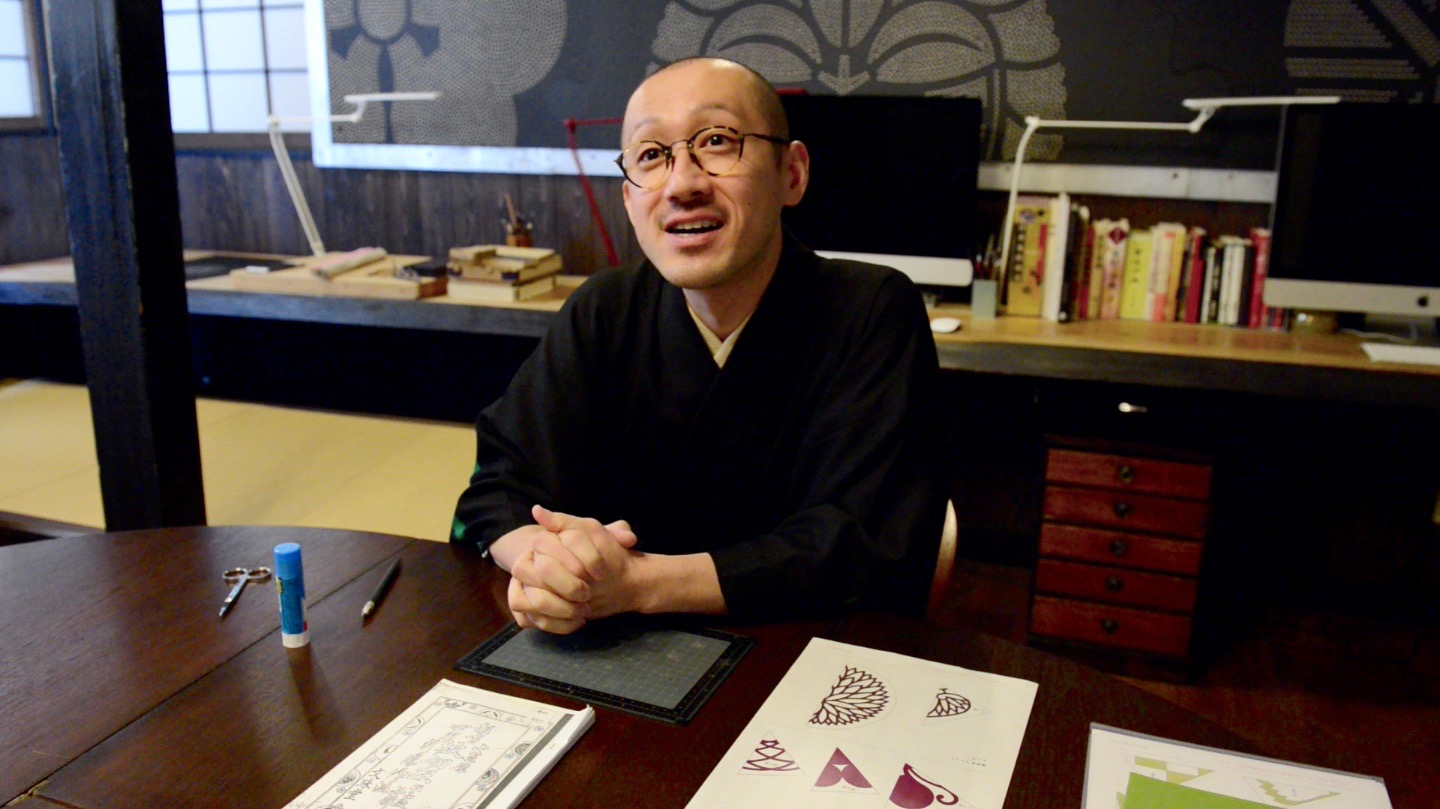 Everybody in the workshop turns out to be marveled at what they have just created. Nobody couldn't imagine a little folding and cutting would create those beautiful patterns with their own hands. (Yoji Hatoba)
It used to be taught in schools and every girl knew how to cut them out and learned the beautiful patterns naturally.
Once they were asked to teach foreign exchange students about the history of Japanese family crest at Waseda University and they found them interesting.
They introduce Monkiri to people around the world, hoping it would let them have interests in the kamon and that would make a great start. In addition to that, this pattern-cutting game is a great way to have the time to concentrate and release just like one of the effective meditation methods for your mind.
Oh, by the way, have you checked their website? If not, we suggest you do so now. You wonder who created this cool website for them? Yoji did himself and after that, a lot of clients were coming in and still, they are. From the design of their website, you can imagine what you can expect, can't you?
Japanese Design Ideology and Design Process – Kamon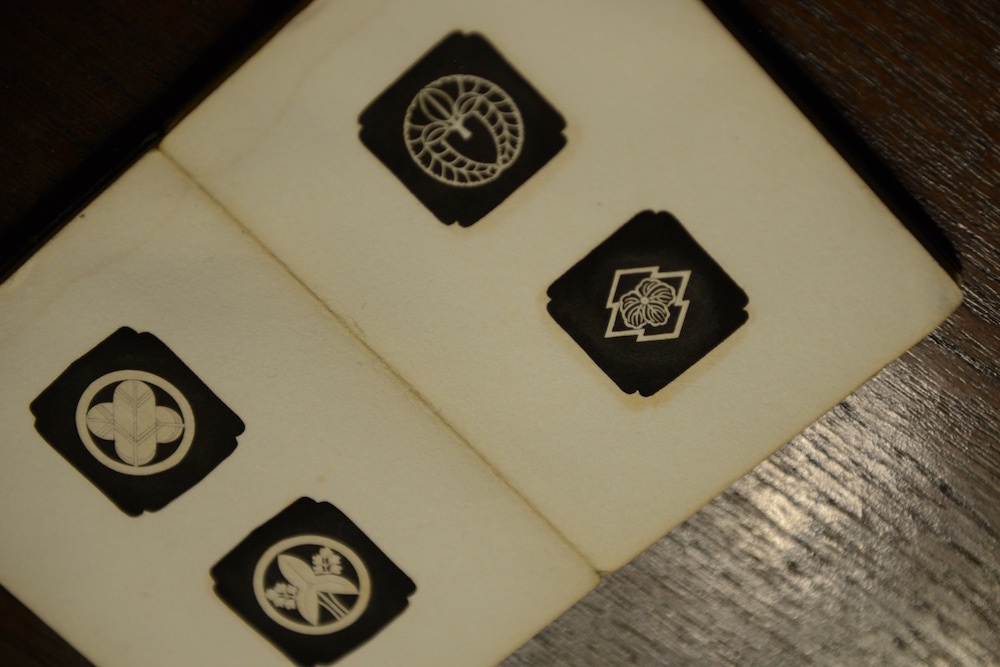 Japanese family crest has its own spot on the various crest designs. Compare to the western coat of arms, it stands out for its simplicity and high visibility.
This different design comes from different patterns of thoughts.
Shoryu explains the differences between them with the example of fountain patterns. You see western fountains designed to spout into the air while traditional Japanese style fountain designed to flow water downward as a natural river flows that way.
We could say western sentiment for nature is to take control and conform to them while Japanese way of thinking nature is to nestle close always with a feeling of awe and respect knowing it could threaten their lives as a natural disaster. (Shoryu Hatoba)
The natural features and climate cultivate the particular sets of thoughts and culture, the ideas of Shinto are exactly based on them.
The different approach can be seen in screenwriting, too, as western play attempts to explain everything in words while the Japanese one uses lesser words and leaves a lot to the viewer's imagination. (Shoryu Hatoba)
The beautiful design itself has its value and the fact they have a long history underneath make it even more valuable.
Shinto Beliefs: 5 Core Values of Japanese Indigenous Religion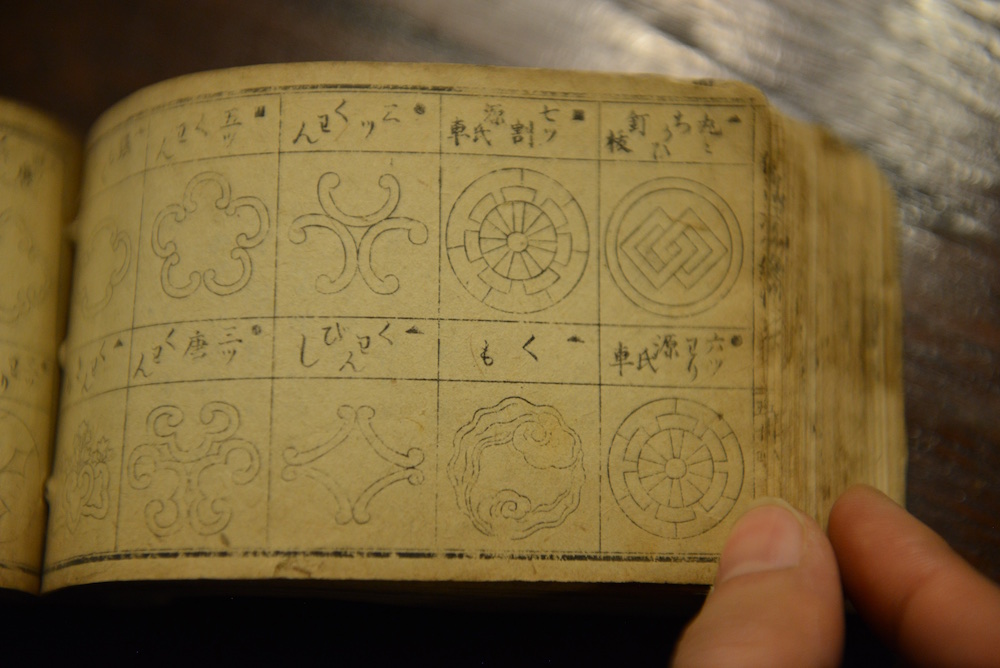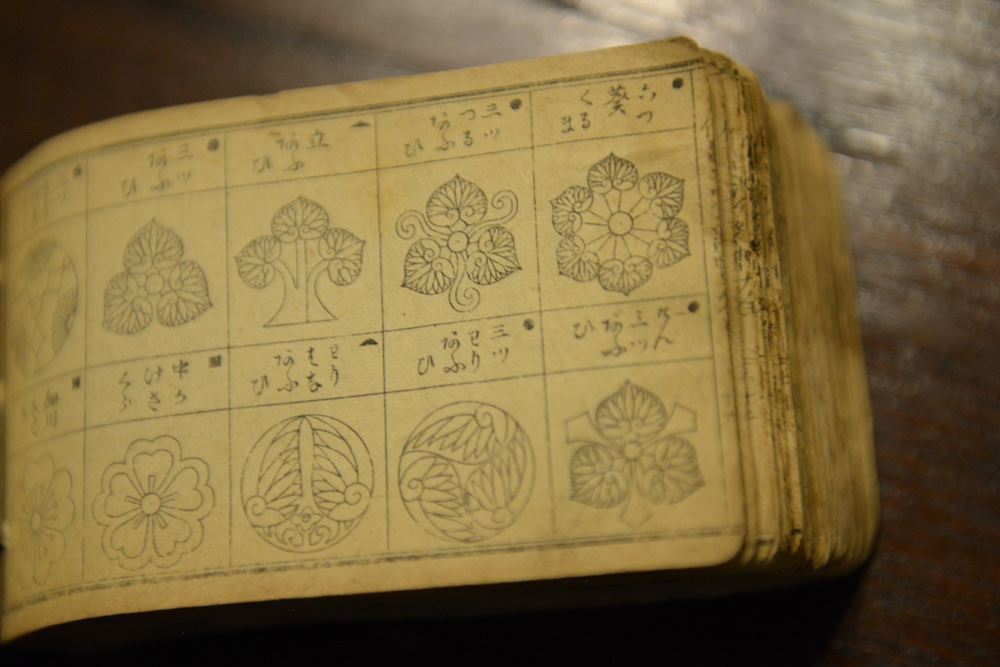 What Makes Their Design Outstanding?
The Japanese family crest patterns can be described in a word – an arc.
Just like we find the pattern created based on the golden ratio, Japanese family crest patterns impress us with the unique and sophisticated arcs.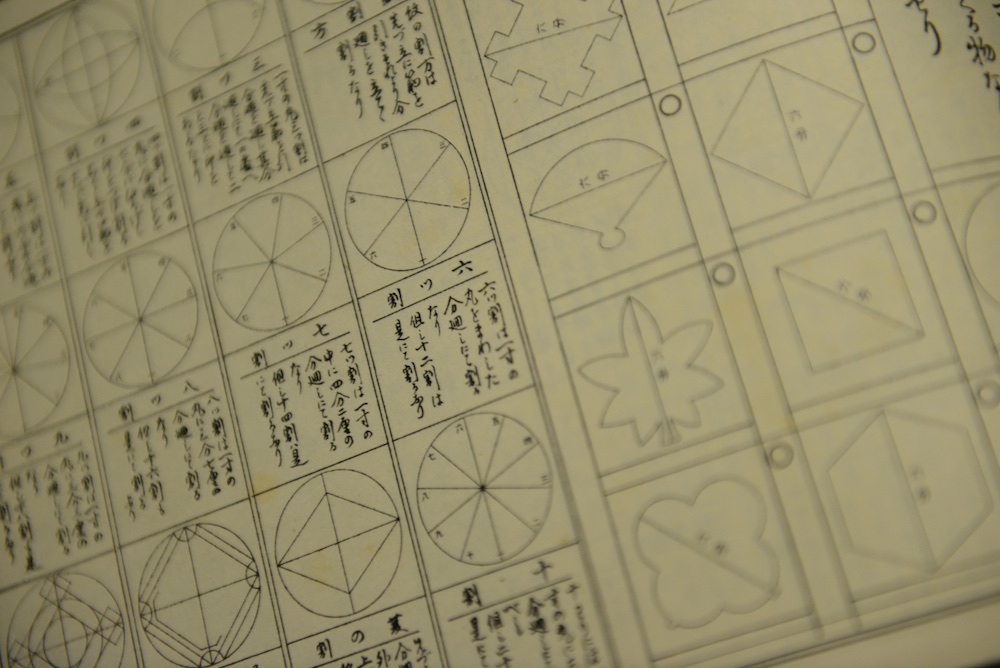 The Design Process
As we have seen the characteristics of the Japanese family crest, the design concept is to eliminate lines and patterns thoroughly and leaves only the ones which have a meaning.
The chosen lines are truly simple, but that doesn't mean they are primitive. They are exquisite and produce highly sophisticated patterns.
We can explain why the tradition flourished in the Edo period since they are easy to identify. For those who run the business, the logo is very important for customers to recognize even they don't read the words.
The technology brought a new inspiration.
They create new patterns with old and new tools. The traditional bamboo compass and Illustrator on Mac ensure their design to be beautiful, innovative, and cool. Ever since they adopted Illustrator as their design tool, it's been a great tool to stimulate their minds and create brand-new patterns.
Shoryu came up with the new, original method since he couldn't draw the Bézier Curve himself.
He had no problem to adapt himself with Illustrator since he's used to drawing designs with arcs by freehand.
He creates new designs with them and the mandala created by arcs, any lines, and patterns which don't have existing value is strictly eliminated.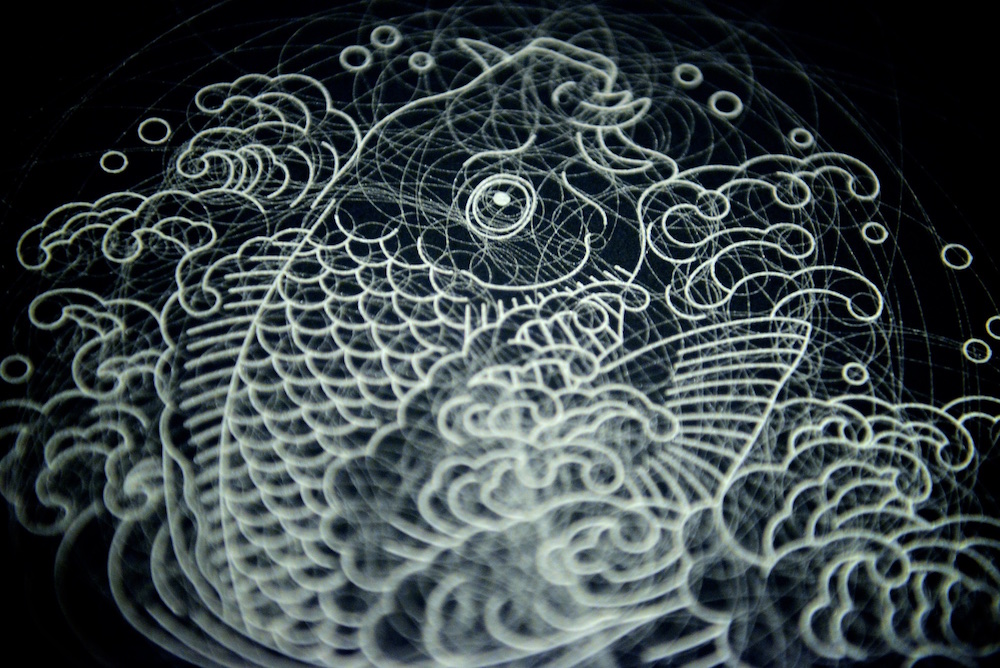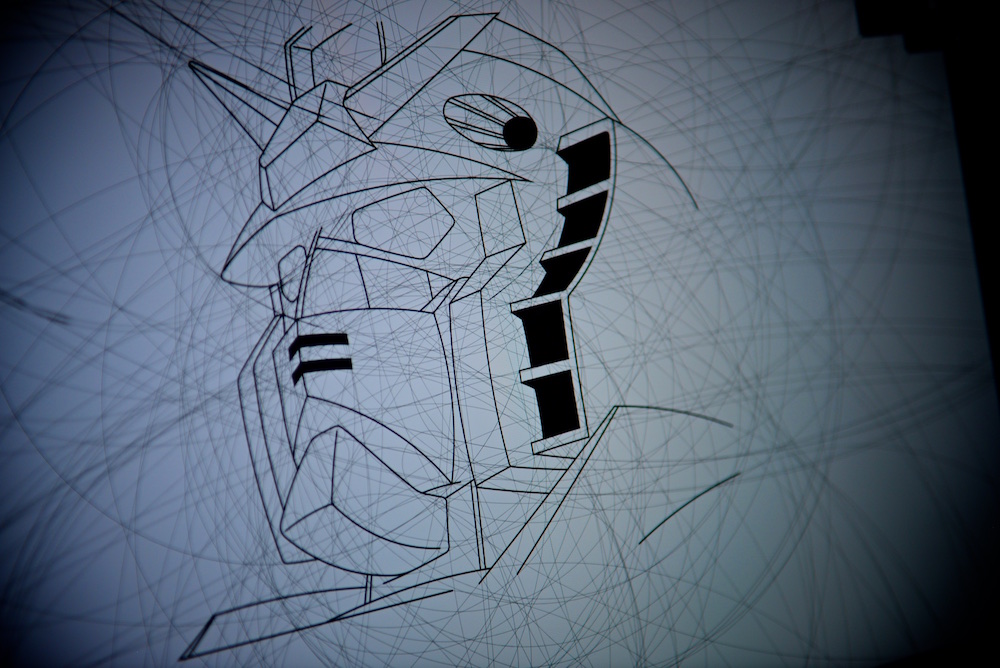 Not all traditions can survive in the course of time, but always innovative artists find their way to keep their works alive. Their canvas is not only on the kimono, but anything you can think of putting the crest on.
We truly believe the living tradition is innovation.
The Kamon is the excellent crest which tells its attribute clearly on any medium so that it can be on a bag, tableware, tiles, doormat, tapestry… Anything you can think of. By creating new kamons and putting them on the new medium, this tradition lives on.
Just like the western coat of arms has multiplied its numbers according to the change of interests, trend, and fashion, Japanese family crests have grown its numbers and found its new medium.
Where You See Kamon Today
So where can we see real kamons today? Except for the chances we go to say special Japanese occasions such as a wedding party or a funeral, we don't have a chance to see the kamons on kimono. But kimono is not the only medium we can see the kamons as we've seen.
In town, you can find various kamons at the shrines and temples, old shops and stores which, at least lasted some decades or even some hundreds of years.
Nowadays, the place you can spot the kamons the most is a graveyard. It is like a trade fair of the kamons and you'll be amazed at their varieties.
The Kamons in the Graveyard
So-called the kamon culture on the kimono is dying down due to the abolition of the family system and the encouragement of western-style outfit, however, which opened up the new opportunities and fields to put the kamons on.
You take a look at each Kamon pattern and you find each meaning, fun facts or history. They can take you the journey back to old times with family lineage.
Collaboration Is the Key – Go with the Flow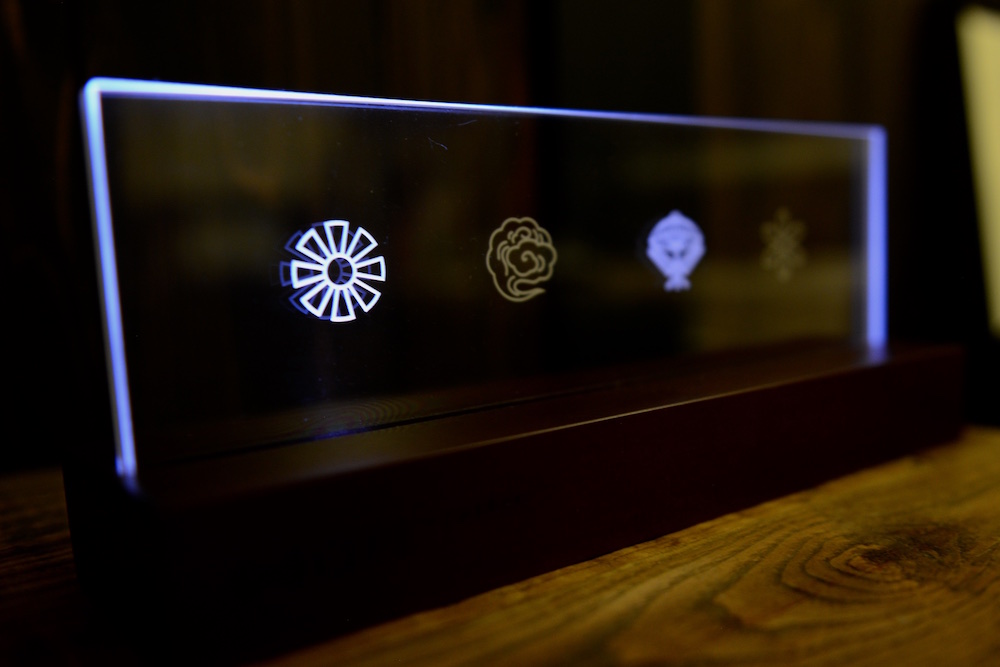 Collaboration opened up the new doors.
Ever since they were asked to create a logo for the company, their field of work is broadening.
Their list of collaborators are expanding in numbers and in varieties. For example, their huge work completed with 13,200 rivets brought them a new collaborator, FURLA, the Italian luxury company which is famous for their bag lines. They are flexible to work with any maker or individuals to satisfy their needs and wants in the design.
The future of the Kamon lies exactly in that, collaboration.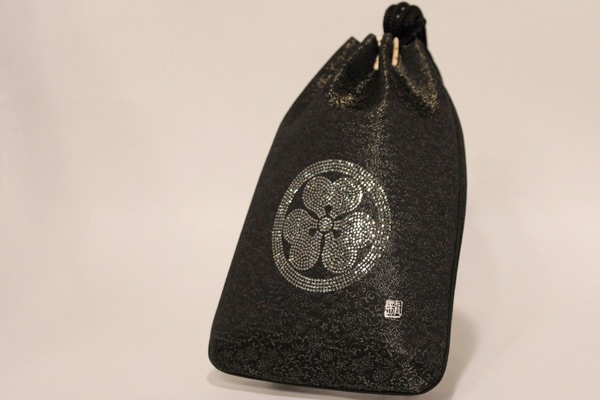 Clearly, the excellent and avant-garde Kamon artisans were someone who was willing to try new ideas to satisfy customers. Perhaps, the tradition lives, not to limit or restrict anything, but to enrich our lives.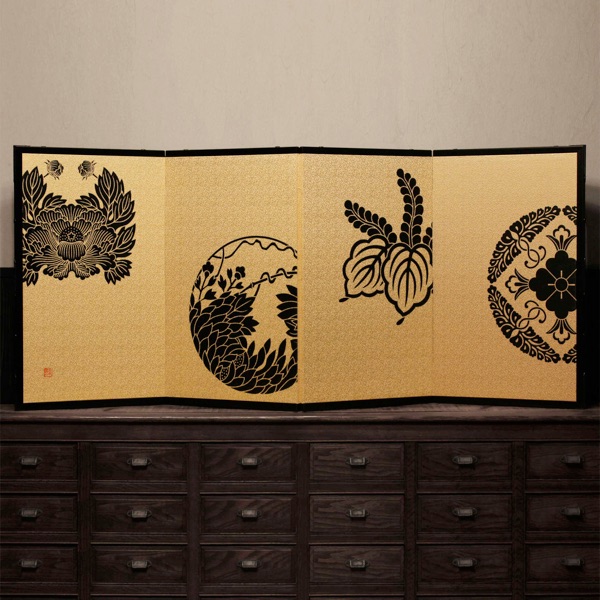 Numerous designers have worked with them because they thought design/pattern they create can bring something new or valuable to their product. Not a few individuals asked them to create the new family crest to start their own crest history.
The Lineage Starts with You – Kamon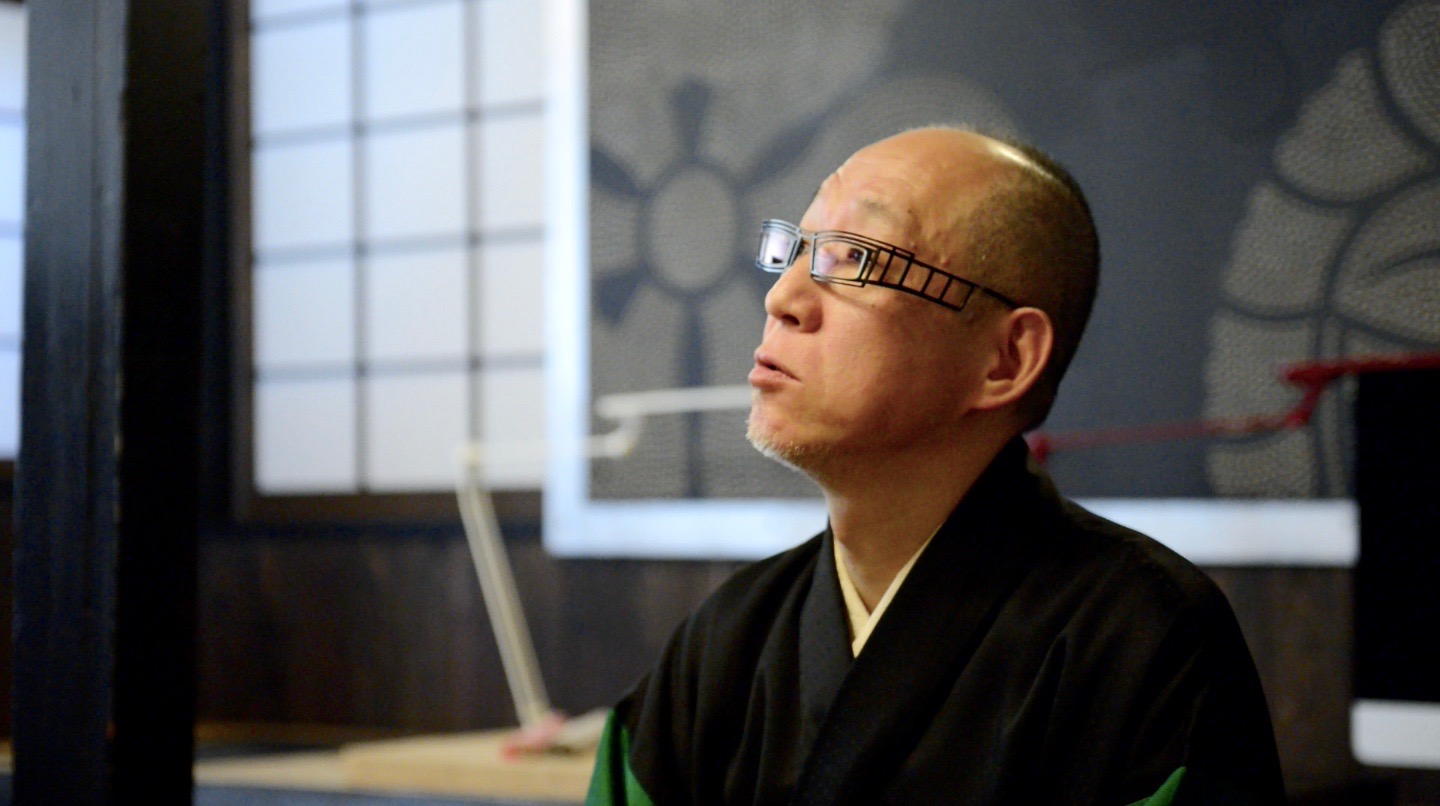 You don't have Japanese blood so you can't have the Kamon? That's wrong. You can start your family crest history with a newly designed Kamon by you.
They are willing to work with you to have your own family crest based on your preferences like you want to use a bird pattern to express liberty or some traditional pattern to create your own one.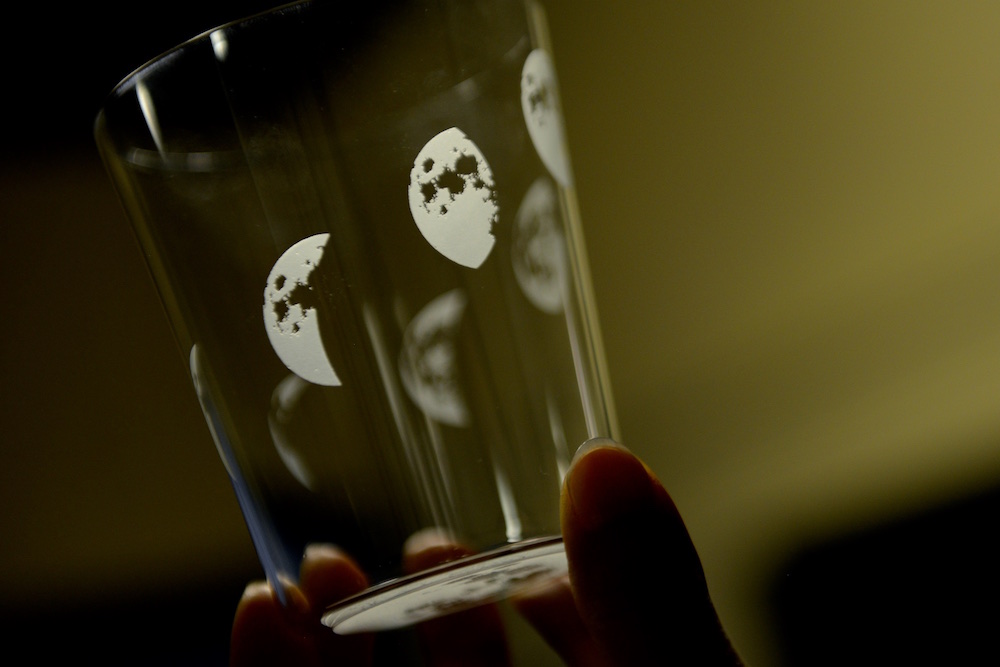 These sophisticated patterns with historic weight have endless possibilities to enrich your life. Let's see what the powerful energy of the Kamon can add to our lives!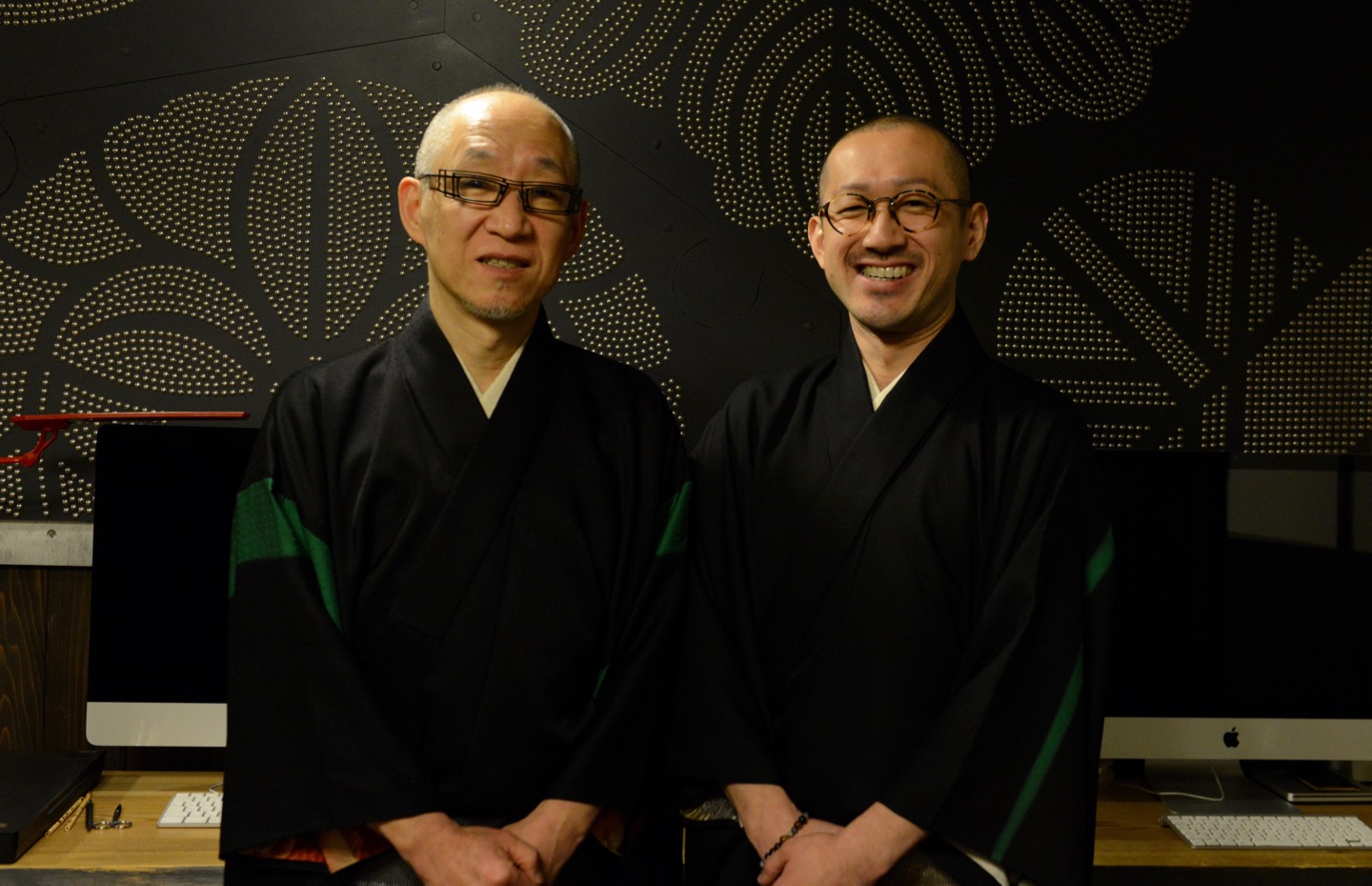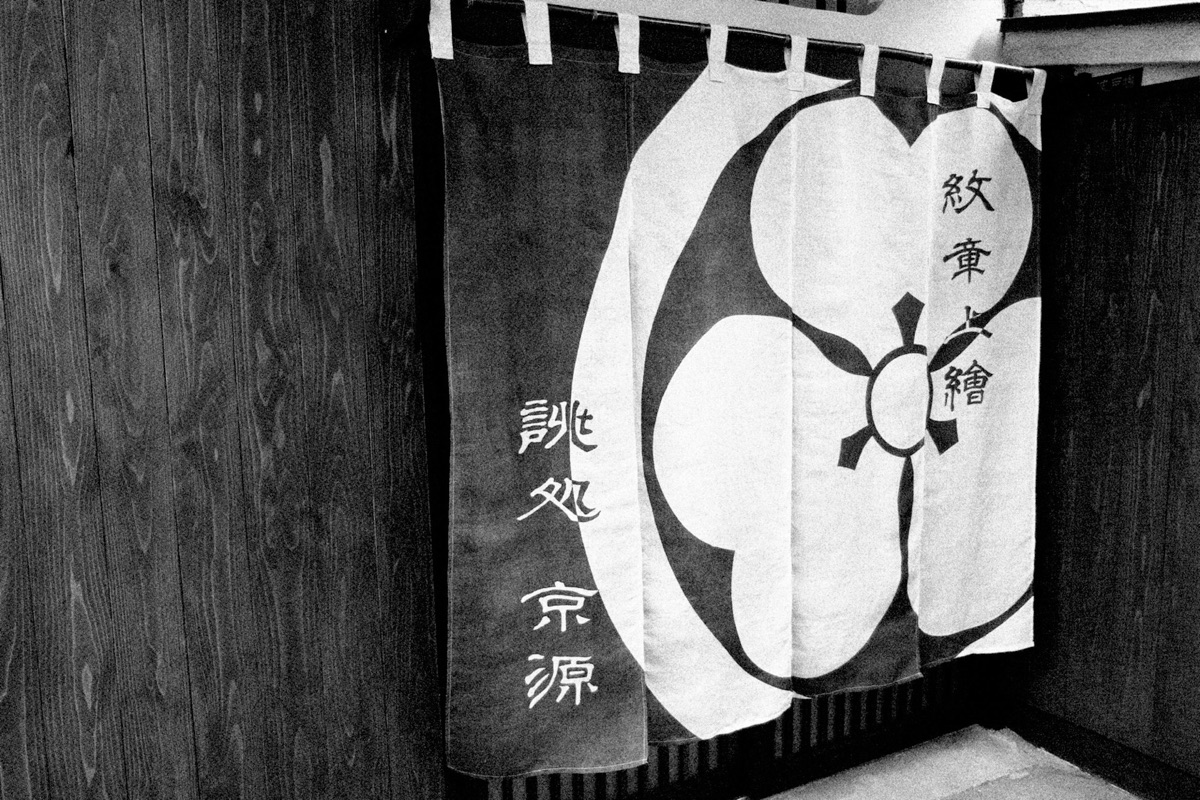 Related Articles – Kamon
Japanese Family Crest: List of the Lineage Symbols
Shinto Beliefs: 5 Core Values of Japanese Indigenous Religion
Japanese Patterns: Traditional Motifs and Designs
Special Thanks