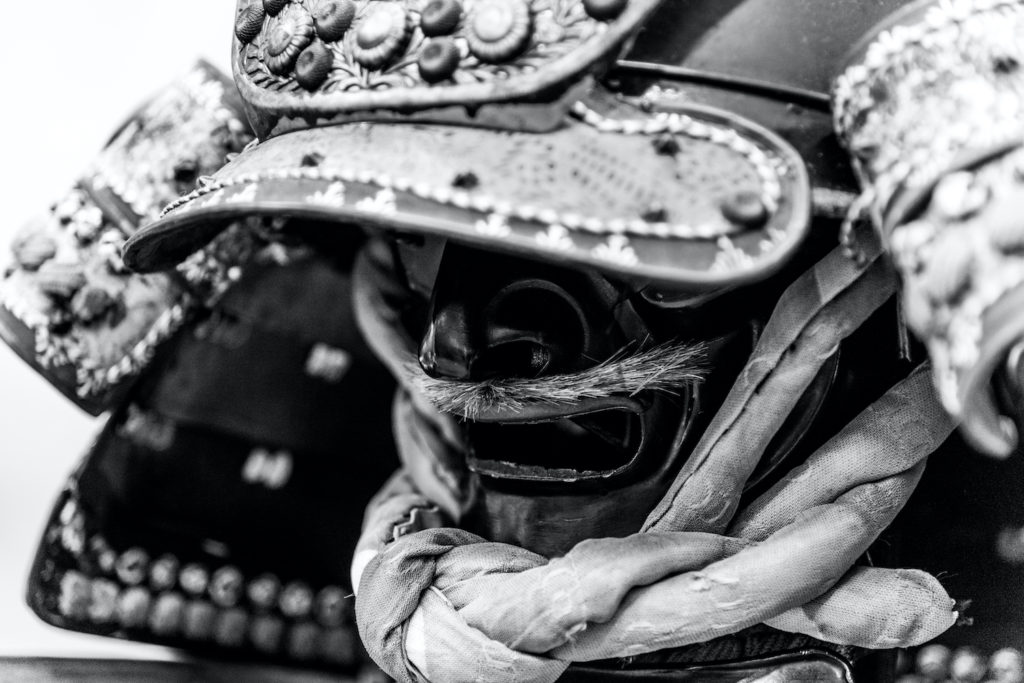 Yoroi Style – Japanese armor in the age of civil wars varies in materials, colors, and style. Japanese armor has been changed its shape and materials to adapt the change of tactics and arms. It sure had to give a worrier the protection, but Yoroi was more than that. It is a brief and vivid depiction of the samurai's way of life.
Brief History of Yoroi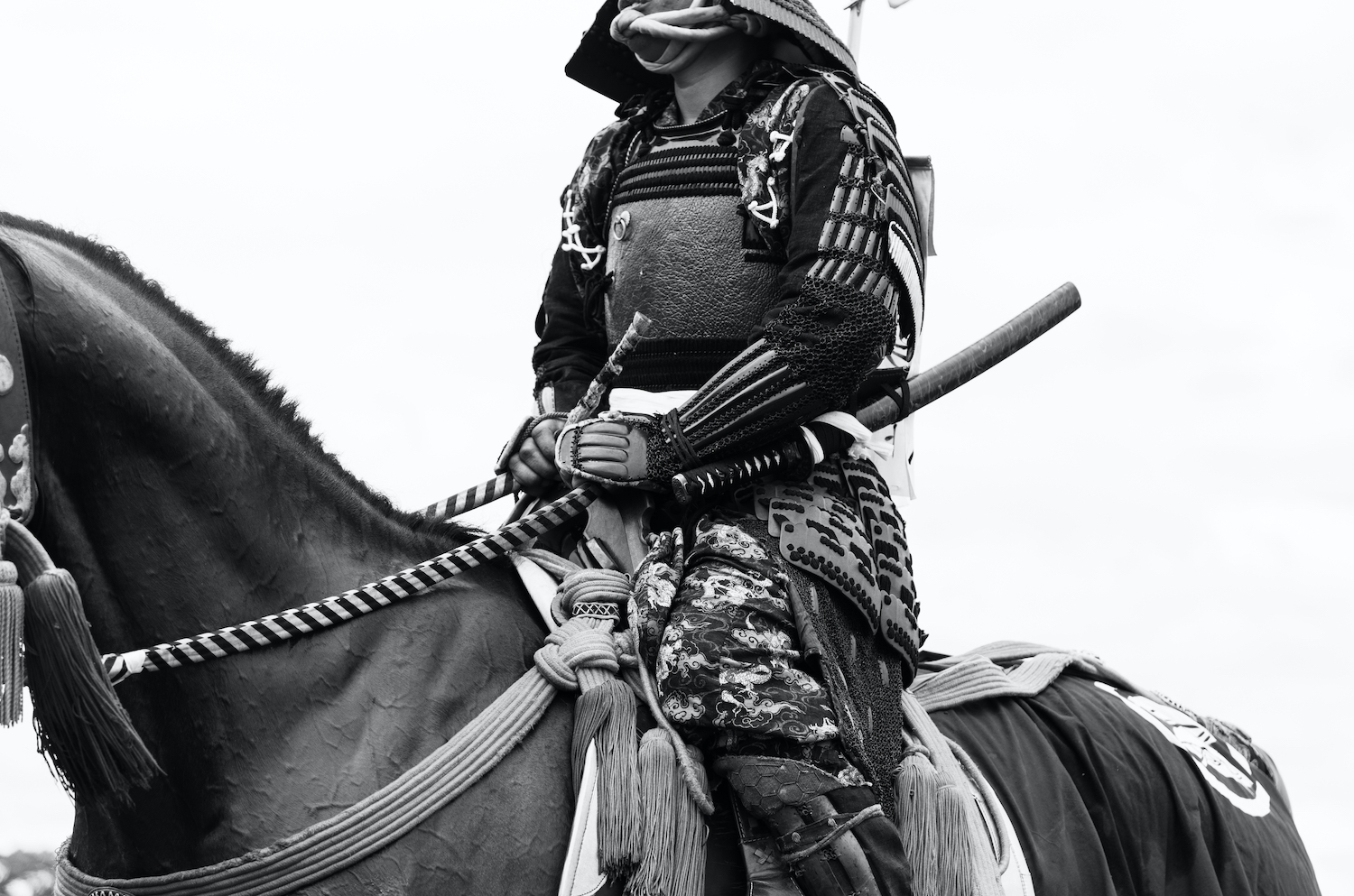 Yoroi is Japanese traditional armor, which had used for protection in the battle when swords and arrows were used.
Bushido Virtues: Samurai Code of Conduct Holds Good
The origin of the Japanese sword and its tactics, we can find in Tohoku area (North eastern part of Japan).
Hence we assume we could find the origin of armors, helmets and such in Tohoku area as well.
Yoroi Style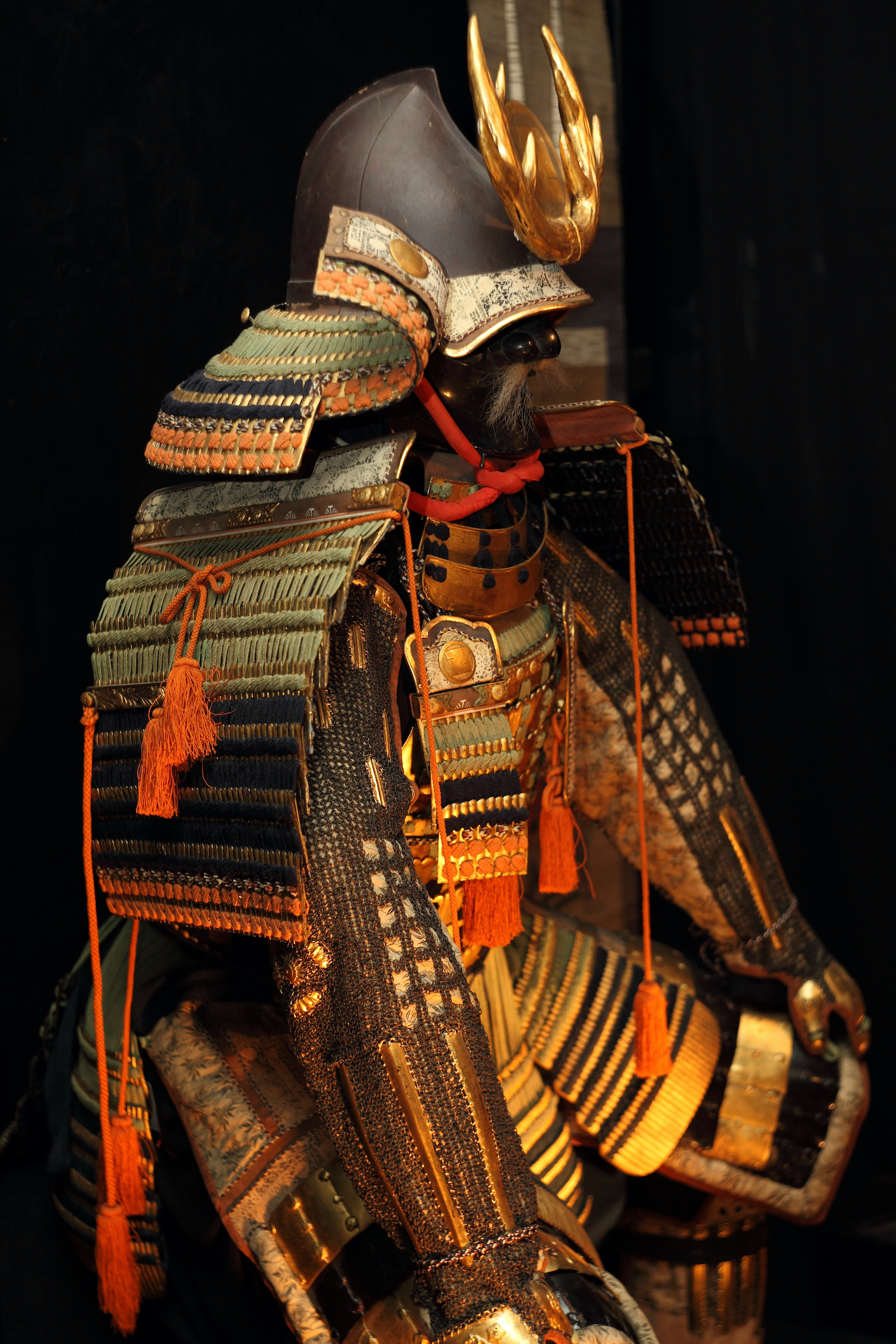 There are  many types of Yoroi, but mainly we will look into O-yoroi, which is perhaps the most popular design we recognize as Japanese armor.
Mainly O-yoroi is made of leather and steel, but yoroi, in general, has been revised many times and changed its use due to the change of warfare and the type of battle until the Meiji Restoration.
Since then, a disappearance of the samurai class and the modernization of armaments made yoroi out of practice.
Now it is held for its historic and ornamental quality. However, we can feel the spirit of their yoroi style.
Sense of Beauty – Yoroi Style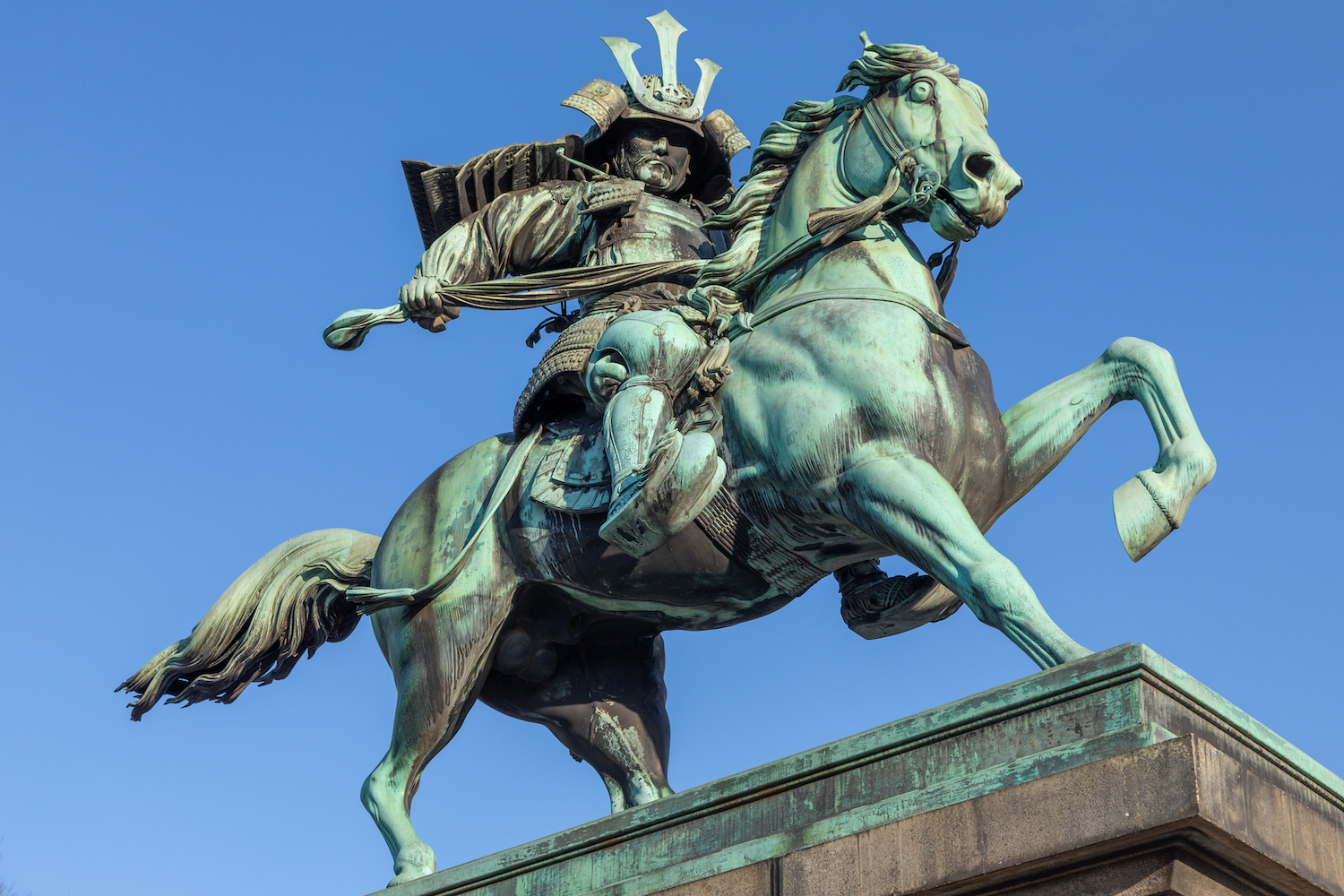 Armor is not just for physical protection, but it expresses the way of life and the sense of beauty.
Their yoroi style are the expression both in an aesthetic and a practical manner.
Originally, Japanese people put an importance in beauty and being a standout.
They valued the difference one can do to make oneself stand out in the crowd. This spirit you can see in Harajuku now.
Japanese Family Crest: List of the Lineage Symbols
At the age of civil wars, you could die at any minute, your battle armor could be your burial clothes.
That is why the armor is not just a protection, but they used it as a canvas to express their beliefs.
Kabuto (Helmet) – Yoroi Style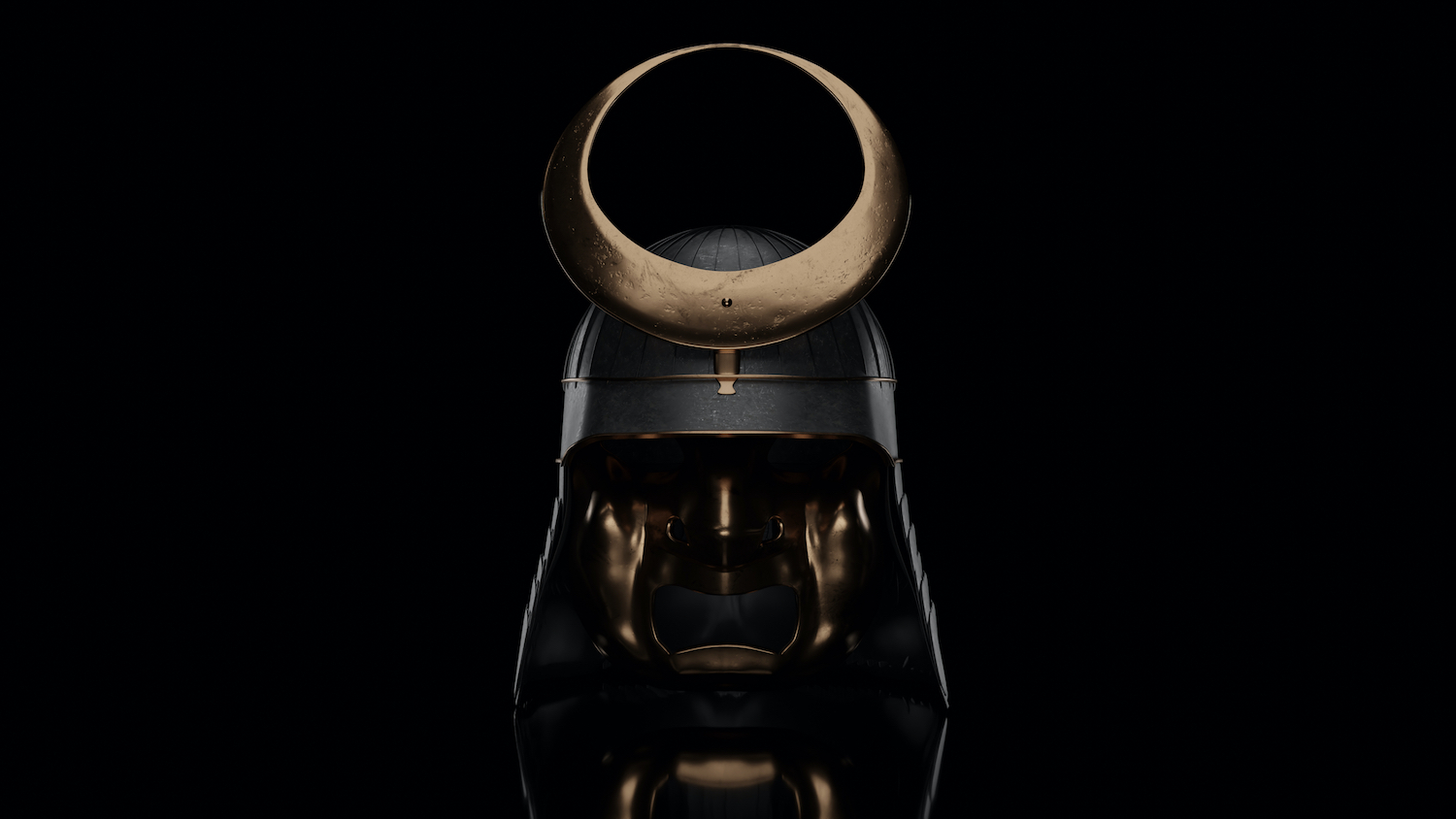 Tatemono is ornamented to a helmet. This is where you can express your belief or way of life. So there are thousands of different unique tatemono attached to Kabuto.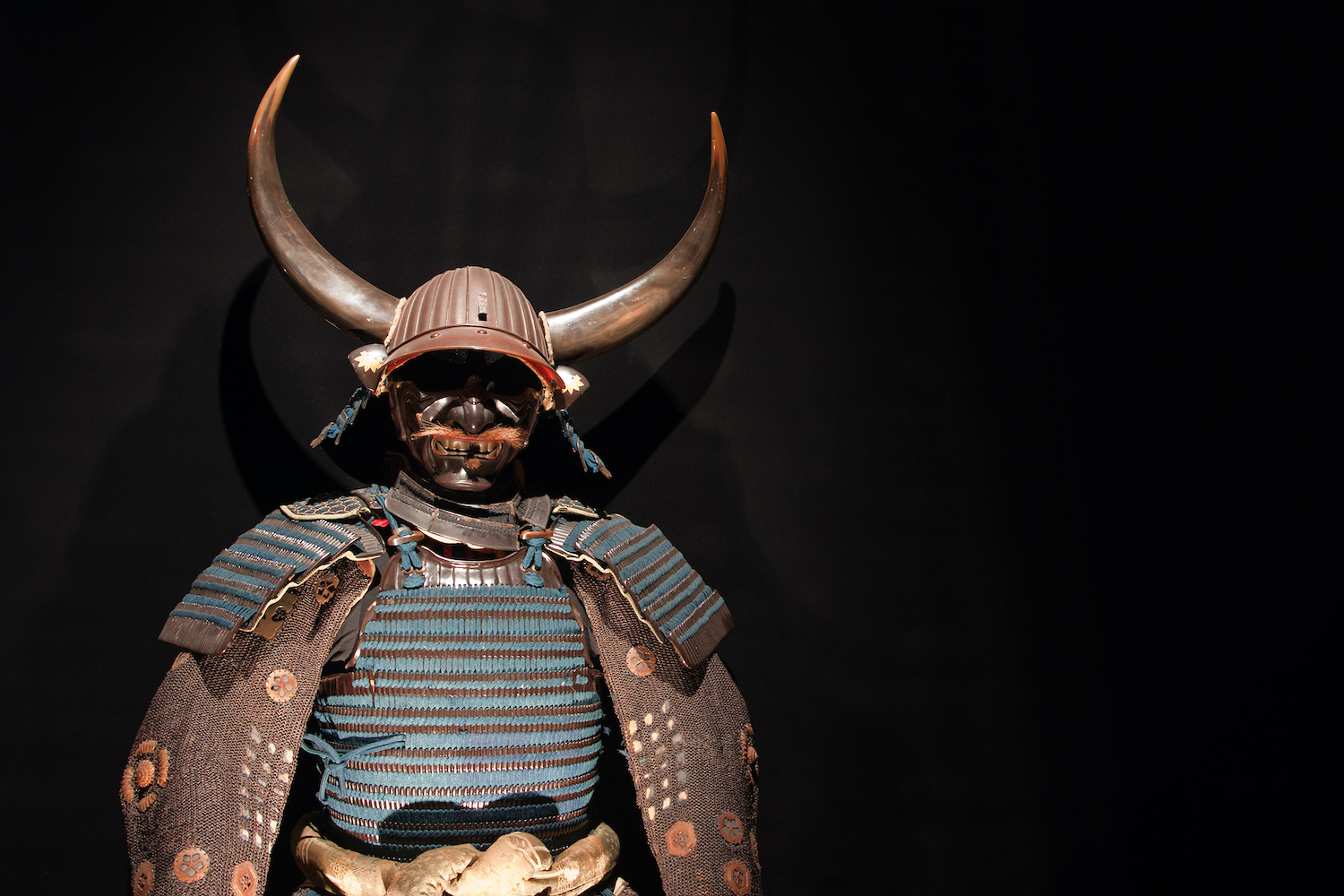 Kabuto with horns of deer was believed to posses the power of gods.
Others have worm-like-designed kabuto, which was thought to be a good luck charm because worm goes only forward.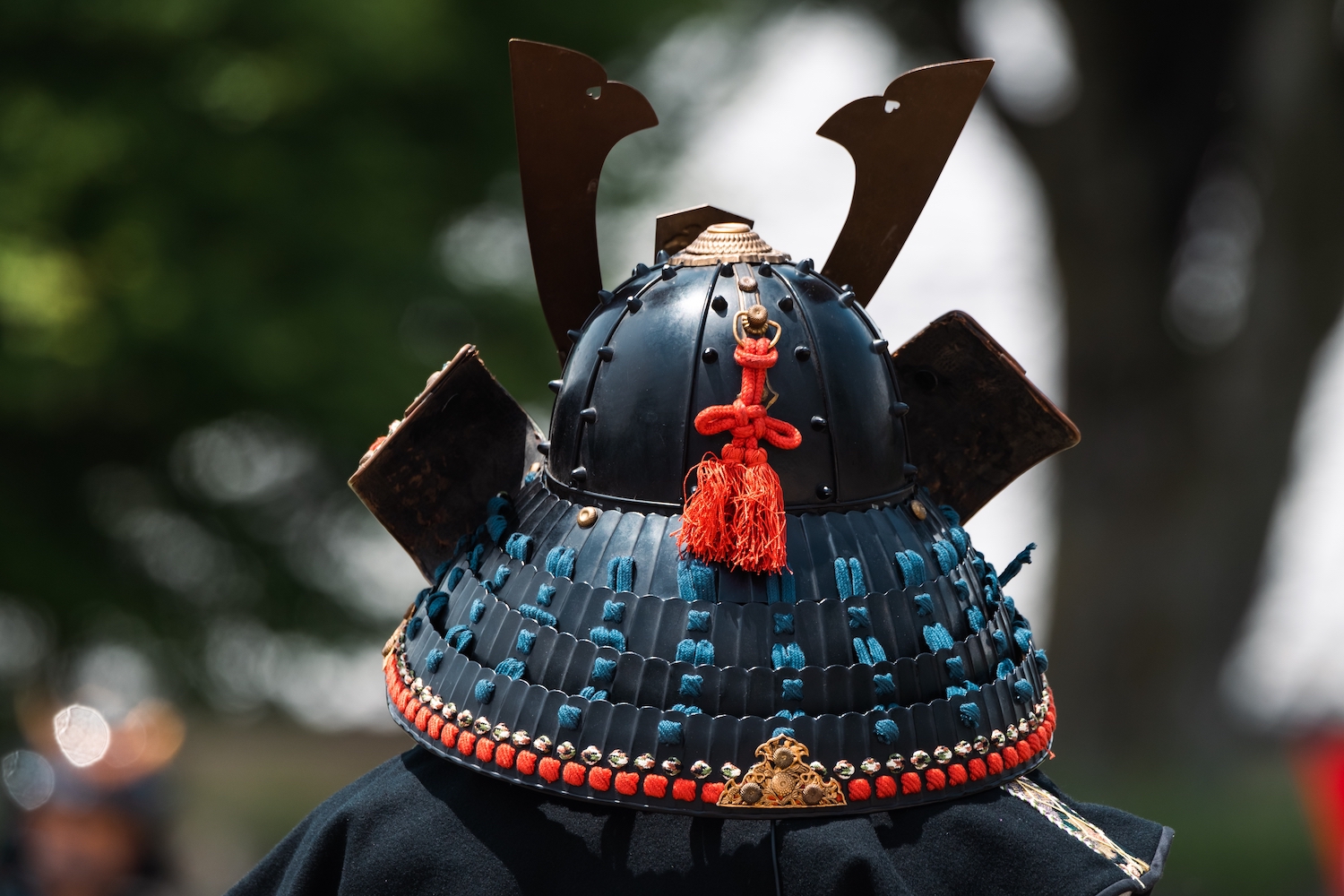 But was it ok to stand out this much in the battlefield? In the age of civil wars, the way of battle has changed from the former times.
It used to be one on one with a sword, but in this era, they fought with a group using guns.
One had to be recognizable to show off one's military achievement to its lord, and to let its vassals know one is all right in the field.
Following this trend, rabbit ear-shaped kabuto was popular since worries liked the swiftness of rabbits. There are many varieties of rabbit ear-shaped kabuto.
Tachibana Muneshige, who was a samurai during the Azuchi–Momoyama period owned a rabbit ear-shaped kabuto.
He was 5.9 feet and not just an outstanding samurai, but a multi-talented person who were excellent at writing songs, doing calligraphy, cooking, carving Buddha statue and so on.
Psychological War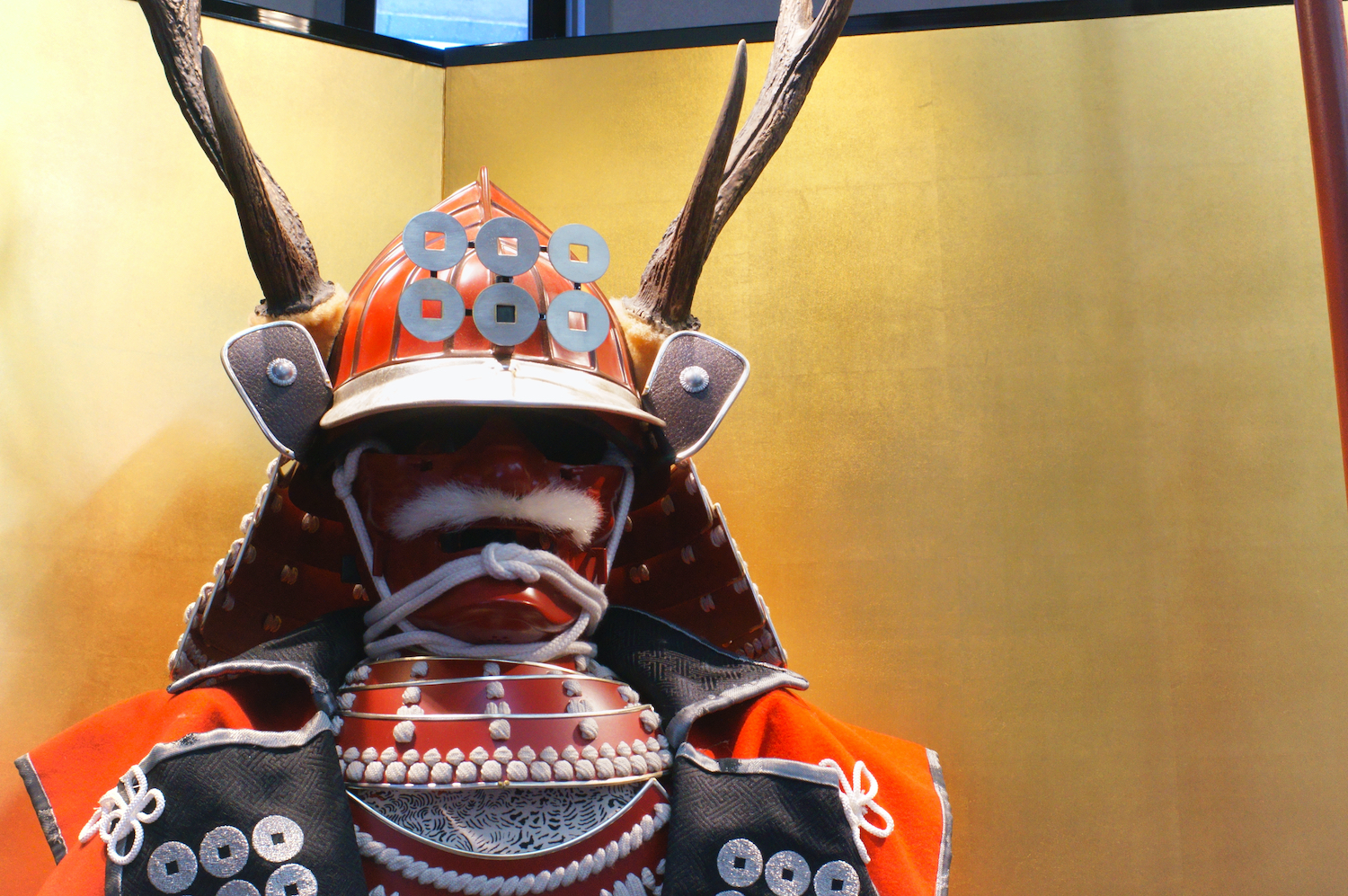 Red helmet, red armor, red shin guards, all red. vivid red colors should have been easy to spot, why they used this color in the battle field?
Vivid red color is the color of blood. Red express the nature of aggression, which you can recognize instantly.
Not just a leader, but all warriors of the lowest rank put the red yoroi on,  it must have been a huge threat if you saw troops in red were coming towards you.
As we have seen, yoroi is not just the protective armor, but also the media, which shows the way of samurai worrier's life in the age of civil war era. Yoroi style shows their way of life.
How did they feel when putting them on before the battle and fortunately, taking it off after the battle, it's beyond our imagination.
Reference
file152 「武将ファッション」 (美の壺)