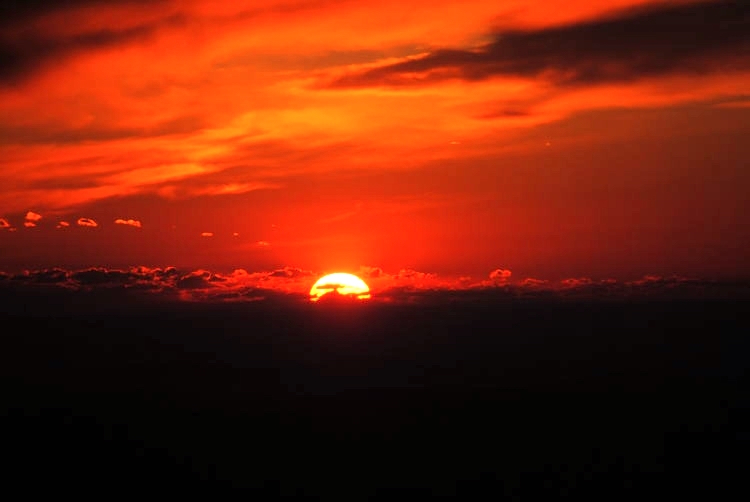 Oshogatsu: How Do Japanese Celebrate The New Year?
Oshogatsu – the Japanese New Year: which is considered to be the most important holiday, has been celebrated with traditional customs and events.  Once celebrated based on the lunar calendar, now on January 1st is assumed to be the New Year's Day according to the Gregorian calendar since 1873. Let's take a look at customs and how it's been celebrated to this day.
Brief History of Oshogatsu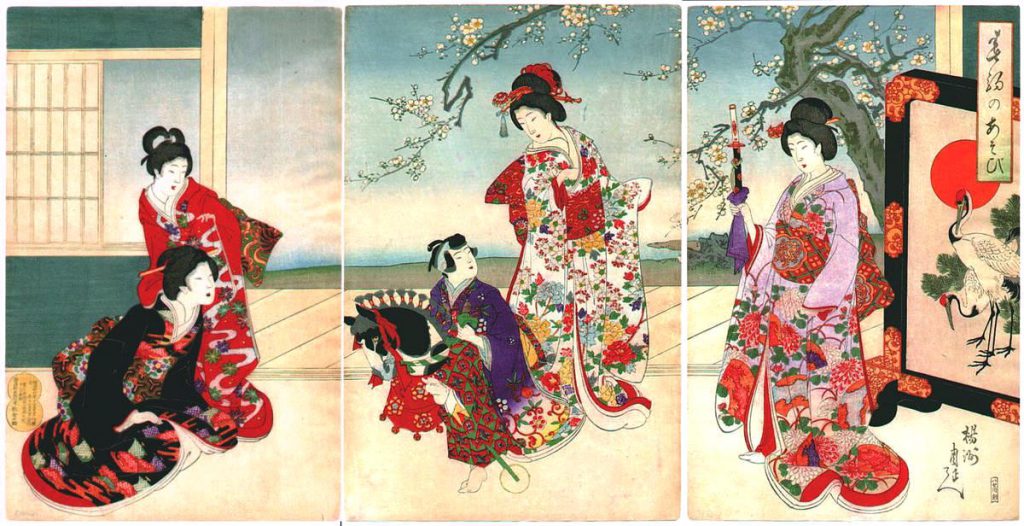 The Japanese New Year culturally lasts three days from the 1st to the 3rd day of January, however, these dates are relatively new.
Prior to the Meiji period, the date of the Japanese New Year was based on the lunar calendar which can vary from January 21st to February 20th, as contemporary Chinese, Korean and Vietnamese New Years.
Japan adopted the Gregorian calendar in 1873; the first day of January became the official and cultural New Year's Day in Japan.
Traditional Decoration – Oshogatsu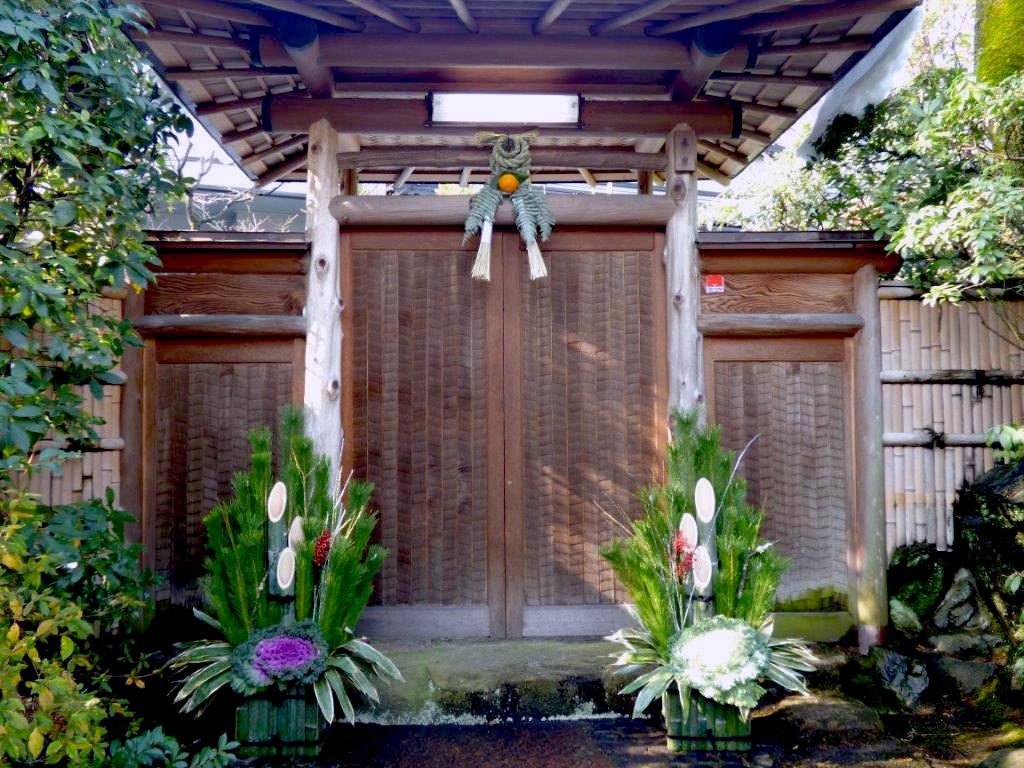 There are varieties of special decorations, which would be displayed around New Year in Japan.
One of them is Kadomatsu, which you can see each side of the front door of houses, stores and company buildings all around Japan.
Kadomatsu is made of bamboo and pine, thought to be the medium to welcome Toshigamisama – Shinto god that takes charge of a rich harvest.
Pine is taken as the auspicious tree and becomes a symbol of prosperity, longevity, and vitality.
Shimekazari is mainly made of straw ropes and mikan (kind of mandarin orange) put at the front door or the gate; each material has the meaning of prosperity and longevity just like Kadomatsu.
Festive Cuisine – Oshogatsu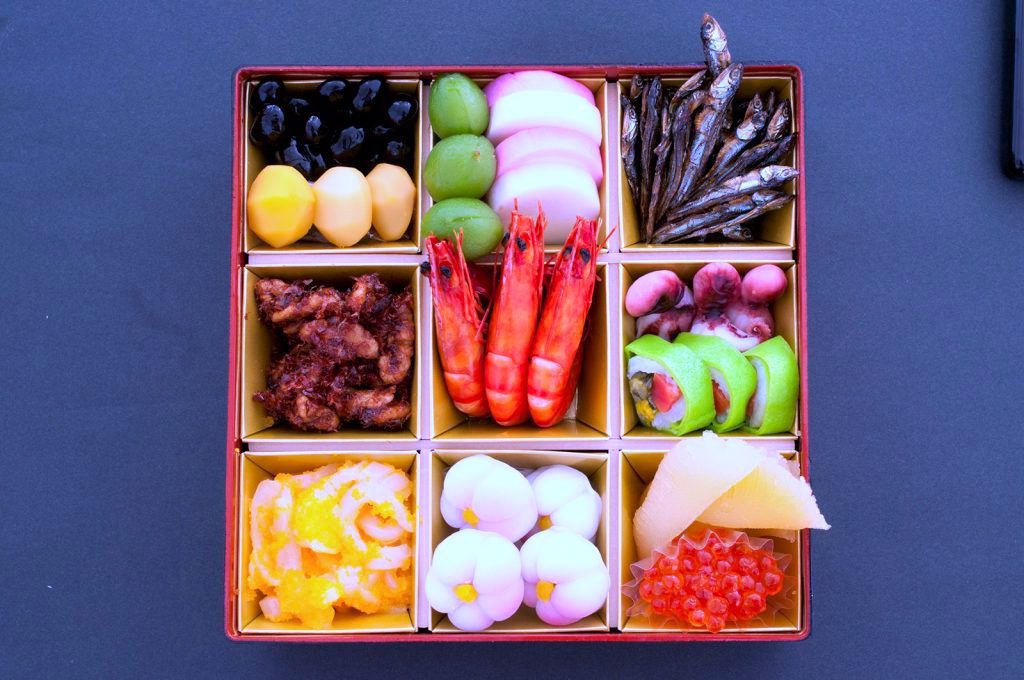 Oshogatsu is thought to be the period when you are likely to gain weight.
Traditionally, women prepare Osechi Ryori (Seasonal Cuisine) starting from a few days before the New Year.
Each food has its lucky meaning and supposed to be consumed with family members, especially on Gantan (the first day of January).
Using lucker-ware boxes with many partitions, varieties of food with different flavors and colors make the day even more special.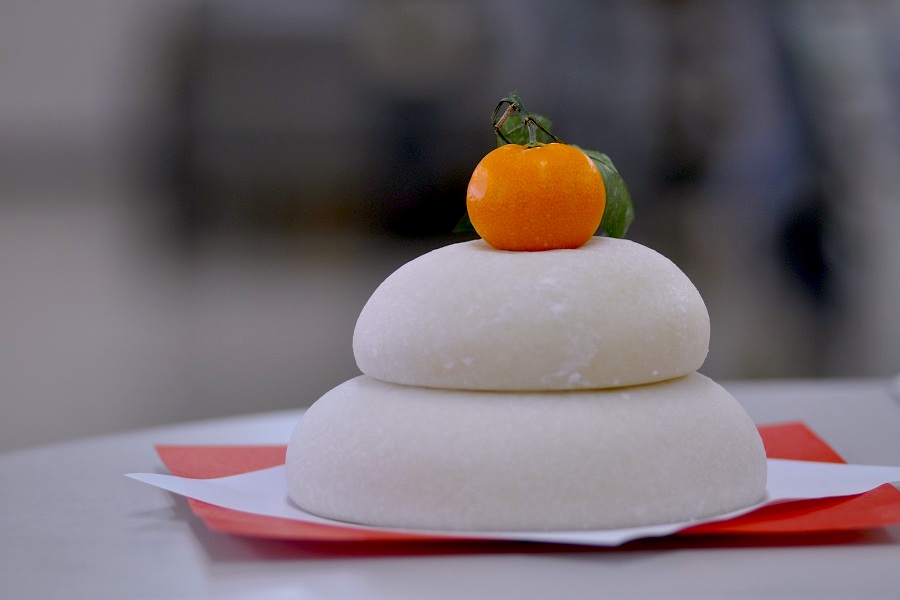 Along with Osechi, Ozoni (a soup with Mochi rice cake, vegetables and some meat) is favored by many Japanese, especially the older generation. Mainly flavored with soy sauce, Ozoni was originally eaten by Samurai class.
Traditional Games – Oshogatsu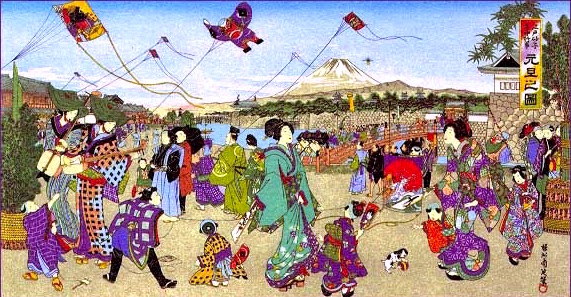 Takoage (Kite-flying) is one of the traditional games, which played in Oshogatsu. Takoage used to be called "Ikanobori", which was sensationally popular in the early era of the Edo period.
The townspeople were so into it, not a few people had a quarrel over it, a lot of them got injured and even some got killed. The Bakufu (shogunate) prohibited townspeople to fly "Ikanobori".
However, that didn't stop townspeople of Edo to play Ikanobori. They changed its name to Takoage, kept on flying them. They had some guts.
Hatsumode (The First Shrine Visit) – Oshogatsu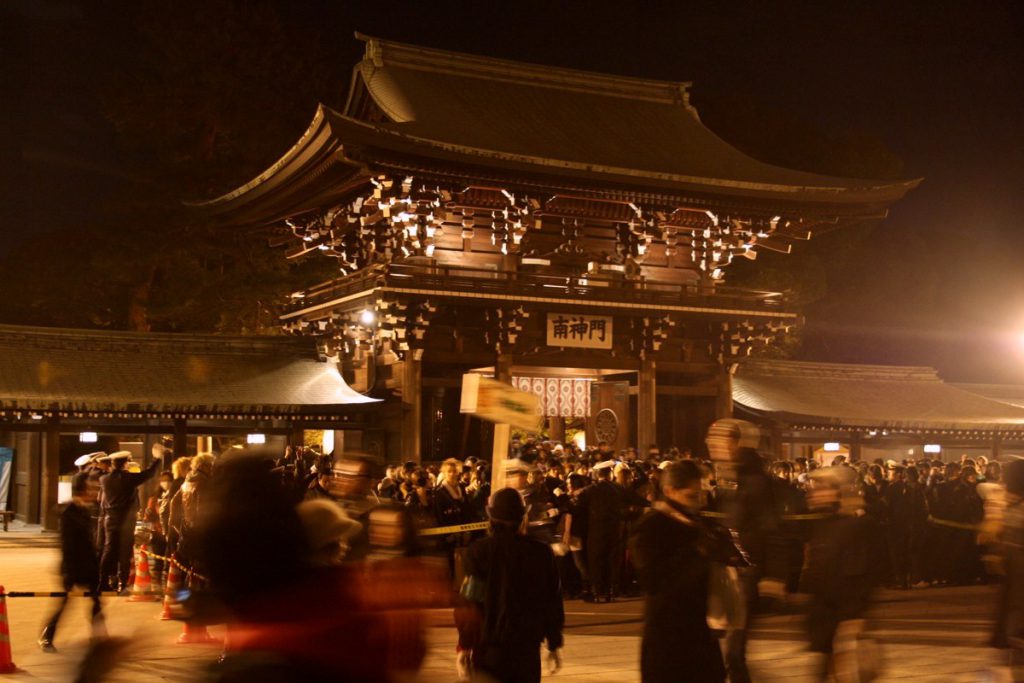 Visiting the famous shrine or temple in the New Year is the most popular custom in Japan today.
Shinto Shrine: History, Architecture, and Shrine Crest
There used to be two visiting customs. One is on the New Year's Eve: the head of a family stayed overnight at the nearest shrine to pray for the family.
Omisoka: Japanese New Year's Eve Tradition
Another is people visiting their nearest shrine or temple in the New Year, which is the origin of Hatsumode we see today, began in the middle of the Meiji period.
Sending New Year's greeting cards (called 年賀状 [Nengajo] in Japanese) is another custom for the New Year in Japan, yet sending greetings by email is more common nowadays in the younger generation today.
To make a fresh start,  it might be amusing to draw a fortune slip after you visit a shrine.
If a slip says a great thing, congratulations! If that is not the case, take a piece of advice as a reminder and leave it behind.
Either way, you tie the slip to ropes at the shrine is the manner, kami (Shinto gods) prefer polite and gentle people who care about the environment.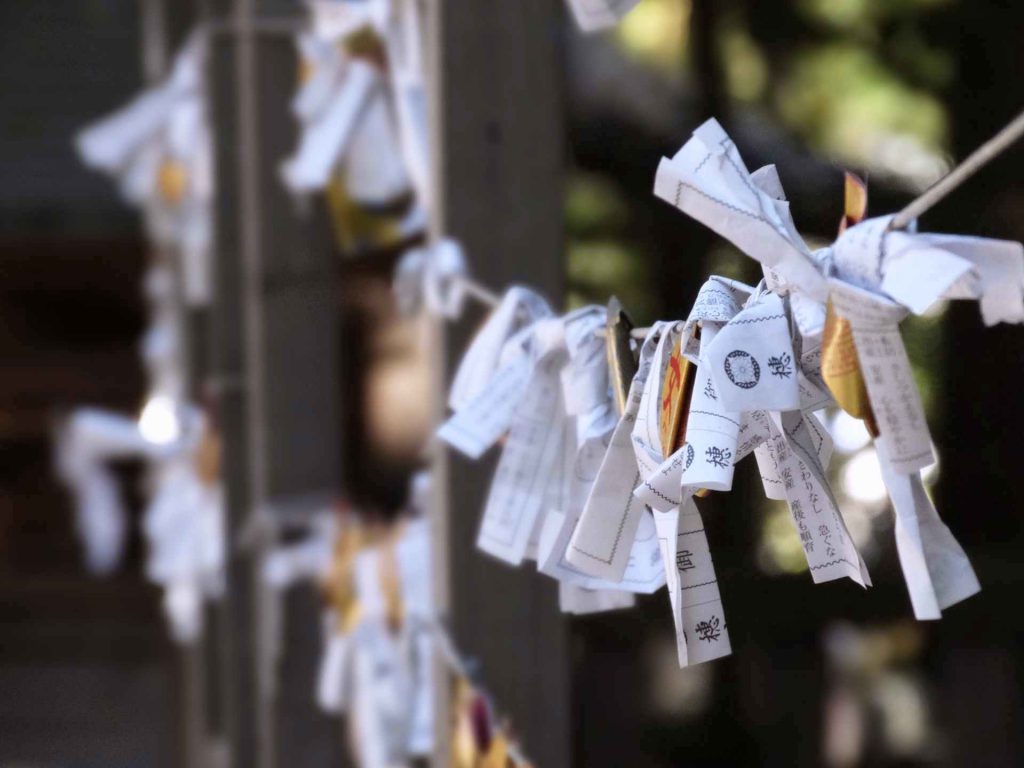 Omikuji: Fortune Slip at Shinto Shrines and Temples in Japan
Have you ever experienced the New Year in Japan? What did you do in Oshogatsu? Share your stories with us in the comment!