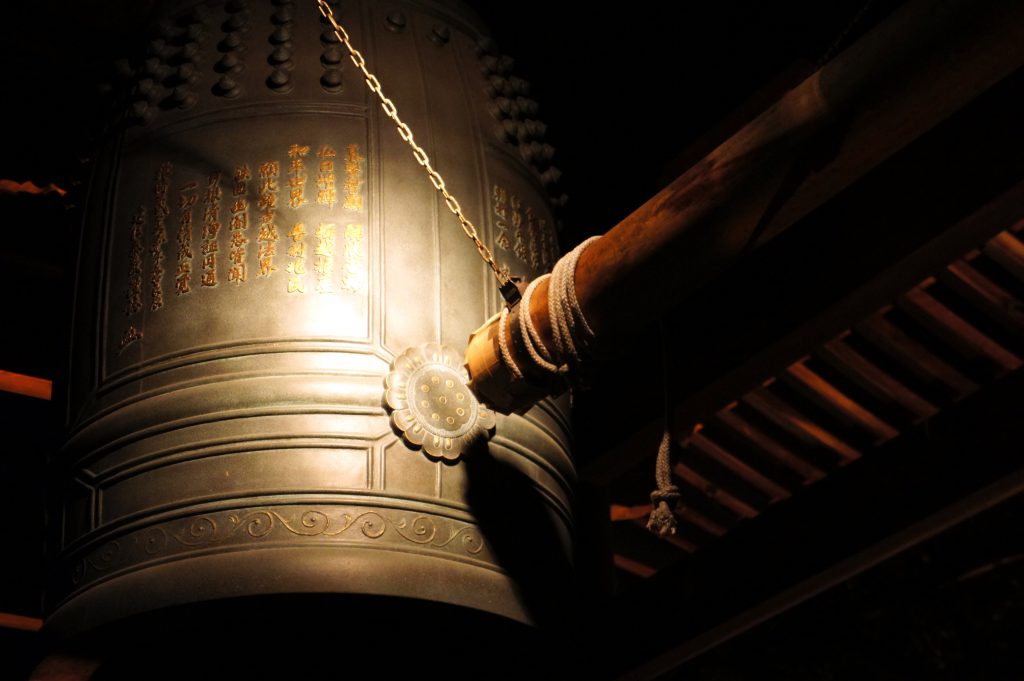 Omisoka: How Do Japanese Spend the New Year's Eve?
Omisoka is Japanese New Year's Eve and there are some traditions, which has been done for many years. You can see the Shinto value here, putting a great importance on cleaning which is considered to be a sacred rite. Let's take a look at Japanese tradition in Omisoka.
Shinto Beliefs: 5 Core Values of Japanese Indigenous Religion
Brief History of Omisoka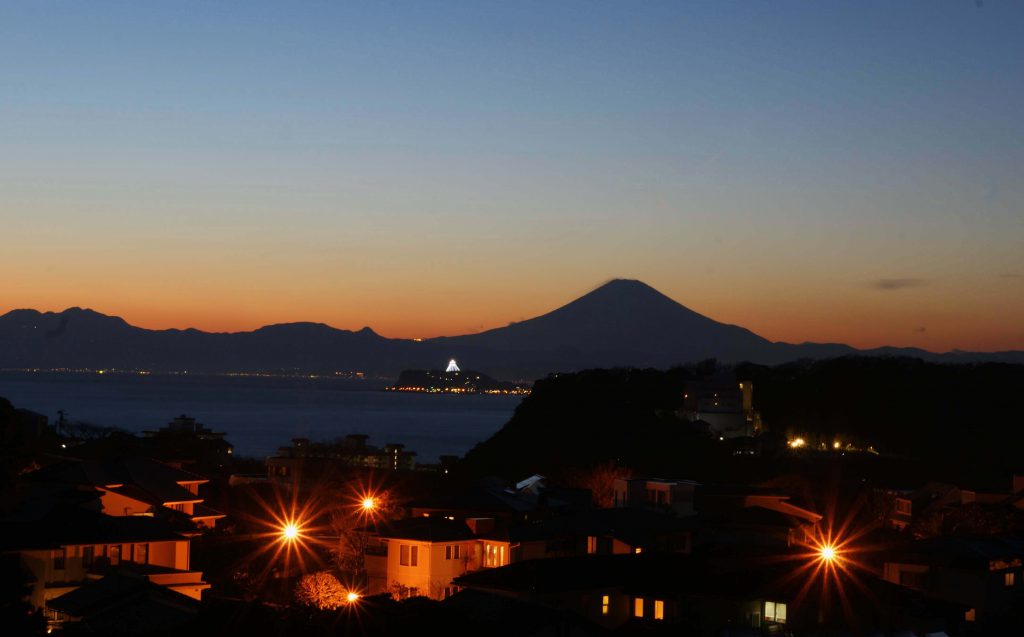 Contrary to the Obon, which is influenced largely by Buddhism, Omisoka has its influence from native belief, Shinto.
Bon Odori Festival: Japanese Buddhist Custom in Summer
Japanese Buddhism #2: End of the World Belief, Pure Land, and Zen
The great cleaning event held at shrines throughout Japan on the New Year's Eve. Cleaning out impurity and uncleanness is the core value of Shinto.
Shinto Shrine: History, Architecture, and Shrine Crest
Its tradition can date back to the Heian period (794-1185). Originally Omisoka is the day to prepare for deifying and praying for "Toshigamisama" which can be translated into Shinto god which taking charge of the whole year, rich harvest of rice.
As time went by, Buddhist custom of striking of the bell on New Year's Eve added.
It is thought that a day starts from the night in the past so that the New Year begins from the evening of the New Year's Eve.
There's a custom to stay awake at the New Year's Eve night to welcome Toshigamisama. It's been said if you happened to fall asleep early, you would likely to have gray hair or have wrinkles on your face.
The Great Cleaning – Omisoka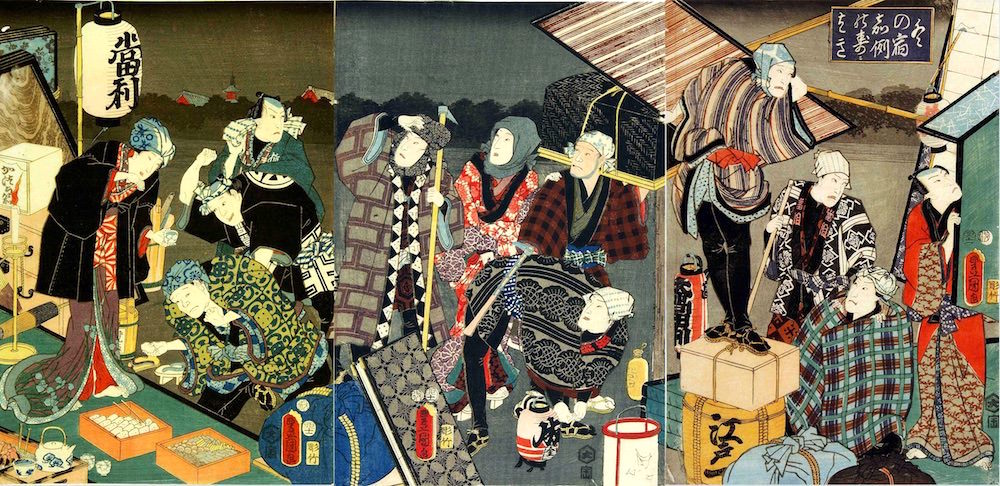 There's a custom of cleaning all the house on the New Year's Eve aka Omisoka in Japan which is called "Osouji"(the Great Cleaning).
It's considered that this tradition began in the Heian period (794-1185) as a rite for praying for the New Year.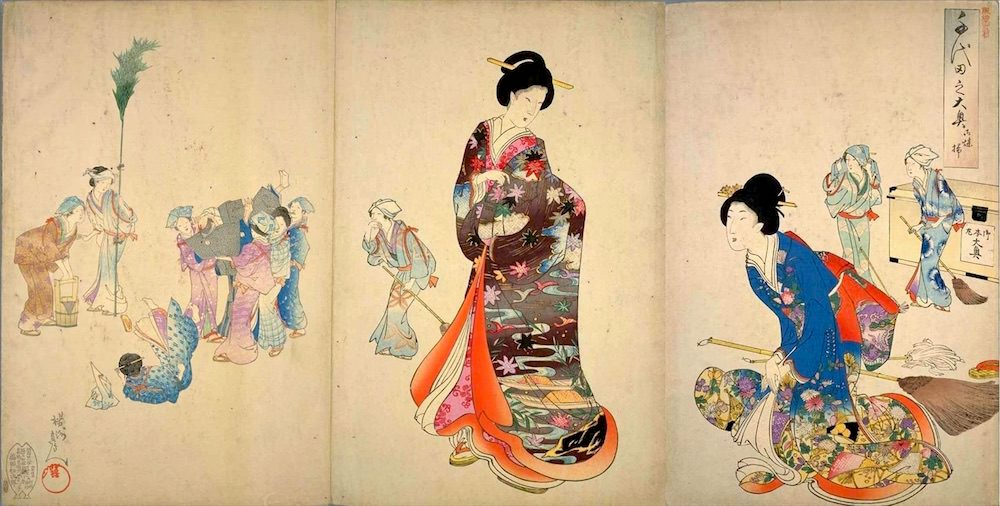 In the Edo period, house-cleaning on the 13rd of Dec. (the first day of preparation for the New Year) began in Shogun's harem, this particular day is thought to be the first day to prepare for the coming year since it's been considered to be the fortunate day in a month.
The Great Cleaning is not just another event, but is considered to be the sacred rite, which would clean all the rooms and bring the best luck in the coming year.
Shrines and temples did have the great cleaning rite and the public as well, this tradition continue to this day.
Toshi no Yu (Year's Bath) – Omisoka
Taking a bath at the night of New year's Eve is called Toshi no Yu (year's bath). Cleaning out all the year's 'uncleanliness' and welcome the coming year.
Sento (public bath) opens on New Year's Eve due to this reason.
Sento: 7 Public Bath Houses in Tokyo for Authentic Experience
Soba (Buckwheat Noodles) Eaten on New Year's Eve – Omisoka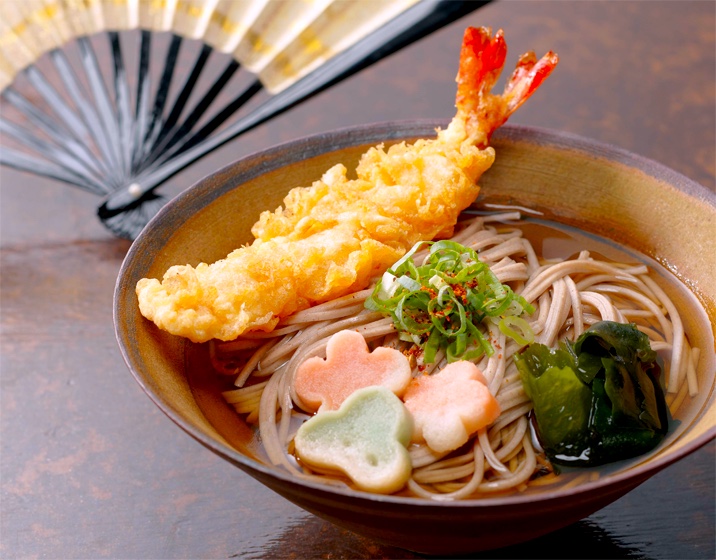 People eat Soba (buckwheat noodles) on New Year's Eve. This tradition has seen practiced since the Edo period (1603-1868).
Buckwheat noodles are easy to be broke down, so it is believed that eating Soba would ditch off calamity, any negative stuff from the previous year.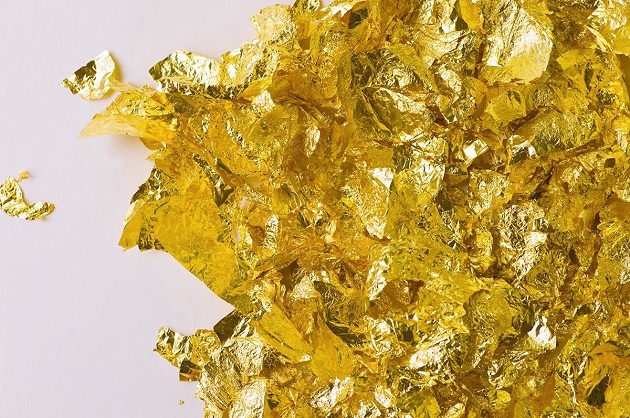 There are plenty of theories why people began to eat soba on the New Year's Eve such as to pray for longevity by eating soba since it's thin and long or craftsman of gold used soba flour to gather gold leaf, hence eating soba would make people lucky with money.
More likely, Edo people were deep in debt at the end of every year, so that they didn't want to bring these hardships over to the New Year, pay the debt (hopefully) and they eat soba for the better year.
Everybody wants to welcome the New Year with whole new feeling.
There are some area where people eat udon (wheat noodles) instead of soba. Soba and udon sell the most at this time of the year.
Joya no Kane (Bells on New Year's Eve) – Omisoka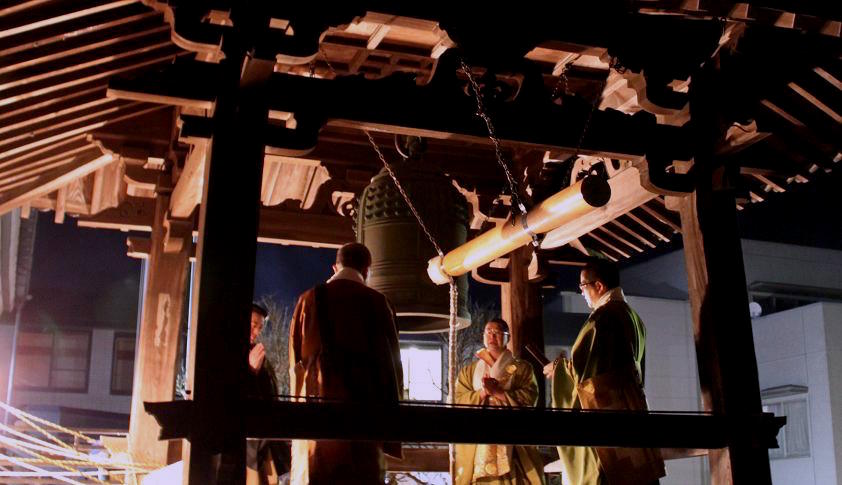 You hear the bells right before welcoming the New Year in Japan if you stay close to your local shrine.
It is called Joya no Kane (Bells on New Year's Eve), striking for 108 times at shrines to get rid of all the desires and passions which make you suffer, and the last one bell strike on the New Year.
The number '108' represents all the desires and passions in Buddhism, so each bell you hear would melt your suffering away on this special day.
Hearing the sound of the bell, Japanese people think about the year which has passed and think about the coming year, hoping to make it better one in a kotatsu (table with an electric heater) having soba, drinking ama-zake (hot sweet fermented rice drink).
Watching a favorite tv program and enjoying the time with family while appreciating the opportunity to stay together on a special day.
Have you experienced any unique traditions on New Year's Eve in Japan? Or any unique tradition around the globe. Please share your stories with us on the comment section below!
References
大晦日の意味を知っている?由来と歴史から学ぶ、大晦日の過ごし方 (HOME'S PRESS)
大掃除!年末にする由来や意味は?いつまでにすればいいの? (ii-nippon.net)
Related Article