Origami Art with Dynamic Sophistication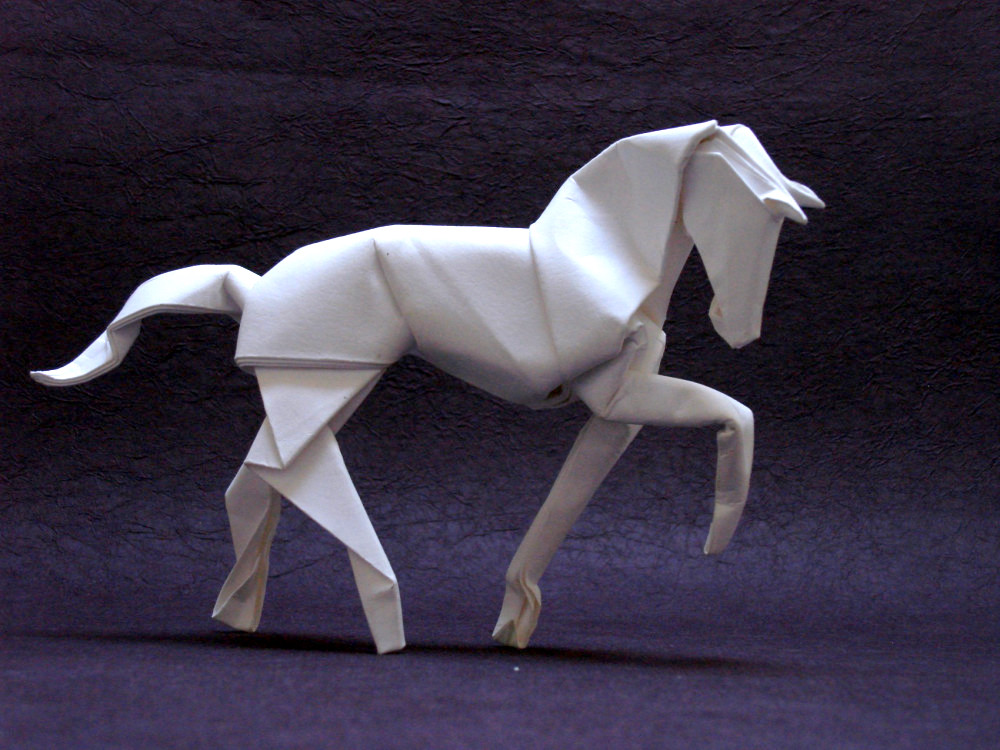 Origami Art- Japanese paper folding works are widely popular around the world and its elaborate design is being updated vigorously. What is unique about it is to transform a flat square sheet of paper into a finished sculpture through folding and sculpting techniques. Let's take a look at its history and how a sheet of paper can transform into a wonderful art?
Brief History of Origami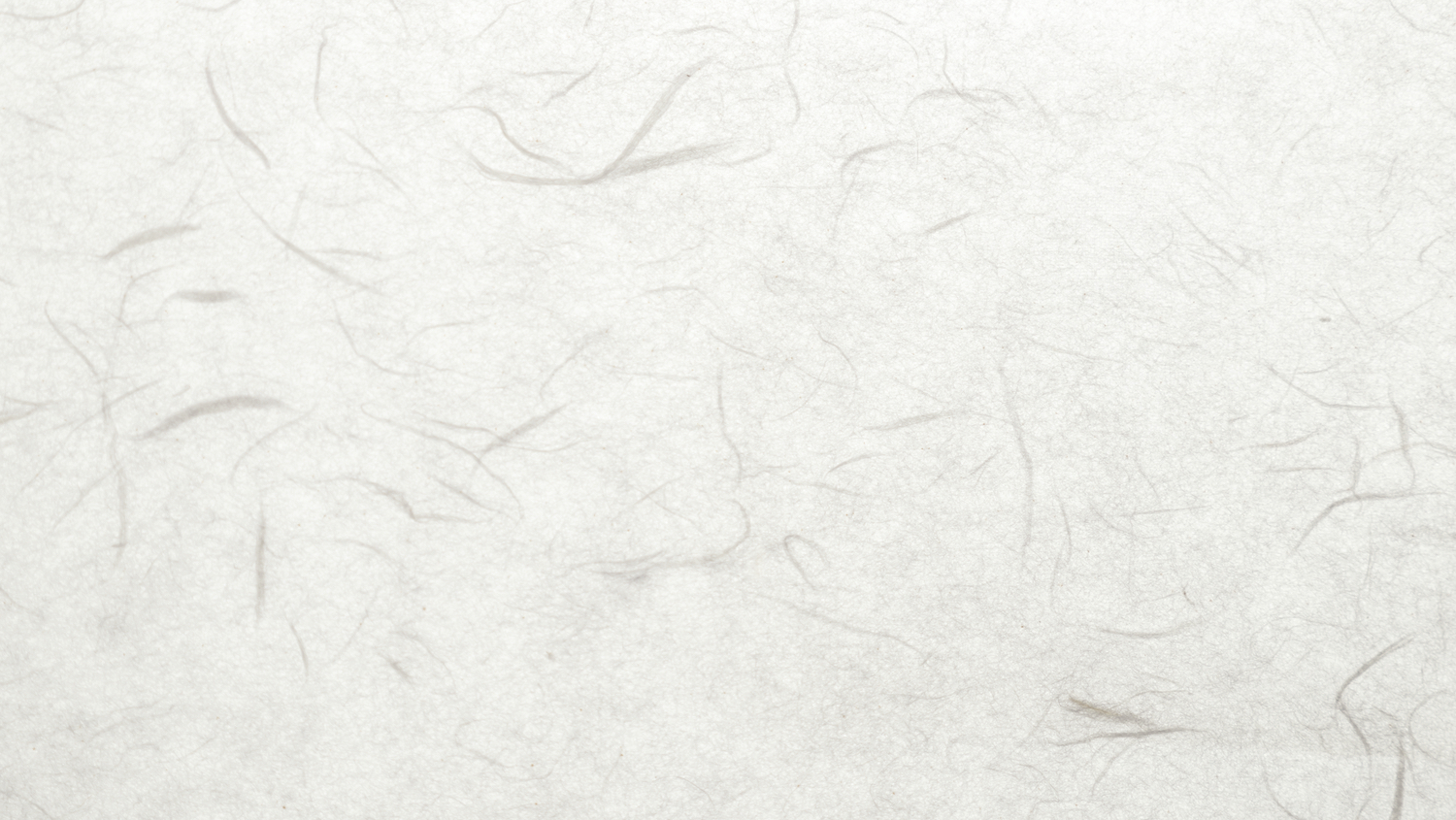 It is a unique Japanese art; we can find its origin in the wrapping paper.
Japanese people find beauty in straight lines and its square shape as we've been familiar with straight-lined rice fields and architectures.
In the Heian period (794-1185), the paper itself was valuable and really expensive.
Originally, people used the papers for recording and copying of a sutra, then used in Shinto rituals to wrap offerings for kami (Shinto gods).
The court nobles put their passion in how much they could make a gift look beautiful with a wrapping paper.
Later, not only to the court nobles, but also among samurai classes adopted this custom and created their own folding techniques.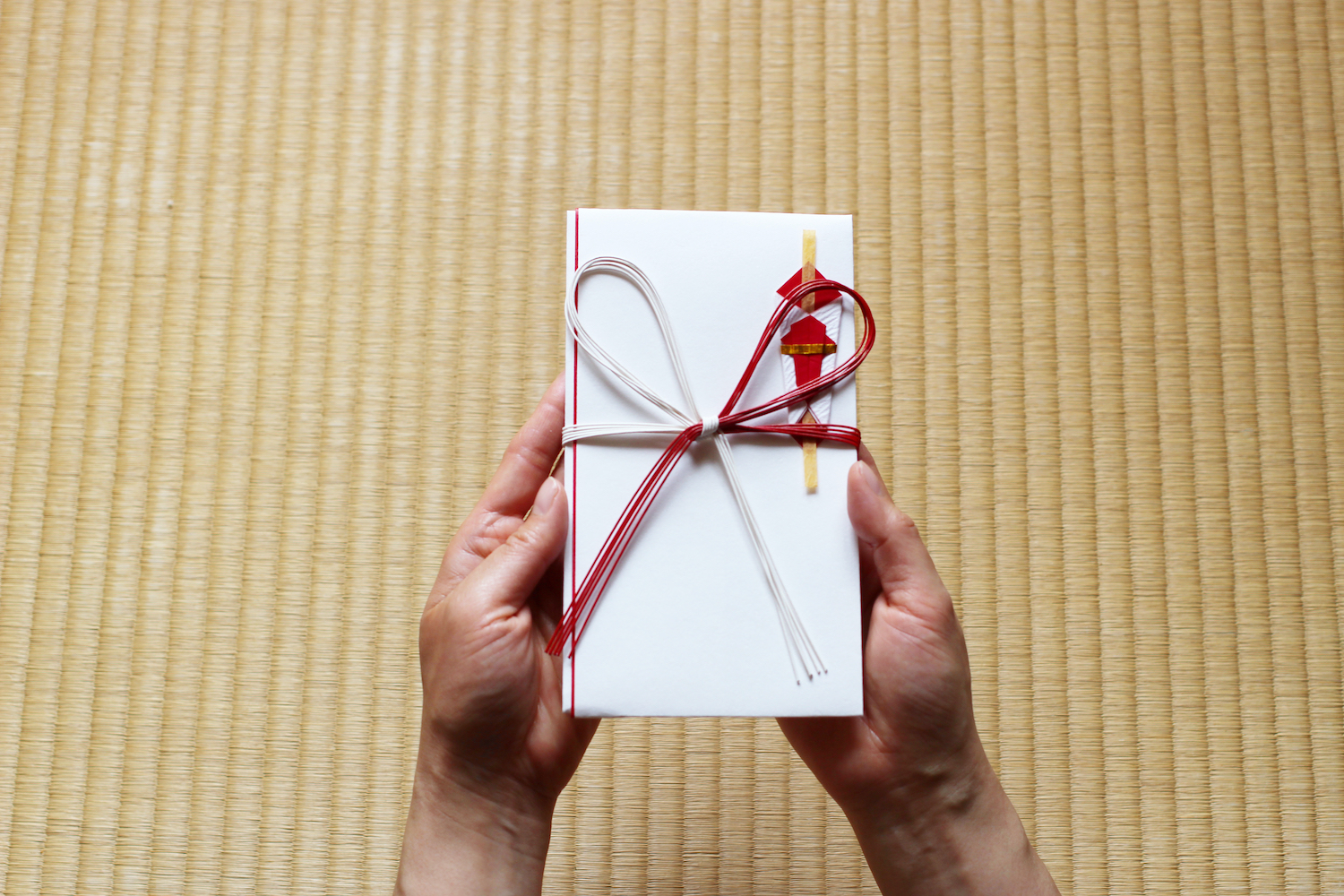 We can see that trace in today's noshi (a small piece of red-and-white paper) for weddings and gifts as origami art.
In the Edo period (1603-1867), paper folding filled some ceremonial functions such as noshi began to be attached to a gift.
This tradition continues to this day, you can see them often on greeting gifts.
Chiyogami (Traditional Japanese Folding Paper) – Origami Art
Chiyogami is one of Washi, the traditional thin and durable Japanese paper. Washi is generally tougher than ordinary paper made from wood pulp, and is used in many traditional arts.
Chiyogami Crafts: History, Paper Dolls, and Bookmarks
Especially Haibara Chiyogami (shown above), which is known for its sophistication, was introduced to England for cultural exchange in the late 1800s, its fineness inspired the movement of Japonism along with other Japanese culture.
Yoshizawa–Randlett system – Origami Art
The Yoshizawa–Randlett system is a diagramming system used to describe the folds of origami models.
In the early 1900s, Akira Yoshizawa created a number of innovative origami art such as wet-folding, which brought its art to the new level.
Wet-folding is used often by professional folders for non-geometric origami, such as animals.
Dampened paper can be molded easily and produce models with gentle curves, which make the origami very natural looking.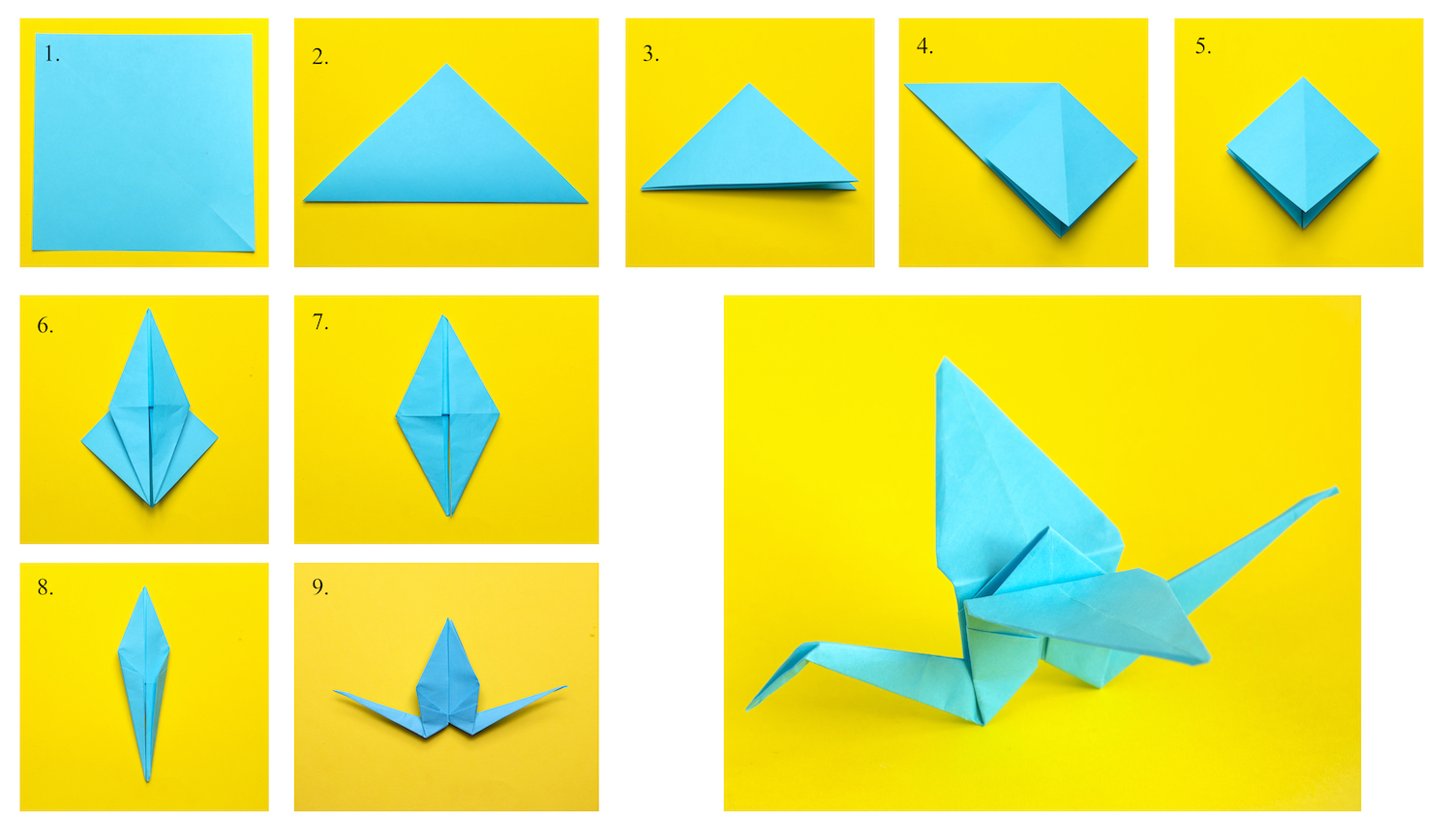 When you start folding origami, mastering them will take you to the next level of more complicated origami art.
Many origami books begin with a description of basic paper folding techniques which are used to construct the models.
Studying its construction in a mathematical manner made the origami more complexed and sculptured forms in the 1980s.
Action Origami – Origami Art
Yes, they move! Birds that flap their wings; frogs that hop, and the paper top that really spins. Traditional action origami models like the flapping bird, the shuriken, and the jumping frogs are relatively easy to fold.
Technical Origami – Origami Art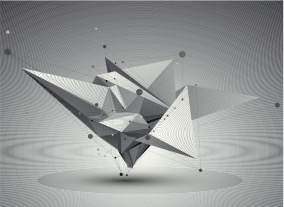 With advances in its mathematics, the basic structure of a new origami model can be theoretically plotted out on paper.
Therefore, it enables folders to create a new work of extremely complex multi-limbed models such as many-legged centipedes and elaborate spheres.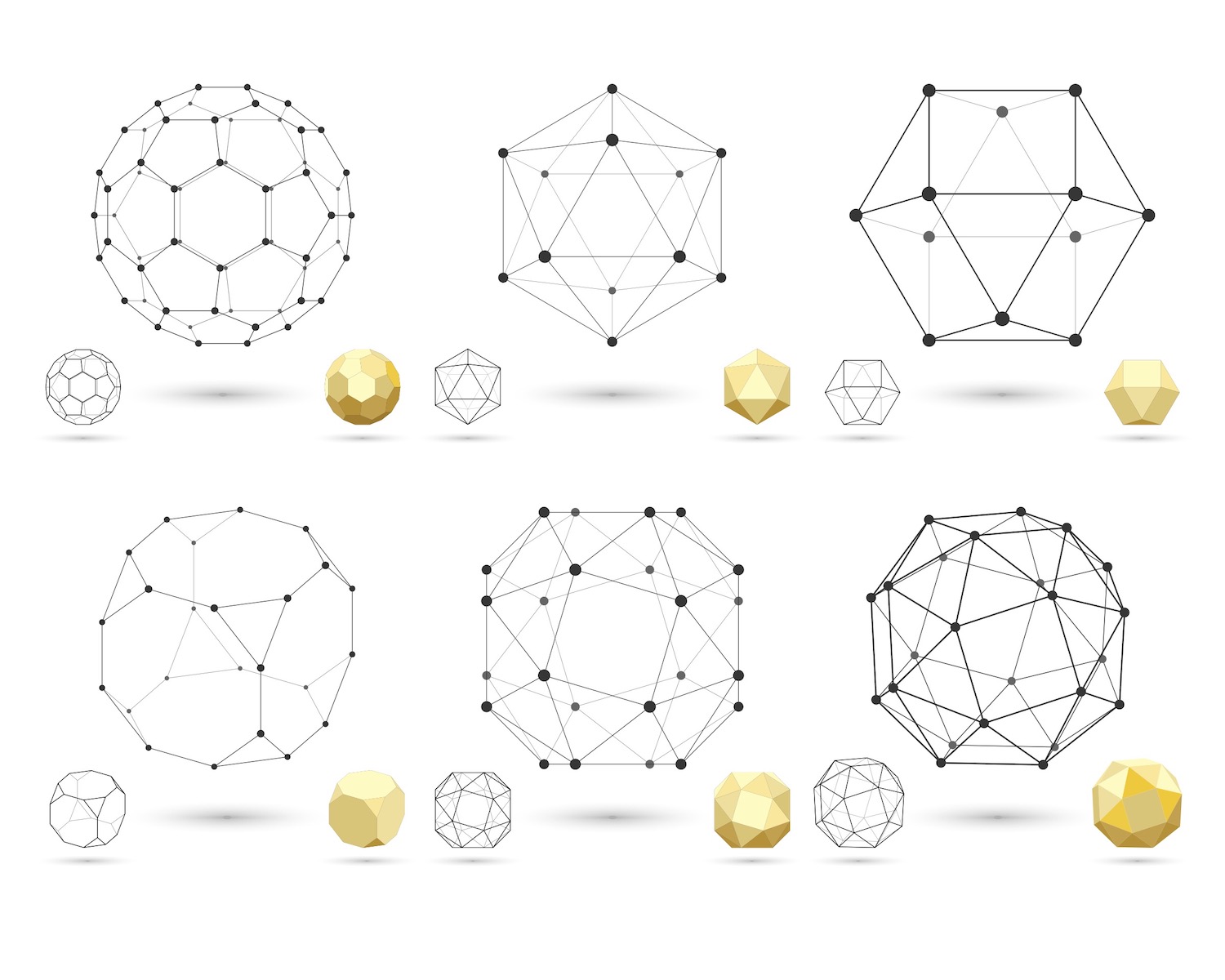 In modern days, origami is developed by folders all around the world, new designs are born every day.
You can start with ORIGAMI CLUB where there are tons of instructions, once you master folding of very basic one like a crane and expand your territory into more complex ones. It would be so much fun to find your favorite design and create cool 'architecture' on your own!
References
おりがみの歴史 (NIPPON ORIGAMI ASSOCIATION)
Akira Yoshizawa: The Master of Origami (Amusing Planet)
Related Article
Kirie: Masayuki Miyata's Sensual Japanese Women with Long Black Hair