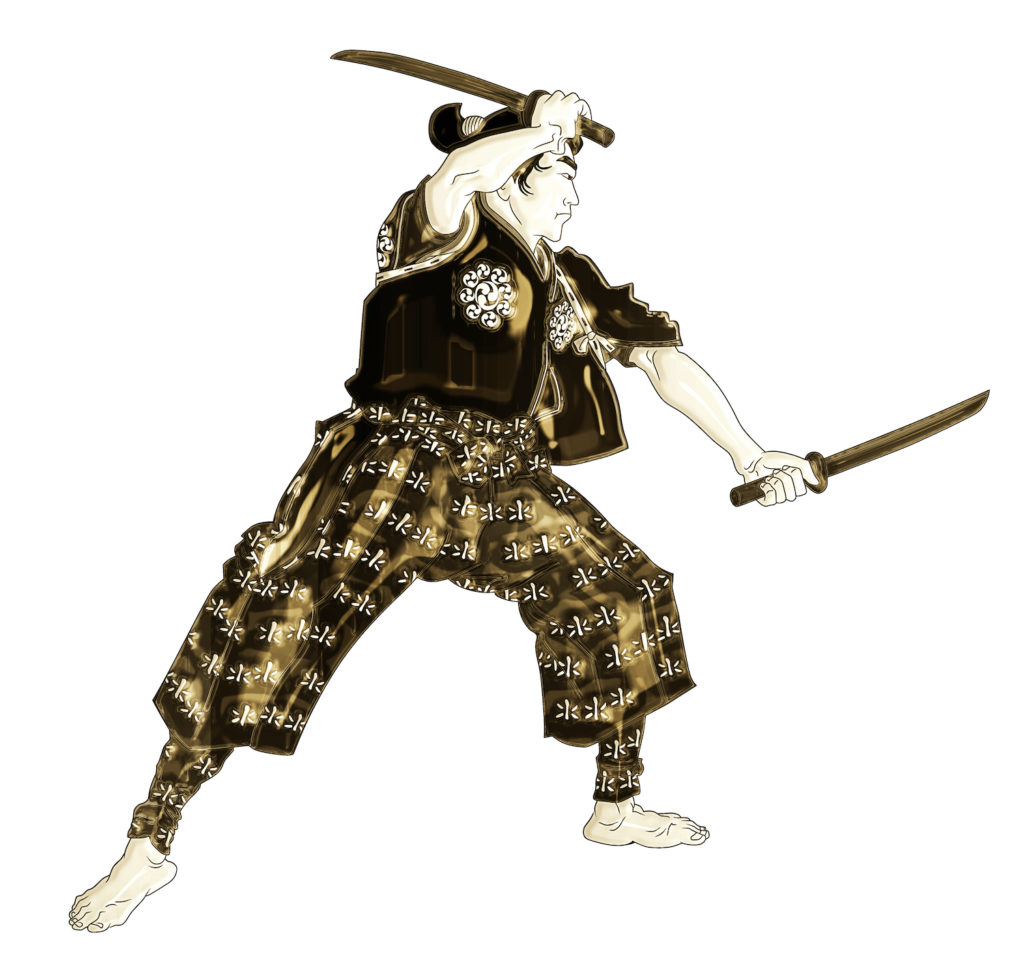 The Book of 5 Rings: The author, Miyamoto Musashi was an unparalleled man in swordsmanship in his time. Musashi is well-known for his unique double-bladed style and the undefeated record in his 60 duels. Today we will take a look at the Book of Five Rings, and see what he had to say and let his words and the way he lived inspire us.
Brief History of Musashi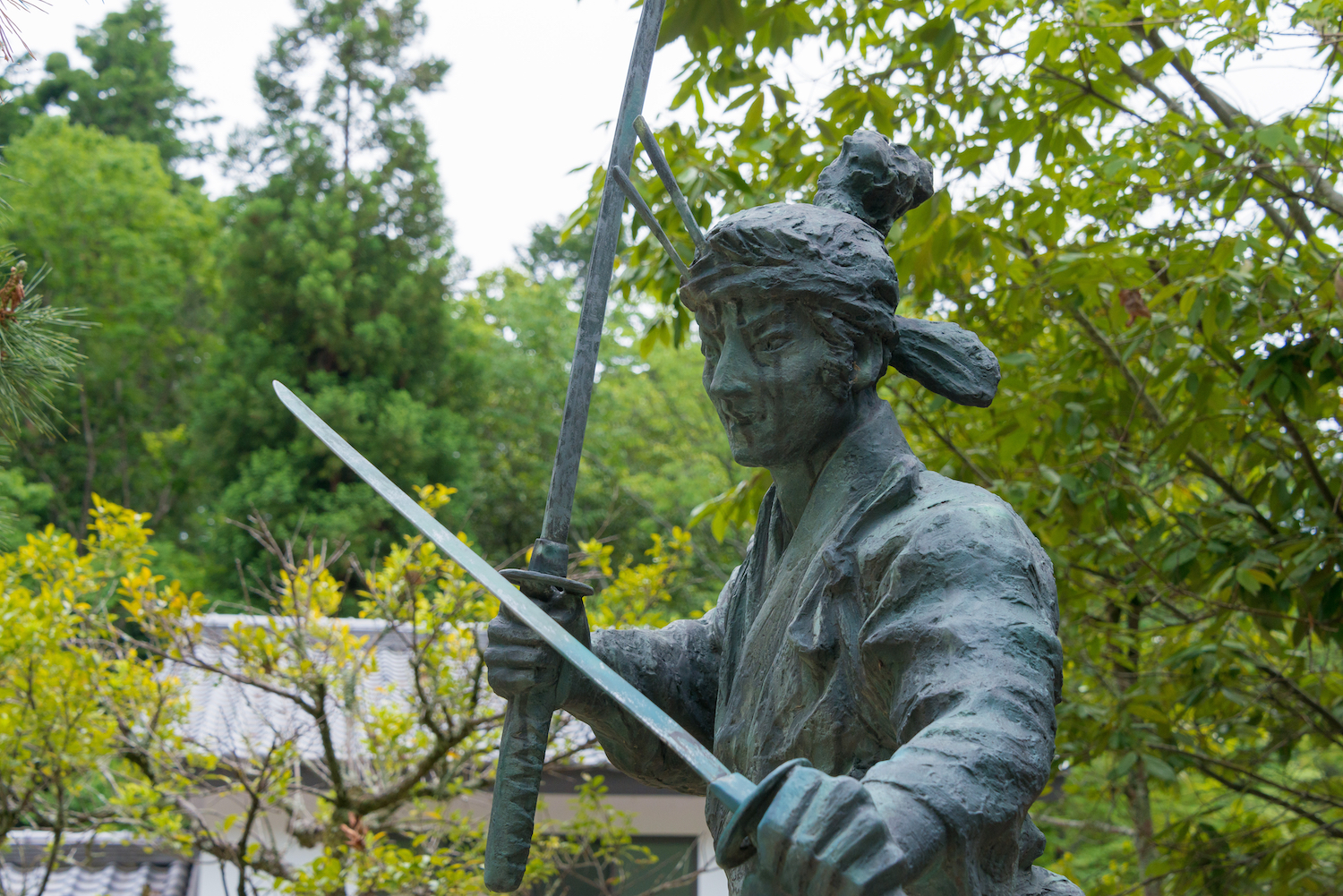 Often called as a peerless swordsman, Miyamoto Musashi was born in the Miyamoto village in 1584. His father, Munisai was an accomplished martial artist and master of the sword and jitte (short stick).
Musashi became an expert Japanese swordsman and ronin. However, the details of Miyamoto Musashi's early life are difficult to verify.
It is said he first killed a man when he was 13 and by the time he was 29, he killed 60 men and he went on to travel.
In 1633, Musashi began staying with Hosokawa Tadatoshi, daimyo of Kumamoto Castle, who had moved to the Kumamoto fief and Kokura, to train and paint.
Musashi was not killed in combat, but he died of what is believed to be thoracic cancer in 1645.
He died peacefully seven days after finishing the text Dokkodo ("The Way of Walking Alone", or "The Way of Self-Reliance") which teachings are pretty much like that of Zen.
It was dedicated to his disciple Terao Magonojo along with The Book of Five Rings. Musashi's ascetic view of life is expressed here.
Bushido: Samurai Code of Conduct
Social Condition when The Book of 5 Rings Was Written
The time Musashi was born in an upheaval and after he'd grown, he lived in the time there's no more civil wars.
Musashi fought in the Battle of Sekigahara in 1600 and in 1603 Ieyasu Tokugawa began Tokugawa shogunate.
Samurai, Ronin (independent samurai) like Musashi had to train themselves to be employed to survive.
Therefore, he traveled and have had numerous duels. Musashi believed that the younger generation had to train themselves to be prepared for the coming conflict as a samurai or any difficulties one could encounter in any professions.
That's his motive to complete The Book of Five Rings.
10 things Miyamoto Musashi can Teach You about Creative Strategy (DUDYE.COM)
Structure of The Book of 5 Rings
Musashi introduces himself and tells what is the essence of bushi/samurai and winning.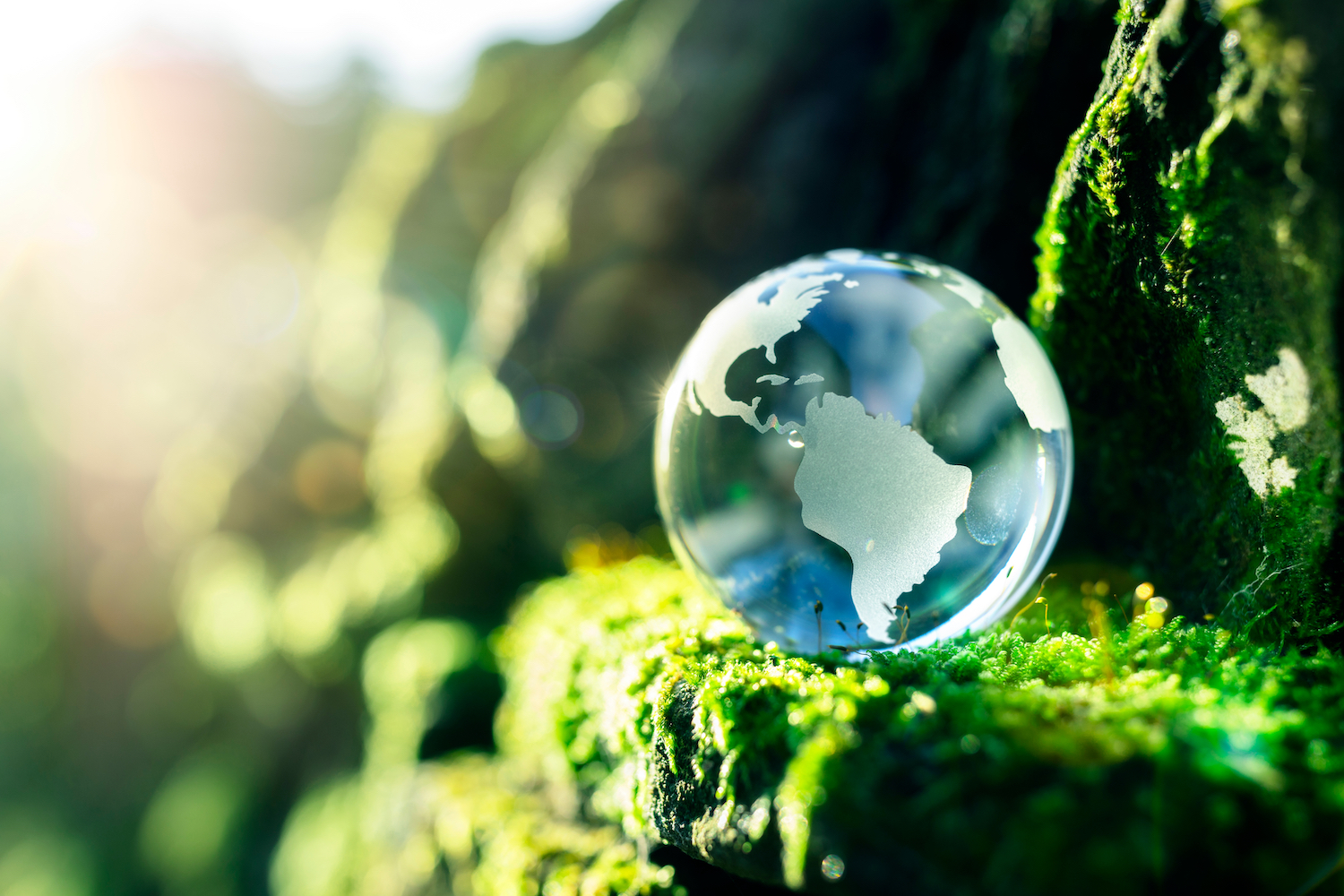 The importance of having one's feet on the ground firmly.
Know there is a 'rhythm' in everything.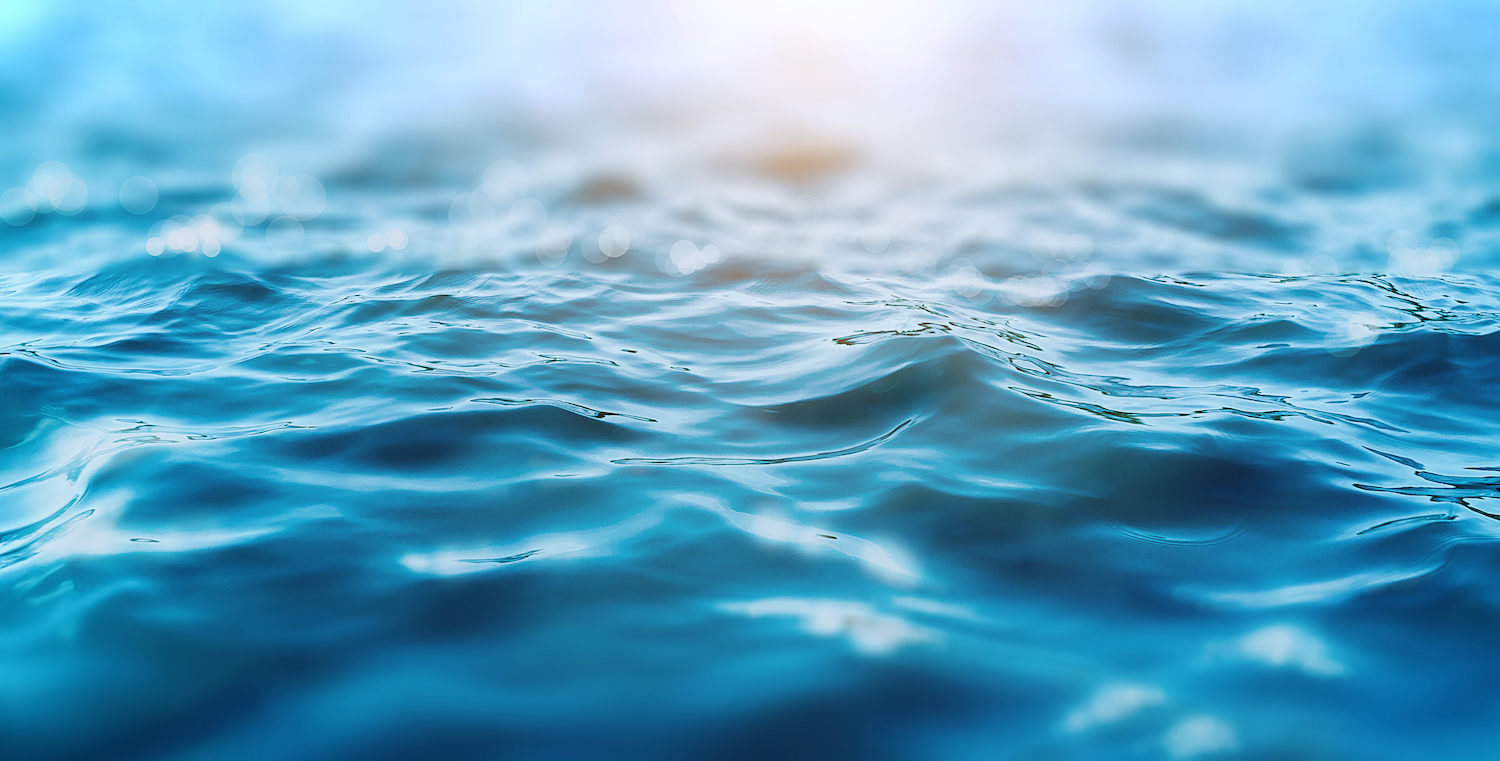 Water changes its shape to its container, can be a drop and be the ocean the other time.
Musashi explains to be one's self with being alert by using images of water. Self-training and mastering a specific way is the key.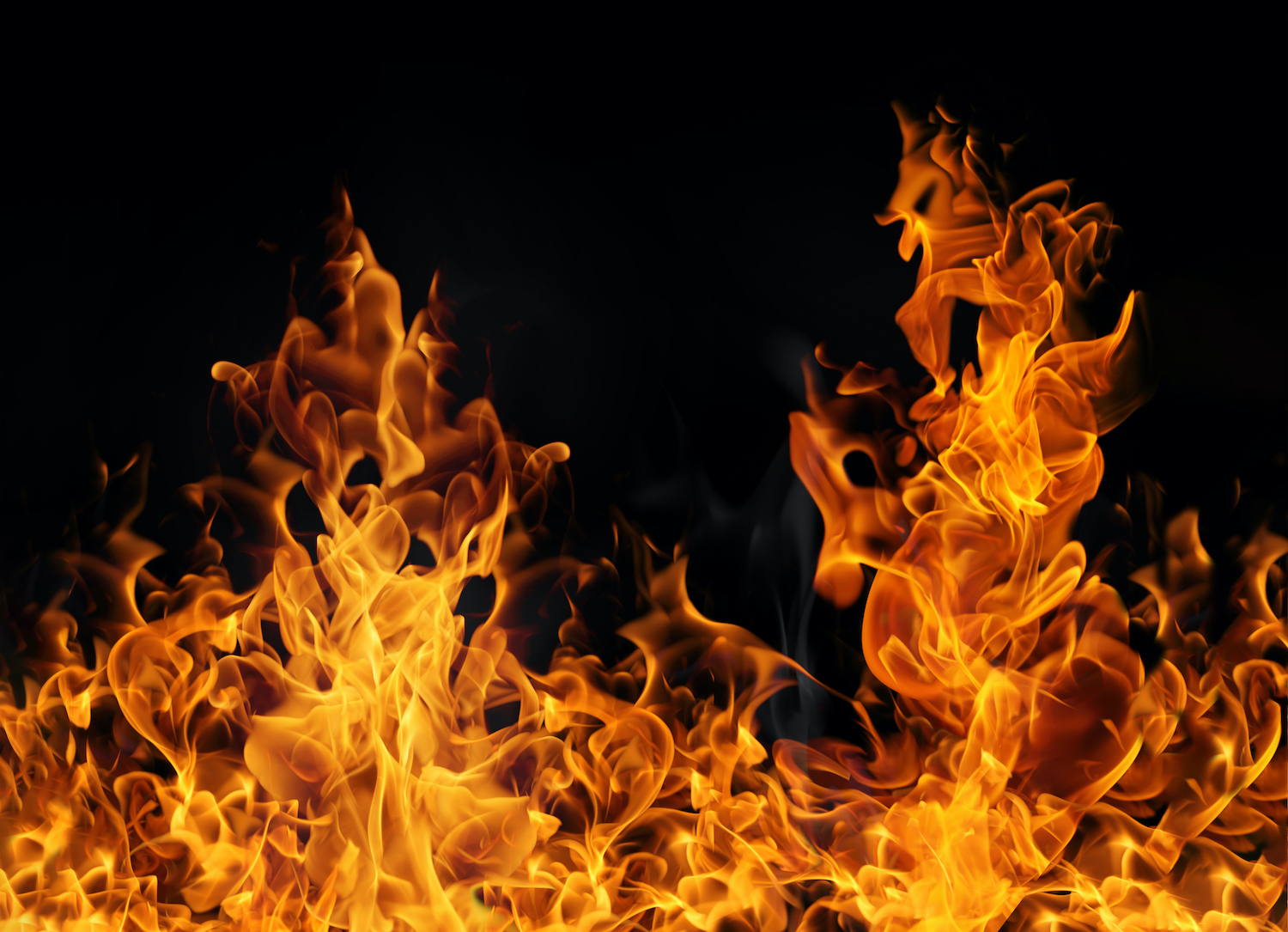 Even it's really small at the outset, fire catches oxygen and becomes a huge flame in no time.
Know the enemy, both in individual level and in a large group. Watch the situation closely and find a way out of the difficulty.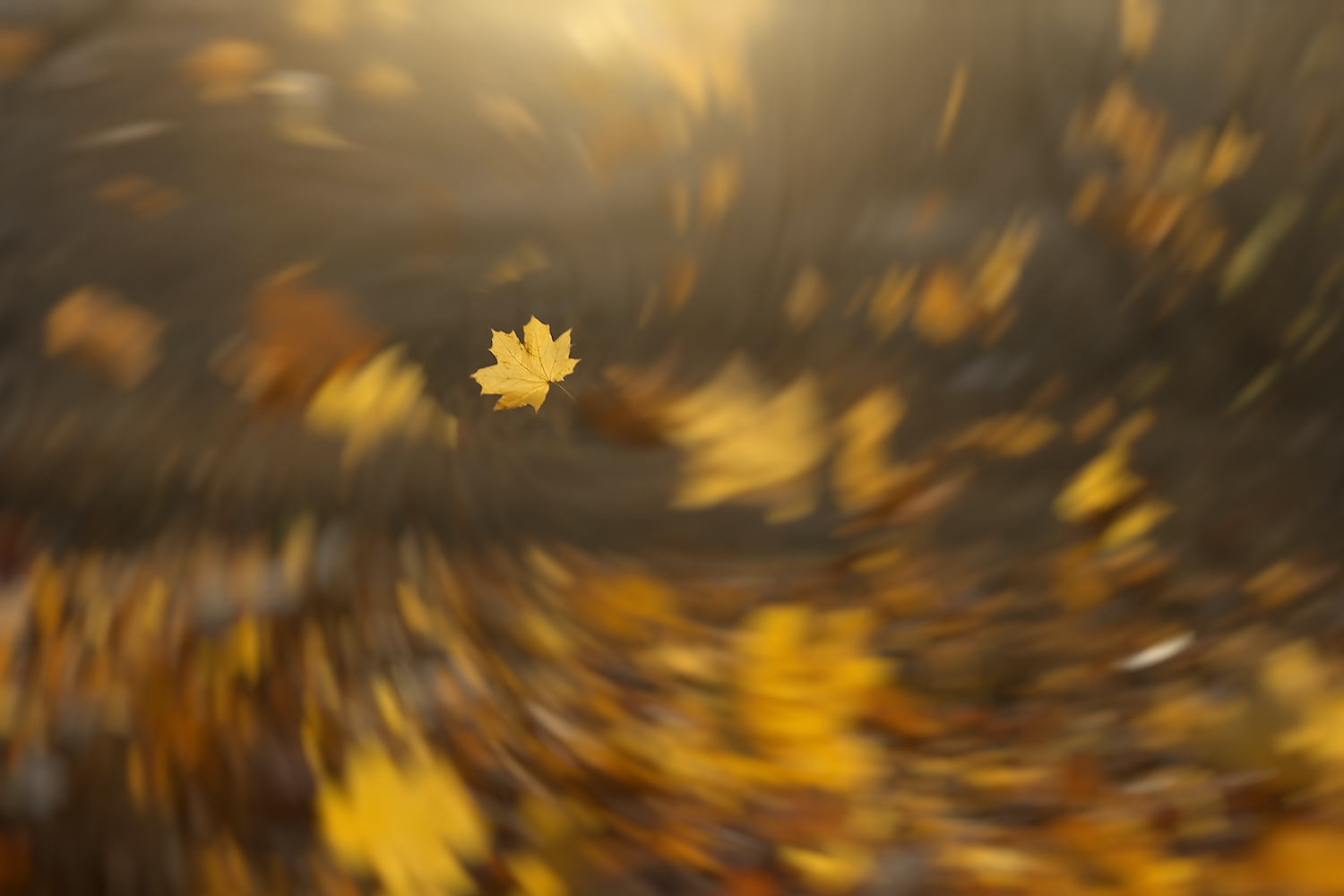 The importance of having an objective perception. Insight into other schools of swordplay.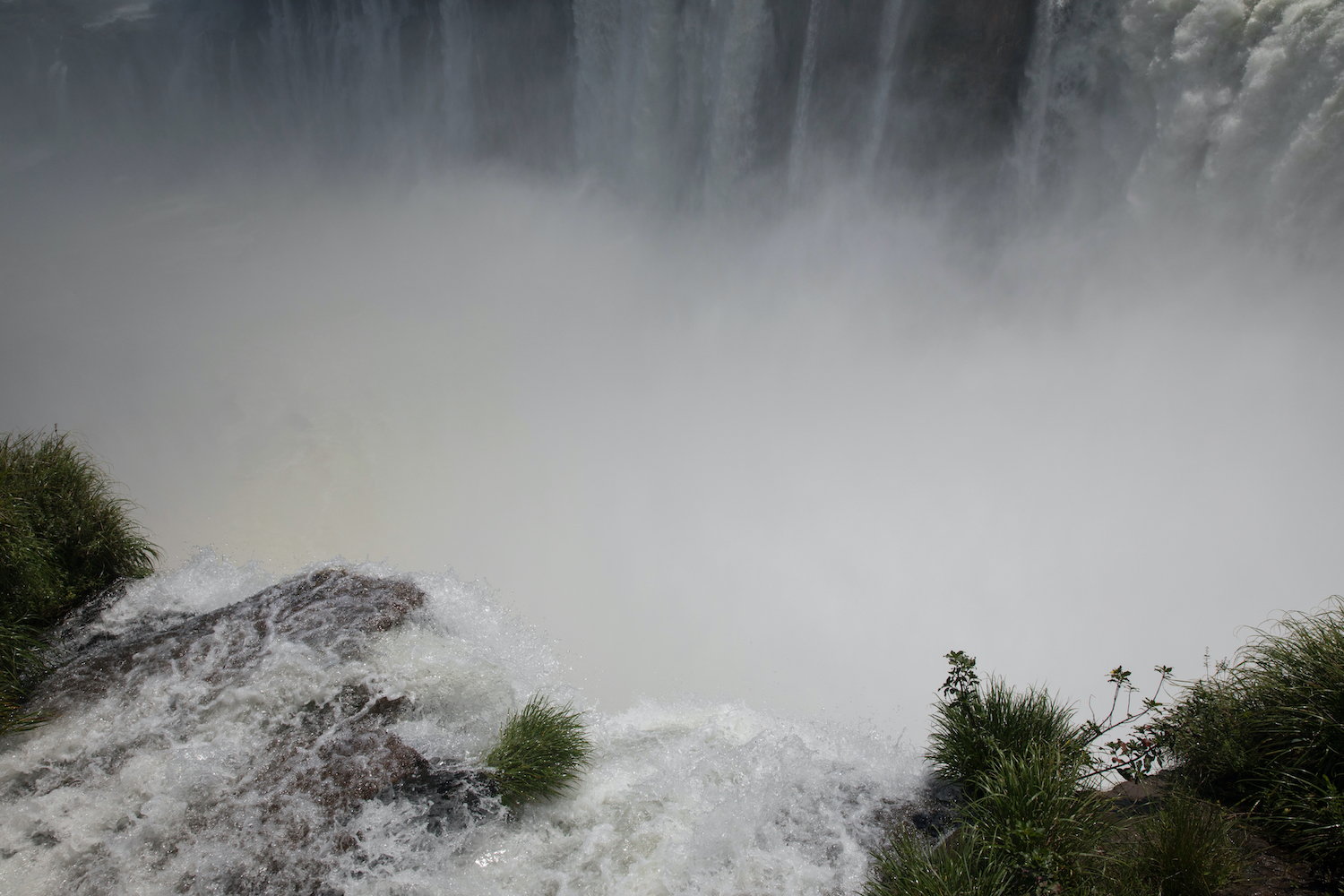 The importance of knowing one's own perception while there are a lot of perspectives which you haven't imagined.
In Reigando Cave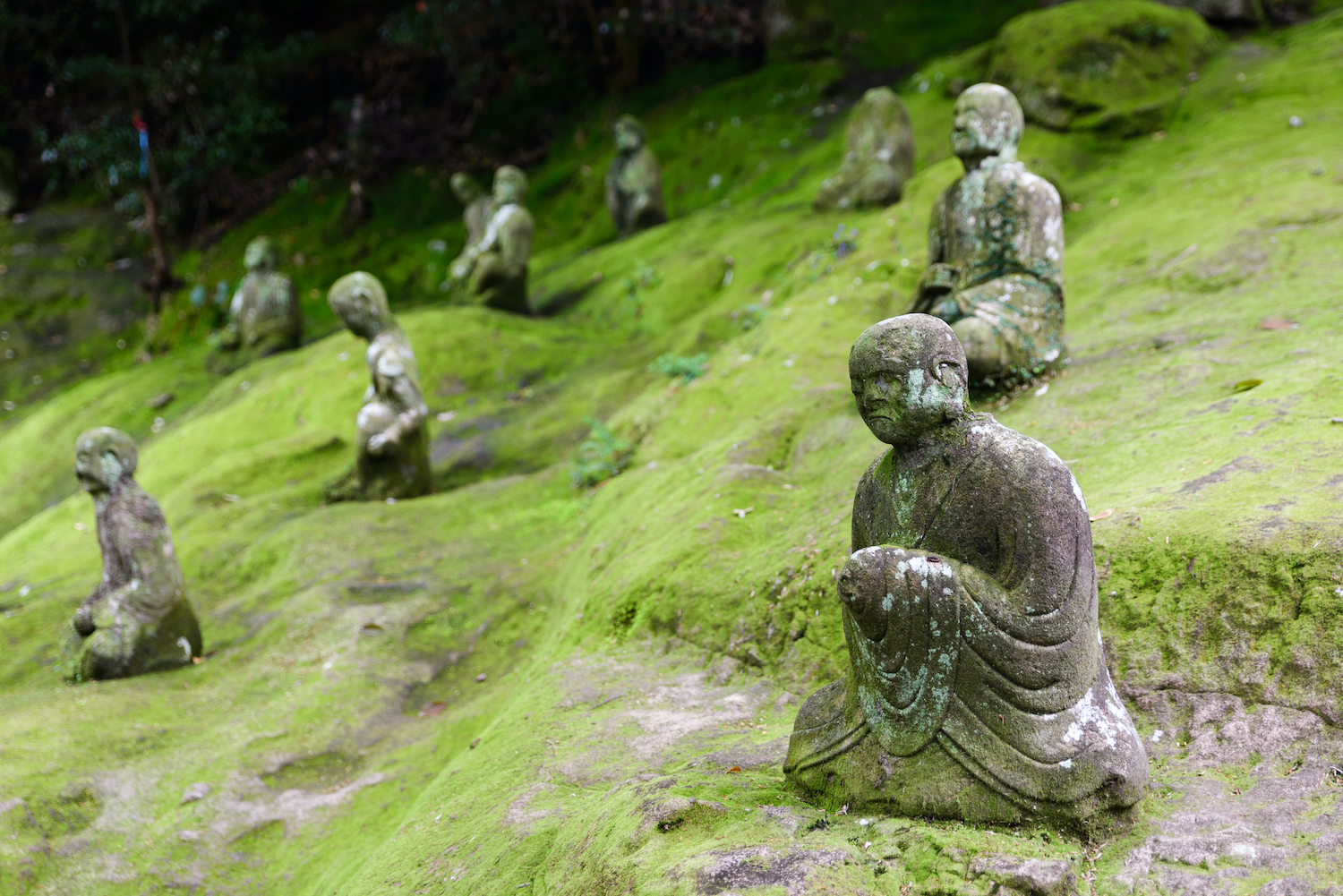 In 1643 he retired to a cave named Reigando as a hermit to write The Book of Five Rings. When Musashi began working on this book, he was at the age of 60.
He finished it in the second month of 1645.
This is a book about the art of tactics and strategies in swordsmanship, but most of all, the philosophy which can be adopted in any professions.
The Way is in Training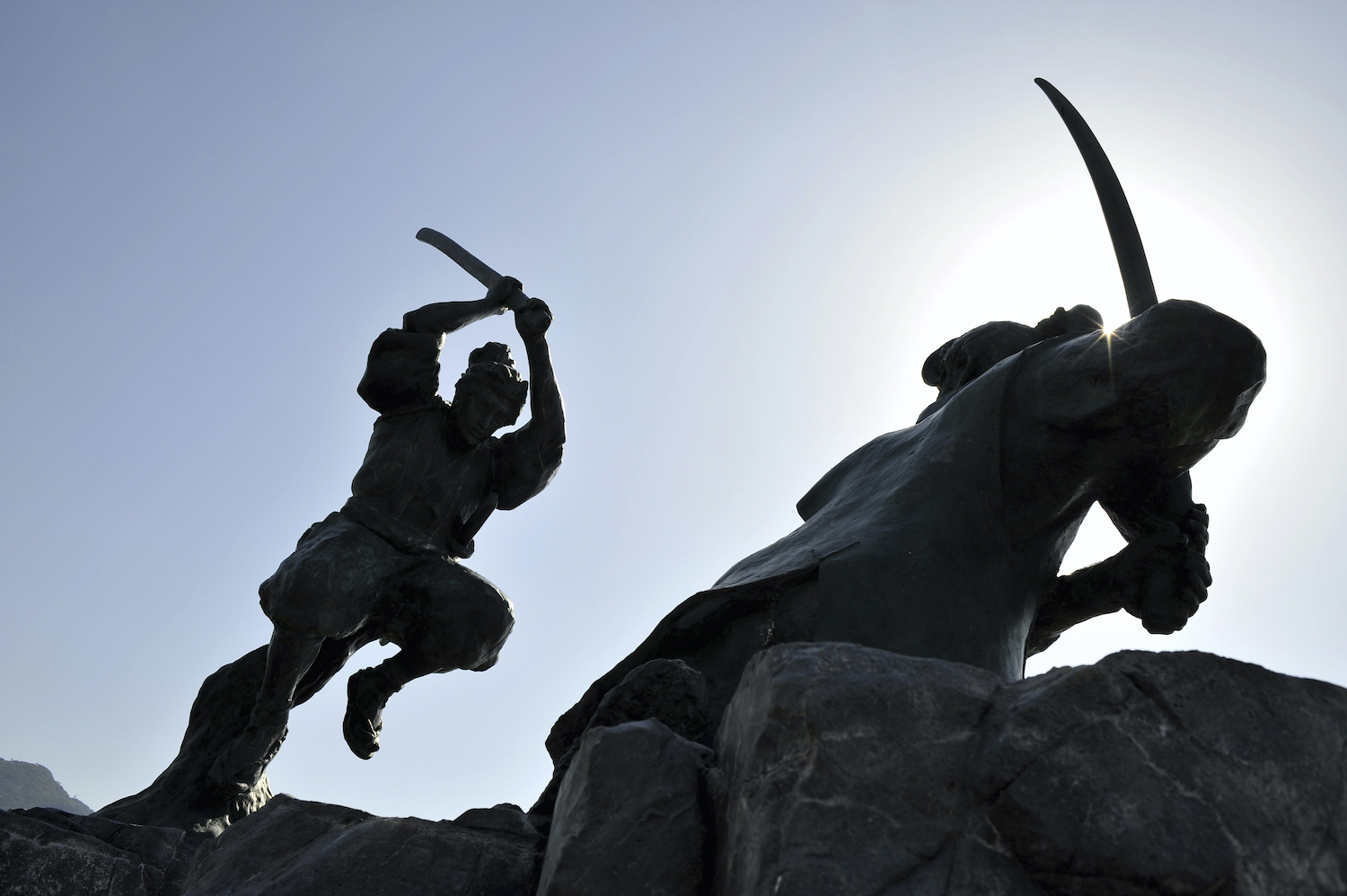 Countless episodes inspire us to be stronger and smarter. Musashi's way was in the sword. And one mistake can take your life away. What takes to be a hero, changes in times.
Kendo: "The Way of the Sword" with Courtesy and Respect
Musashi inspired many artists from novelists to manga artists. Among those, our image of Musashi largely depends on Eiji Yoshikawa's novel Miyamoto Musashi.
He is a great example that anyone who masters one's way, can be free and be great at anything he does such as paintings.
Musashi wrote this book for the next and the future generation to convey what he had trained and learned.
Why his words strike us, because he lived his words.
10 things Miyamoto Musashi can Teach You about Creative Strategy (DUDYE.COM)
References
5月の名著:五輪書 (www.nhk.or.jp)
剣術を剣の道まで高めた「五輪書」で述べる物事の「拍子」とは? (http://blog.goo.ne.jp/)
五輪書 (1000ya.isis.ne.jp)