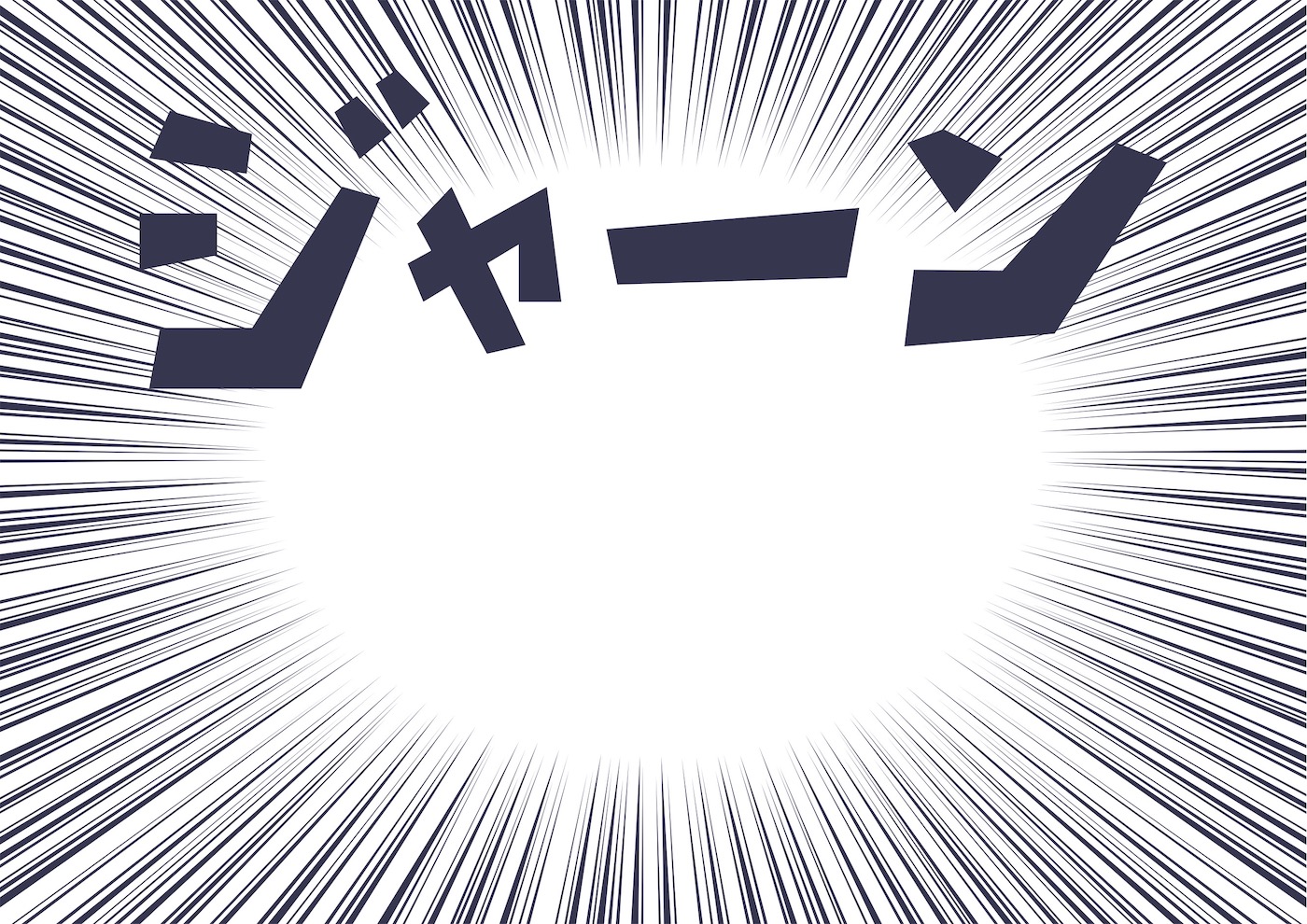 Japanese Onomatopoeia – What's onomatopoeia? It's the words which express the sound of things in general. The term came from France which has 600 Onomatopoeia, English has 1000 Onomatopoeia, and Japanese has roughly 5000 Onomatopoeia. Let's take a look at those funny, expressive, and intuitive words!
Japanese Onomatopoeia and Kojiki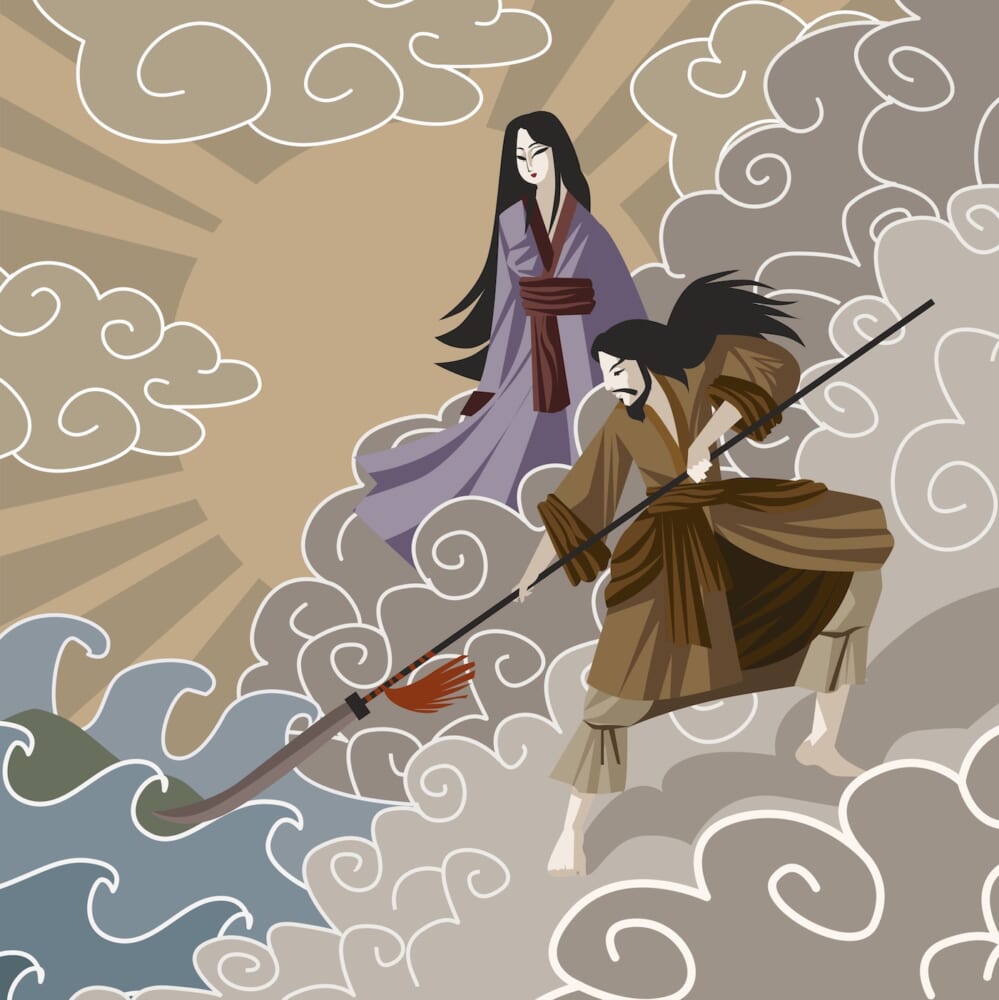 Japanese onomatopoeia has its origin in Kojiki (Records of Ancient Matters) which was compiled in 712.
An onomatopoeia (オノマトペ) is a word or group of words in a language which have their meaning indicated by the sounds they mimic. It is very effective to convey the feeling with fewer words without using explanatory words.
Japanese Mythology: Creation of the Universe and Kami
When two deities, Izanagi and Izanami created the lands of Japan, they stirred the sea with a spear making the sound こおろこおろ – Kooro Kooro, which is 擬音語 – Giongo (words for sound effects) we use as からから – Kara Kara today.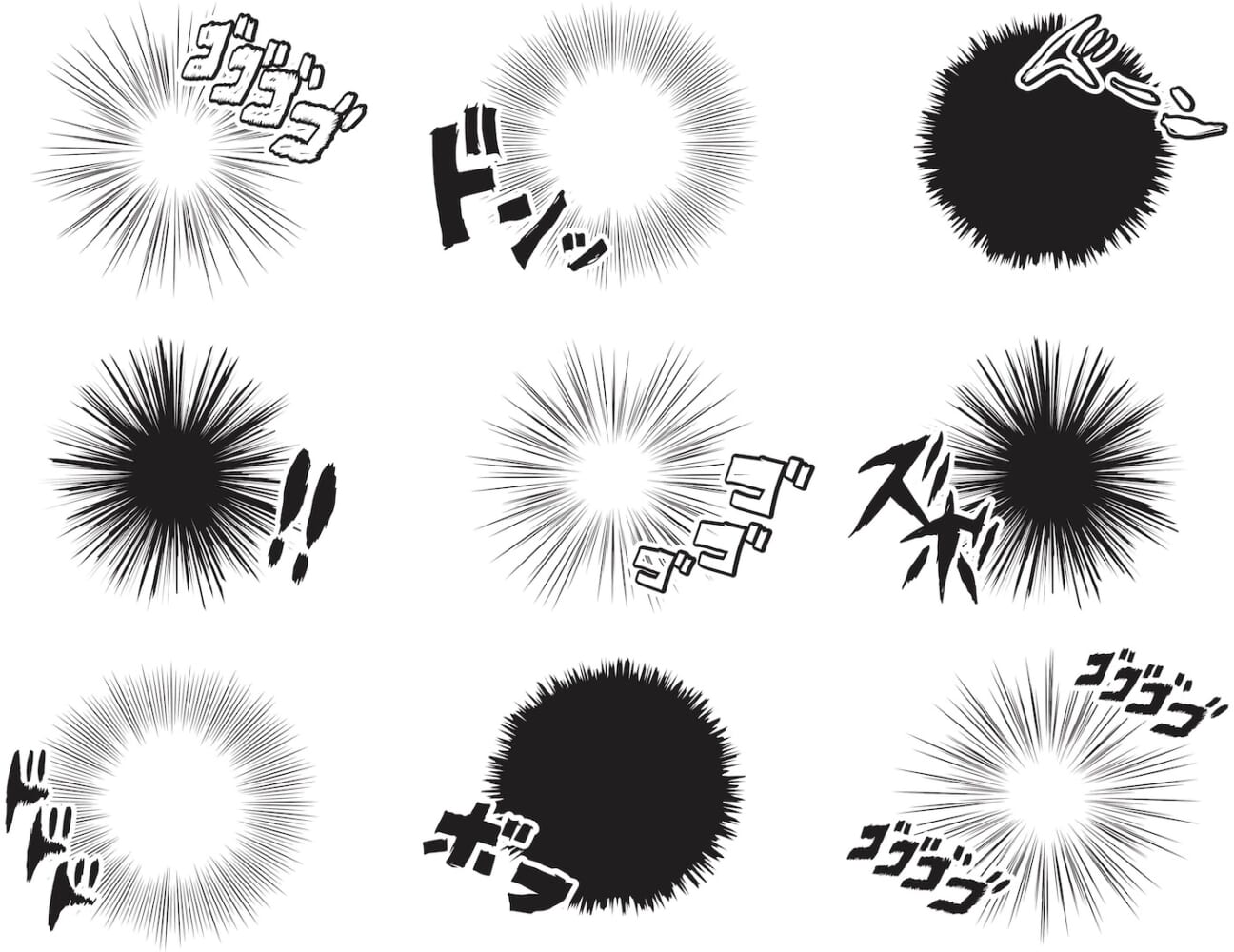 Japanese put importance on the sound animals and nature make just as much the sound humans make and expressed them in Japanese classical poetry.
Just as they see kami (deities) in everything in nature, the attitude of worshiping and cherishing nature encouraged producing the words of the sounds, Onomatopoeia.
Also, in the Japanese language, they have fewer syllables compare to the English language, which multiplies the numbers of Onomatopoeia to create subtle nuances.
In terms of the language context, while English verbs can express nuances, Japanese use a lot of adverbs to make sensitive overtone which multiplies the numbers of Onomatopoeia as well.
In the Heian period, Sei Shonagon used Onomatopoeia in her essay Makura-no-Soshi like さらさら – Sara Sara. In this sentence, she explains her distaste for the sound when one goes under the bamboo blind with scratching it.
They are seen in stage direction of Noh as well. In the Edo period, Chikamatsu Monzaemon, who wrote Sonezaki Shinzhu, Kokusenya Kassen, said "Onomatopoeia make the already complete sentence more sensual." Based on the 'seven five' rhythm, adding Onomatopoeia, coined words, pun make exquisite syncopation.
Noh Theater: Meaning of Masks of "Yugen" Beauty
What's unique about Japanese Onomatopoeia is that the types of 擬態語 – Gitaigo (mimetic words) have been widely developed. Japanese onomatopoeia describing things that don't actually make sounds such as the state of being angry, happy, or shocked.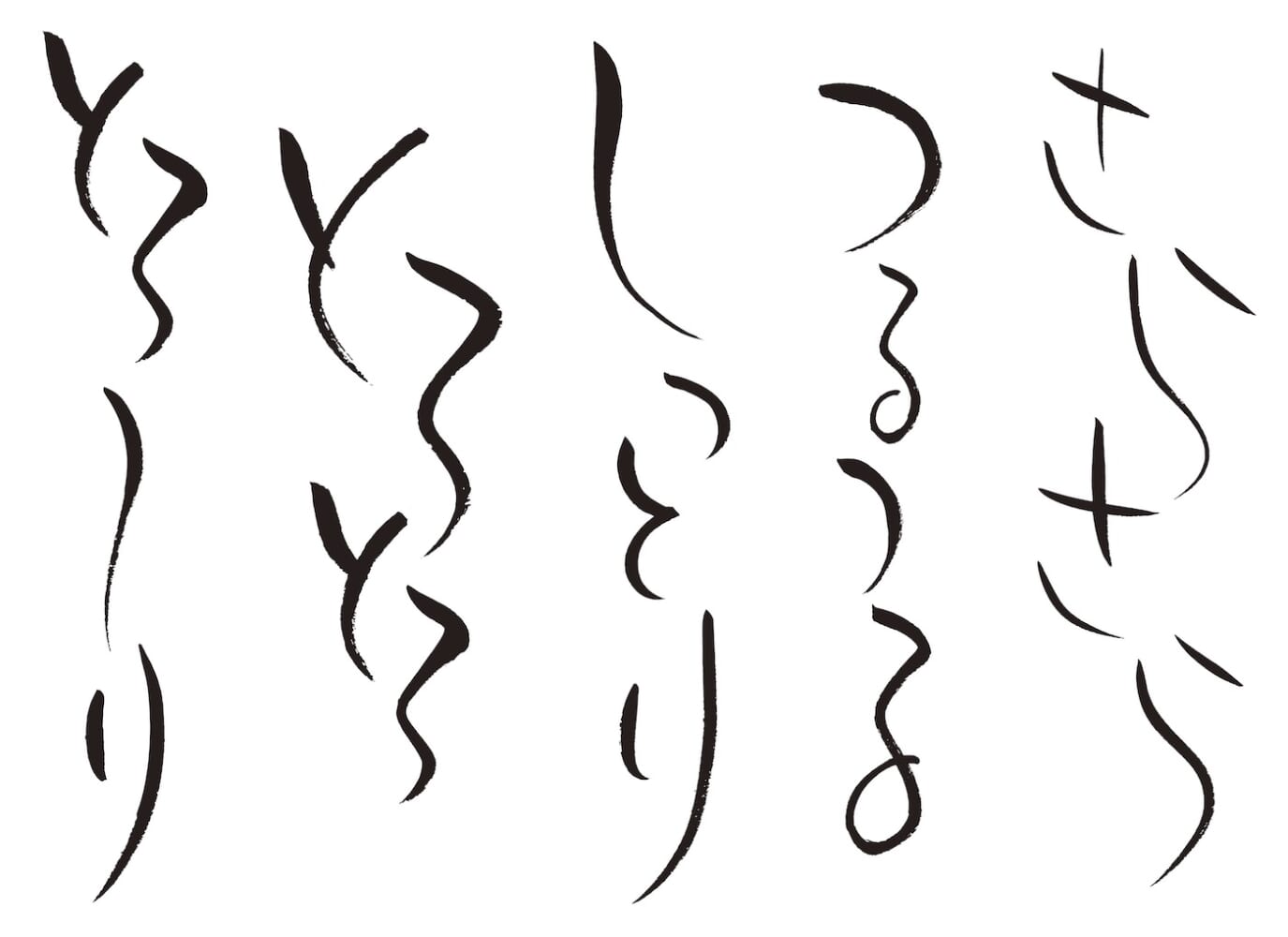 The Japanese language has been developed to express subtle but deep feelings rather than straight forward logical sentences. Invented words move deep inside hearts and bring the actual sensation.
Manga and Japanese Onomatopoeia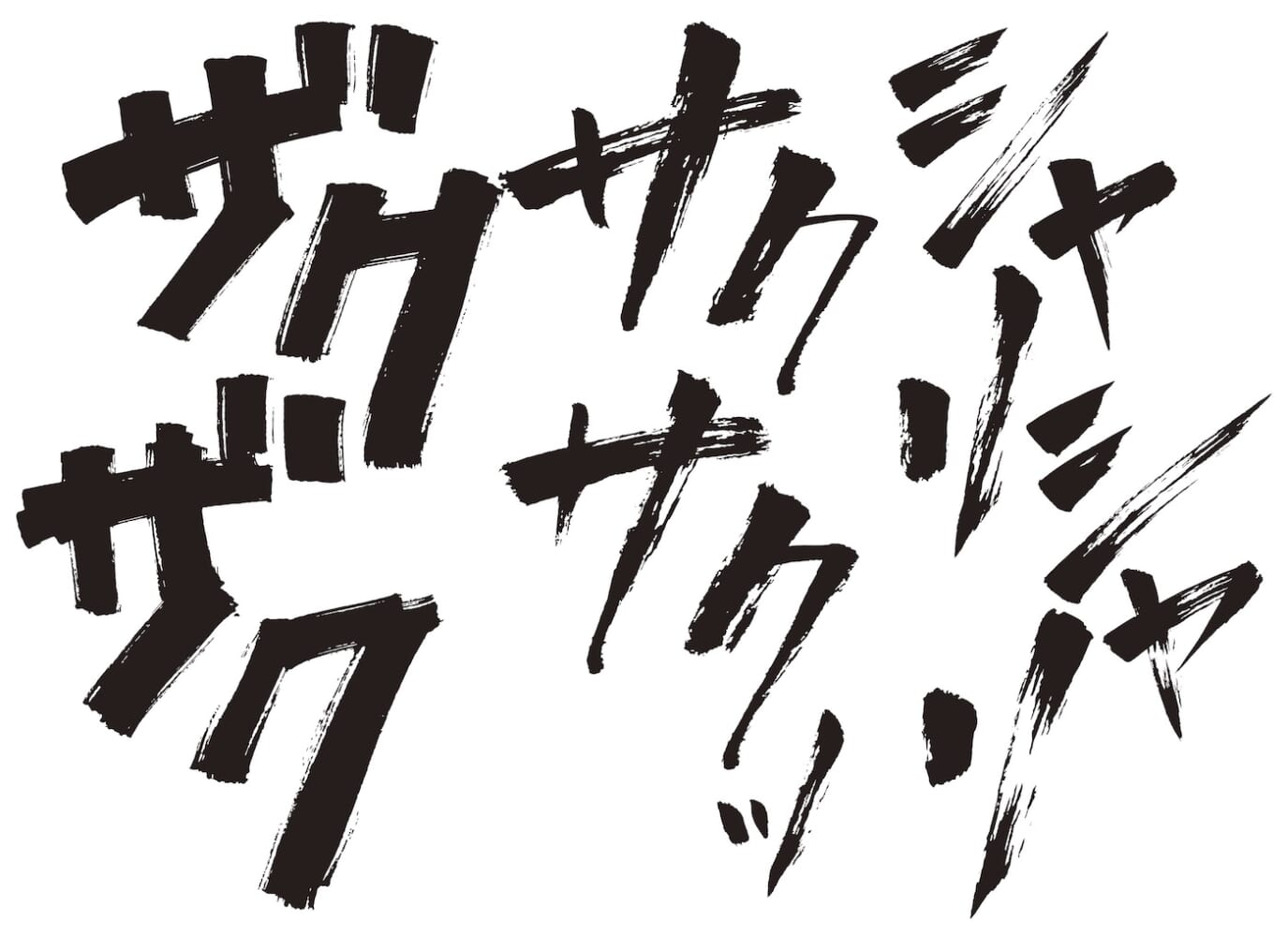 Manga artists create new words that are not yet in dictionaries to express one's sensibility. It works great when one wants to express psychological descriptions and works as audio.
Tezuka Osamu coined the term しーーーーん – Shiiiin in his manga and Onomatopoeia in Manga increased exponentially after him since other Manga artists began using them. It's cool that Onomatopoeia can give a sound "no sound", isn't it?
The Effects of Using Japanese Onomatopoeia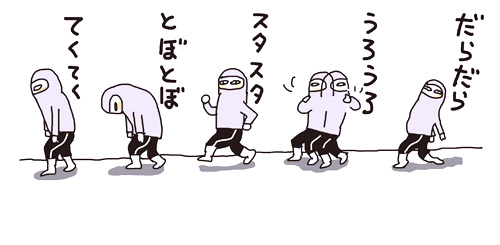 It is a lot to be desired for the coming research, but using Onomatopoeia is said to be able to make athletes have a better result.
For instance, Koji Murofushi, a former Japanese hammer thrower and sports scientist, who uses Onomatopoeia such as ンガァーーーッ! – Umm Ghaaa! which increase the power, speeding up the motion, taking better rhythm or timing.
You see cats stretching out widely and meow? In Japanese Onomatopoeia, which is called にゃおーーー (Nyaooo), the sound which melts your anxiety.
When we see a cat stretching himself to the limit, びろーーーん – Biroooon, it expresses the condition of something stretched out and our worries disappear.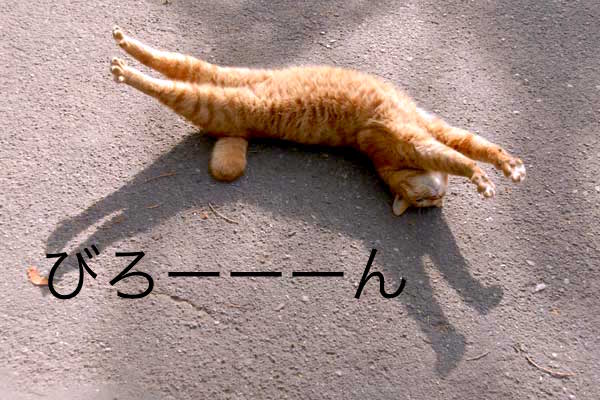 Onomatopoeia in Advertisement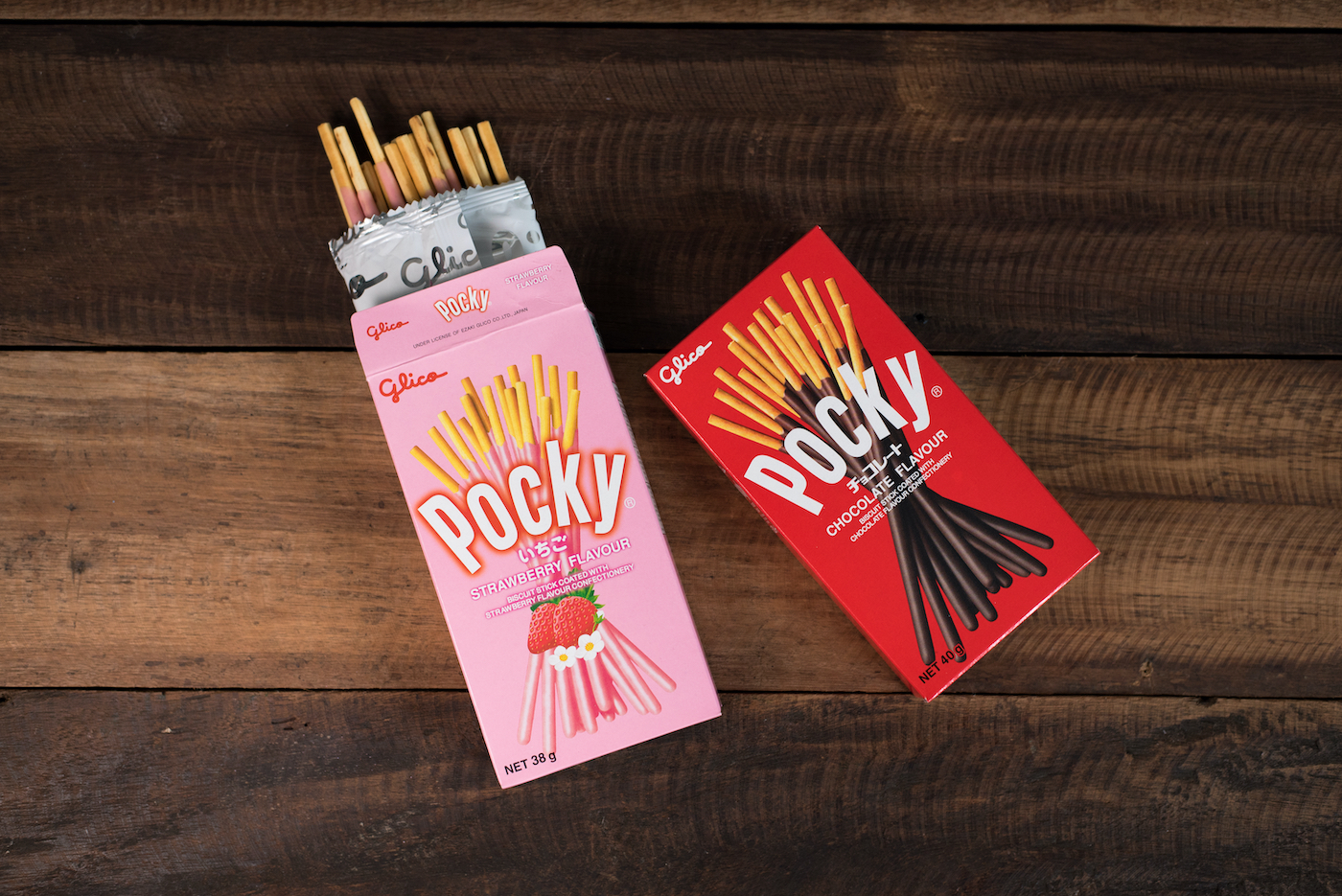 Japanese Onomatopoeia is easy to spot and remains once you hear it, so it's often used in a copy of advertisement, products, and services.
Because it brings the vivid image to the brain directly with the sensation which makes you want to buy the product.
You see a lot of snack products with Onomatopoeia name on them such as Pocky (the sound of crack), Pakkuncho (the sound of the bite), Pucchin Purin (the sound they make when you snap the small pin on the bottom of the cup of the pudding), Zakuzaku Potato (the sound when you bite potato chips).
Expand Imagination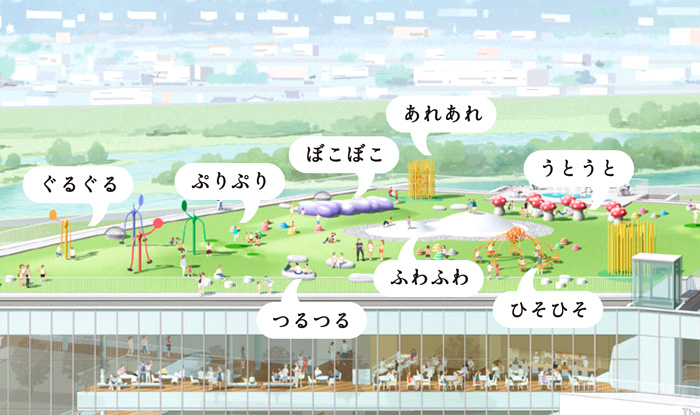 The great thing about Japanese Onomatopoeia is that you can create your own new one with your imagination.
You play with words, add or cut the meaning off of it and invent new ones to spice up your life which is truly fun!
Listen to the sound of the wind, bird's chirping or your own feelings inside and give a name to it!
Related Articles
Best Way to Learn Japanese on Your Own: Effective Mindset and Tools
Swan Incoming: Lovely Sights Tells the Beginning of Winter in Japan