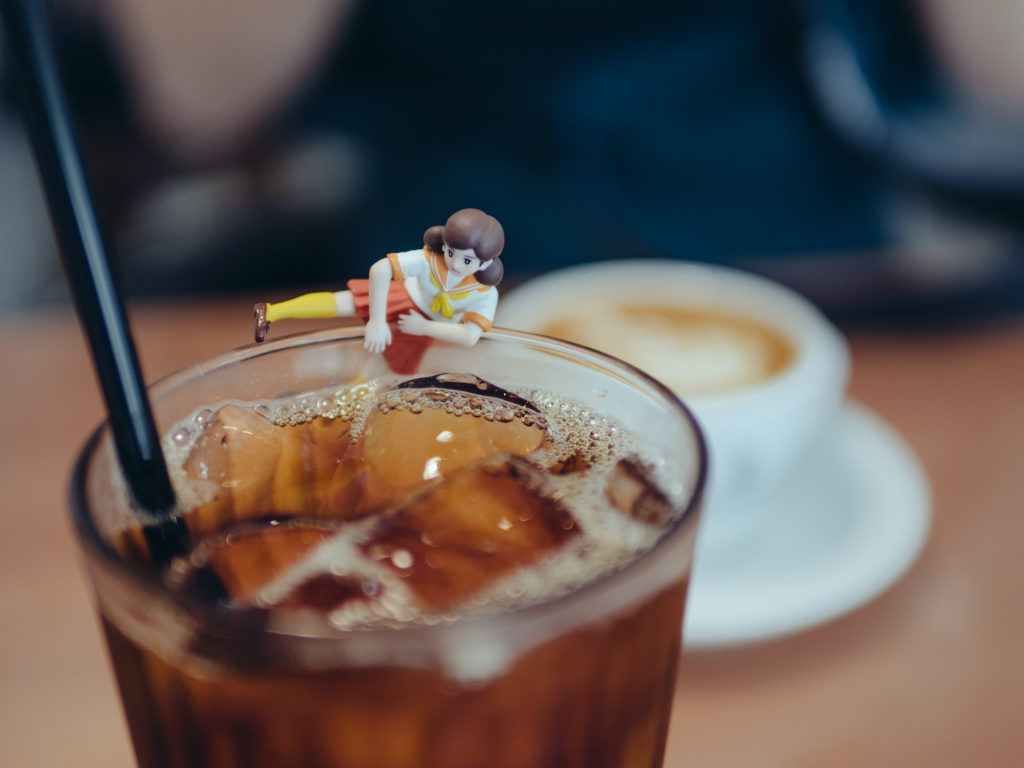 Fuchico, the Tiny Toy Can Make Your Desk the Wonderland
Fuchico on the Edge – You may have seen a picture of teeny tiny girl figure in blue uniform with a cup or any edge she can hang onto. Koppu no Fuchiko-san (Fuchico on the Edge of a Cup) is a humorous tiny toy which can spice up your moment. It is amazing how tiny it is, yet the effect is HUGE.
Phenomenal Tiny Girl
Since their initial release in 2012, Fuchico (Fuchiko) has been collected by millions, quickly growing to become one of the most popular and collectible figures in Japan, not to mention an internet phenomenon.
Created by the manga artist Katsuki Tanaka in collaboration with the toy maker Kitan Club .
How Fuchico was born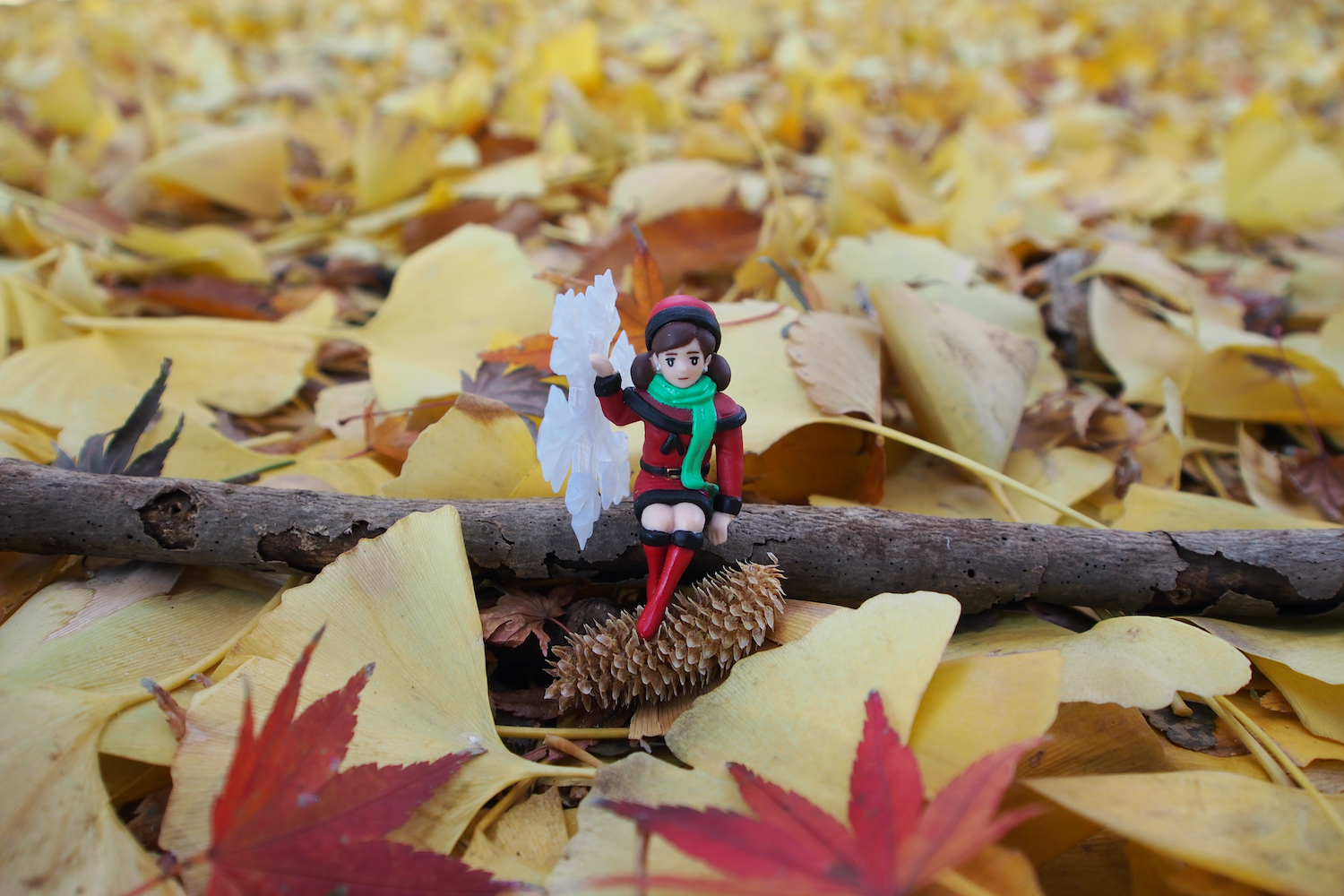 Back in the budding period of 'Facebook', a lot of users began flooding Facebook with food pictures.
Tanaka Katsuki thought "Just food pictures? Hmm, how can we make it more exciting?" That's the moment Fuchico was born.
The collaborator KITAN CLUB has only 12 employees and they make only what they think is interesting.
They hold a monthly meeting with all the members, sharing where their interests were at the time freely and not a few new product have been born from it.
Why She Became this Popular
KITAN CLUB didn't give her much detailed profile.
They thought that not giving many details would set the user's imagination run wild and they can relate themselves to Fuchico freely to each individual situation.
Hello Kitty History: Kitty White's Origin and Facts
SNS as the Best Marketing Tool – Fuchico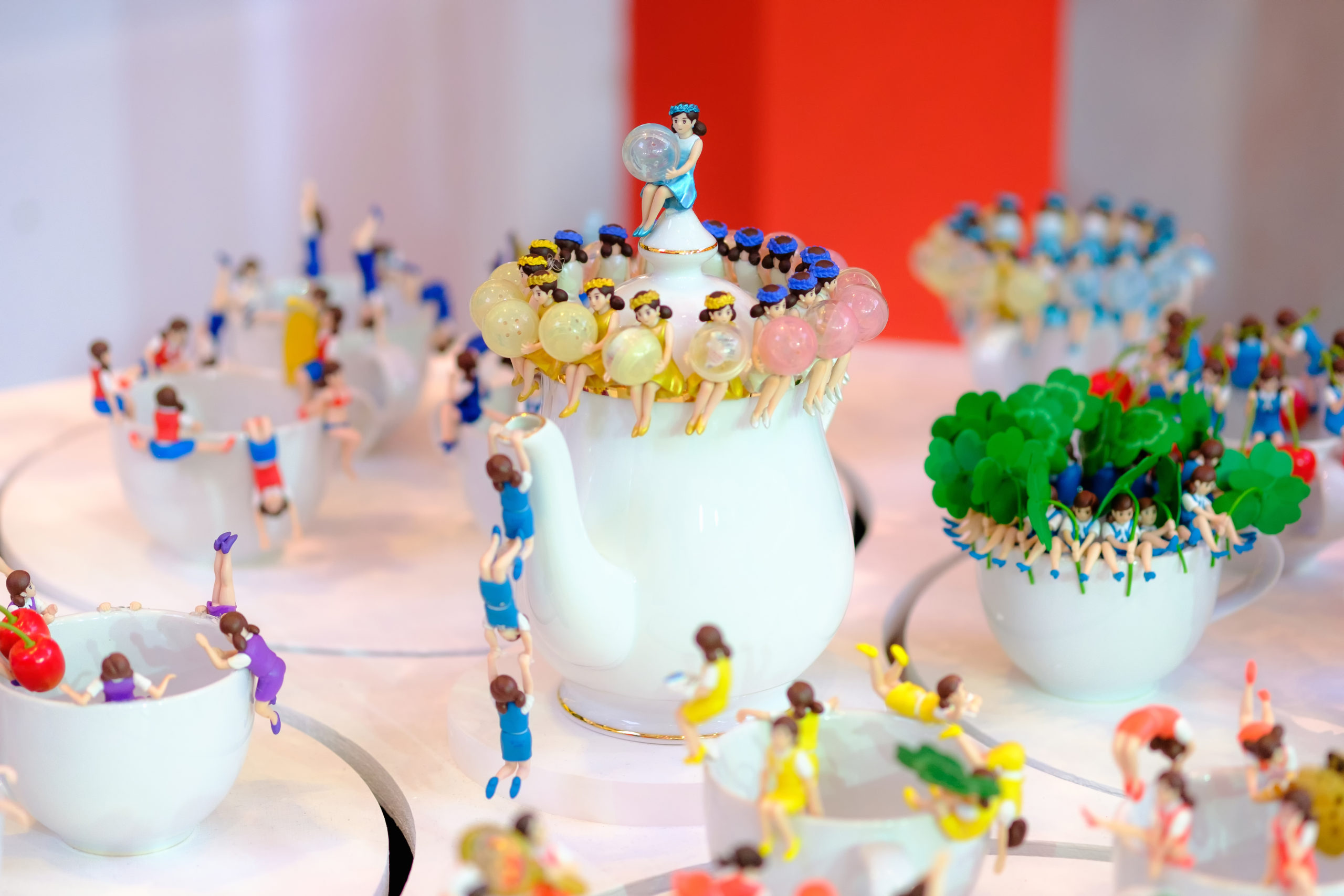 People who bought Fuchico took a picture and posted on twitter, Facebook and its popularity spread.
It went viral now it is sold over 8 million in total.  KITAN CLUB produces 5 new products each month, but they have no big budget to market their products.
Users are definitely PR persons so that they keep in mind to produce products, which can go viral on SNS.
Something catchy, something people want to take a picture of it and post them on a social network.
What makes it delightful to have her on the edge of a cup, it's the unexpected way she hangs out on the edge of a cup, reminding us not to take things too seriously.
Since she doesn't show any emotion, we can project any feelings for her.  Her cool attitude and her unapologetic resting poses that put us at ease.
People in Japan say they love the adorable way she looks and her funny poses; that she heals their fatigue and soothes them.
They know how little things can change the mood and add immensely to daily life.
She has a lot of different attires, this one right below is so cute and reminds us to take a break, even to take days off and go to Onsen (Hot spring)! Hurry Onsen!
Reference
累計650万個を突破!「コップのフチ子」大ヒットの謎に迫る (Woman Insight)
Related Articles
Neko Atsume: Founding History and Attraction Psychology
Hello Kitty History: Kitty White's Origin and Facts