Yatsuhashi (八ツ橋)- the popular wagashi from Kyoto – is made of a few ingredients, yet it tastes so good and makes you want one more. A triangular shape is distinctive and thin cake is delicate and beautiful. There's information you can buy it in Tokyo at the bottom of this article!
History of Yatsuhashi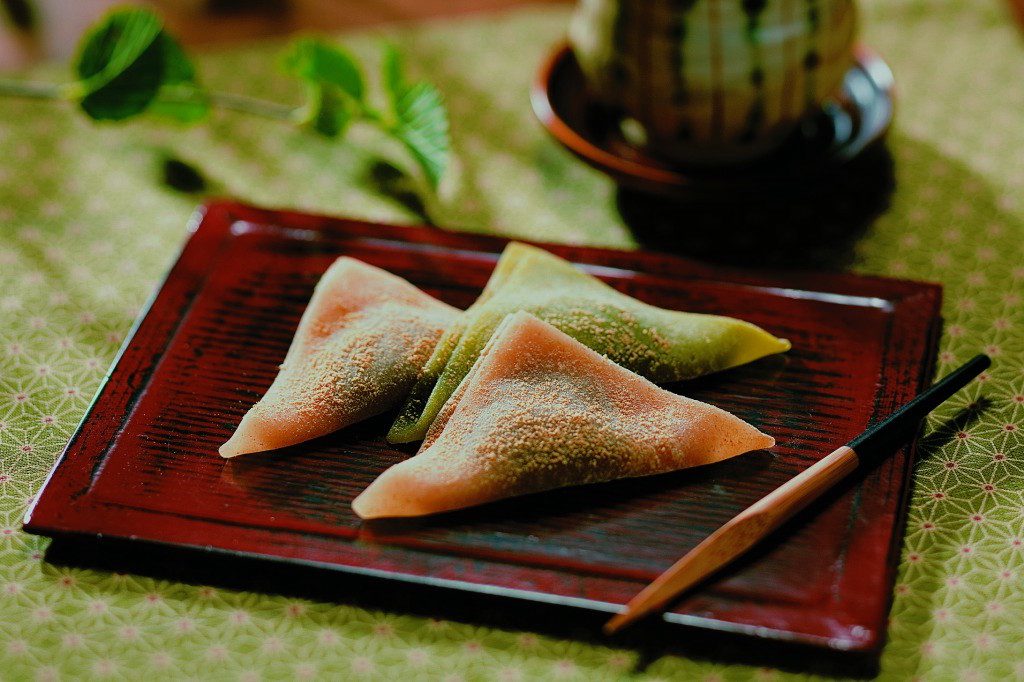 There are main two possible origin story of Yatsuhashi.
One is a story that a confectioner copied the shape of the Yatsuhashi bridge in Mikawa in Ise Monogatari.
Another is a story that a musician in early Edo period whose name was Yatsuhashi Kenkou made firm senbei (rice cracker) first, then it's changed into sweets now we call yatsuhashi.
Senbei: Best 5 Rice Cracker Shops in Tokyo You Can't Miss
He taught how to make senbei to an owner of a tea shop. After Mr. Yatsuhashi died, this owner made sweets, which copied the shape he was taught by him.
There are several established Yatsuhashi shops in Kyoto, the most famous ones are Honke Nishio Yatshuhashi and Shogoin Yatshuhashi both opened back in 1689. The amazing thing they both are still running their business today!
King Sweets of Kyoto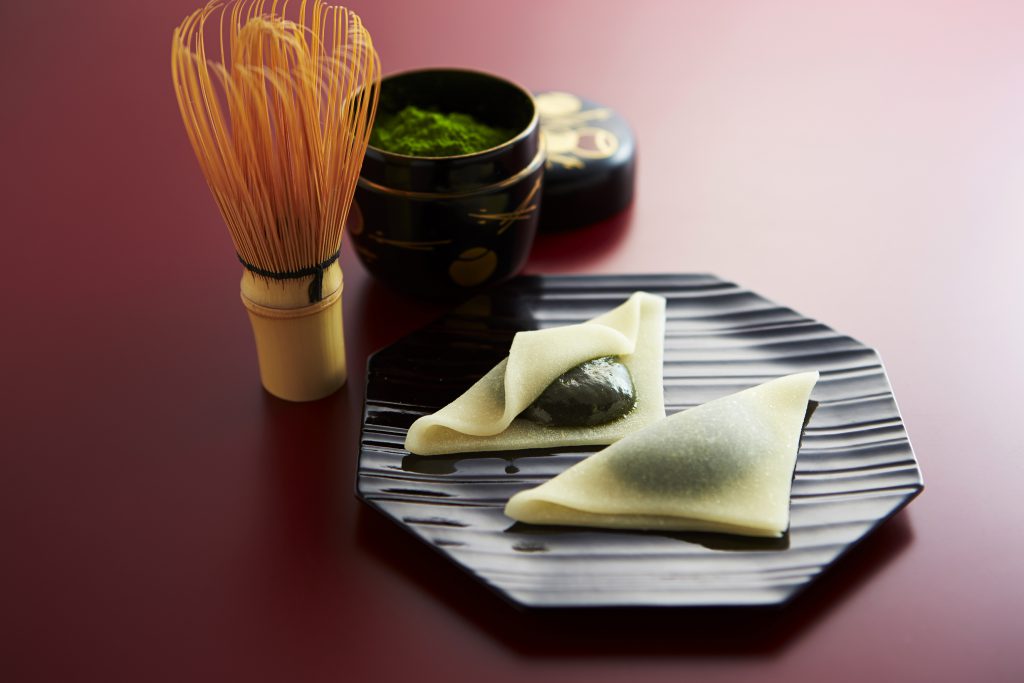 Yatshuhashi is made of rice flour, sugar and well-known for its cinnamon flavor. In an early development, baked-one was called firm baked senbei due to its firmness. The other type of yatshuhashi, steamed one is called Nama-yatsuhashi, another contains anko (sweetened red beans) in the center called An-iri Nama-yatsuhashi.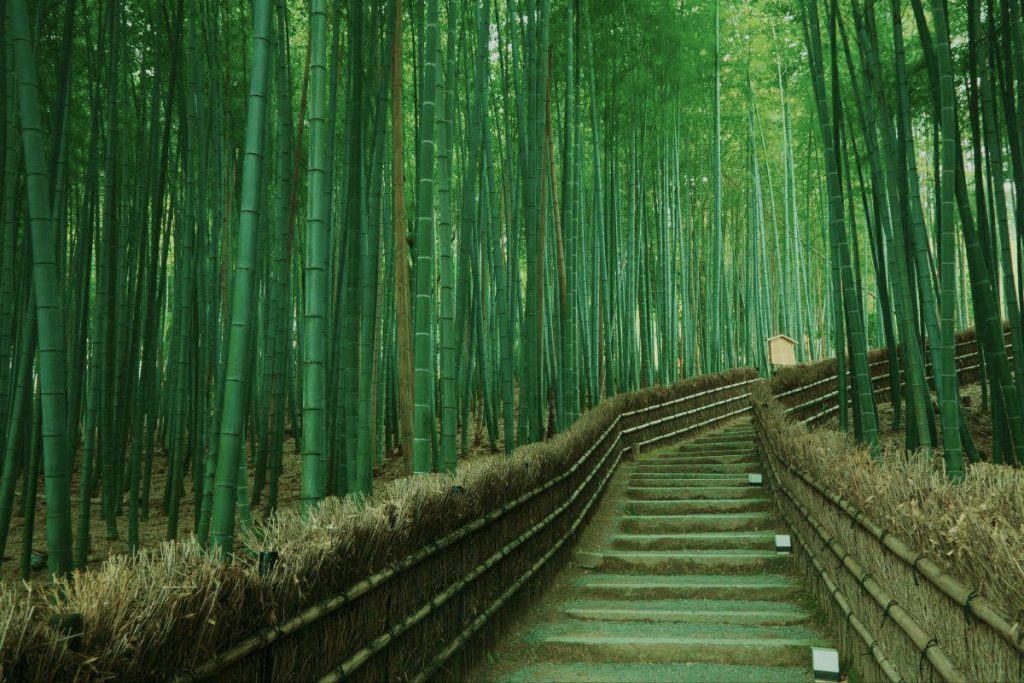 In the Meiji period, they began to sell yatsuhashi in Kyoto station, its popularity spread since. After WWII, Nama-yatshihasi was invented and it's the most popular one now.
Yatshuhashi is one popular souvenir in Kyoto. According to a statistical survey, 96% of tourists buy sweets as a gift, and roughly half of them buy Yatshuhashi.
Wide Varieties of Yatsuhashi
The most simple one have anko (red bean paste) in it. It's delicious, but there are many different flavors and colors of them.
Ume-yatsuhashi has a sweet-sour sweetened ume (plum) paste in it. Subtle pink color showing through white cake is beautiful, which you can enjoy only in winter. Also, there are Momo (peach) one, which looks pretty similar to this one. You can enjoy Momo one in summer.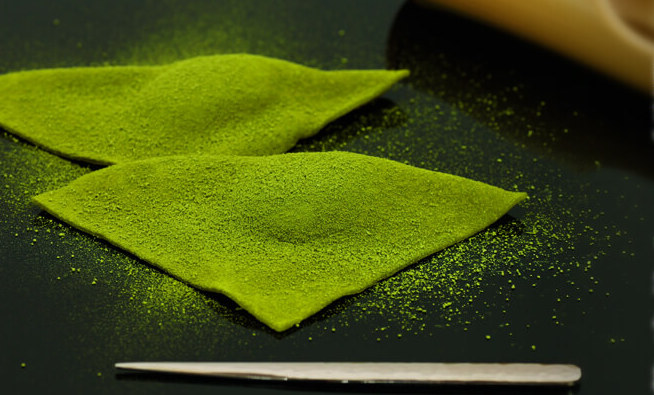 Matcha, matcha, matcha… It's matcha yatsuhashi using the Uji-matcha richly. Look at this amazingly fresh green one, it'd make you feel healthy putting in your mouth.
Matcha: 5 Delightful Green Tea Sweets Shops in Tokyo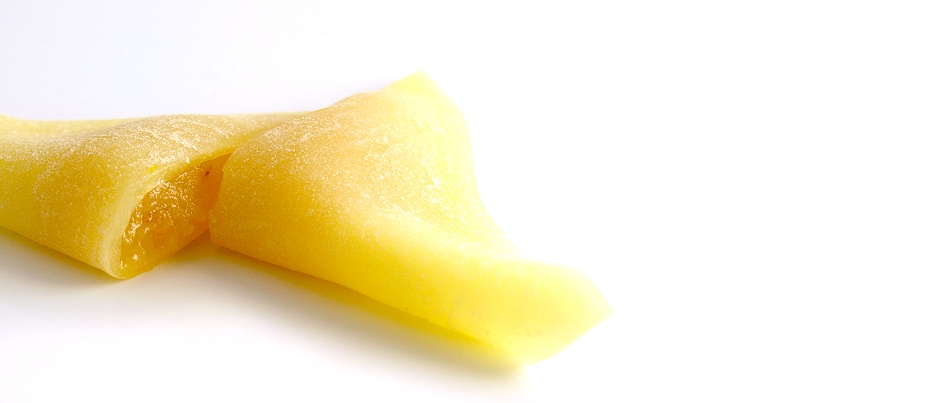 Lemon one looks fresh yellow, which would perk you up and taste also refreshing.
This is a unique one with Earl Gray flavored anko in it. It'd go pretty well with Earl Gray tea with it! Or with green tea, you can enjoy the marriage of Japanese clean, green tea and Western classic black tea!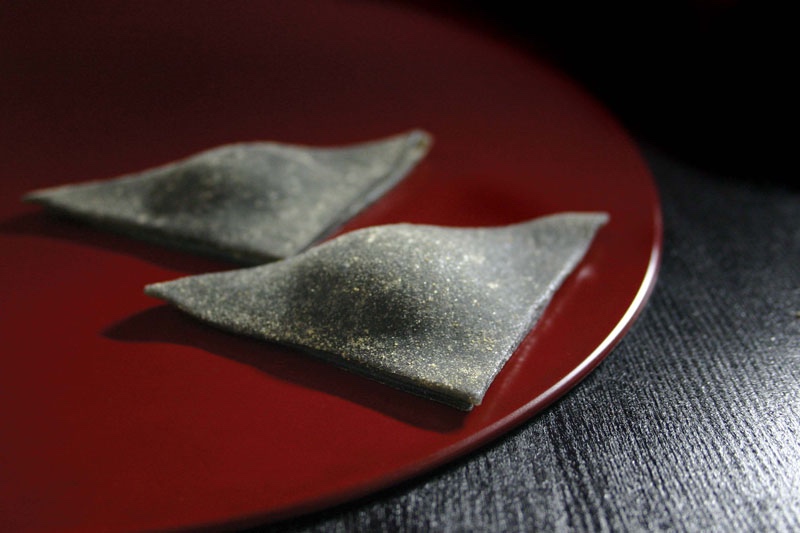 The black one contains black sesame, both in a cake and inside. It's healthy and looks really cool, isn't it?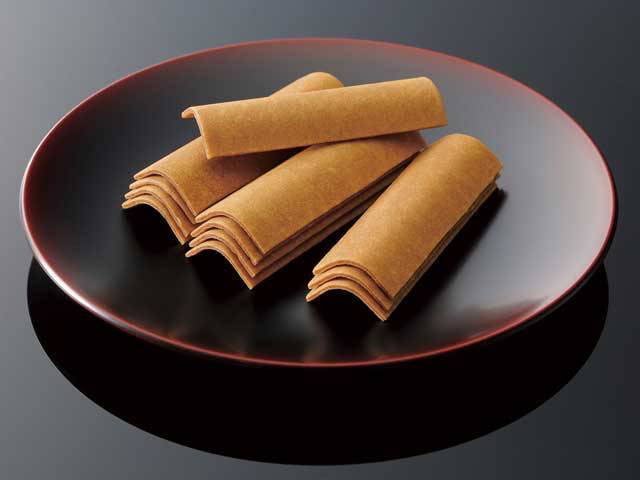 With Yaki-yatsuhashi, you can enjoy crispy texture, the more you chew, the better it tastes!
Yatsuhashi Cafe in Kyoto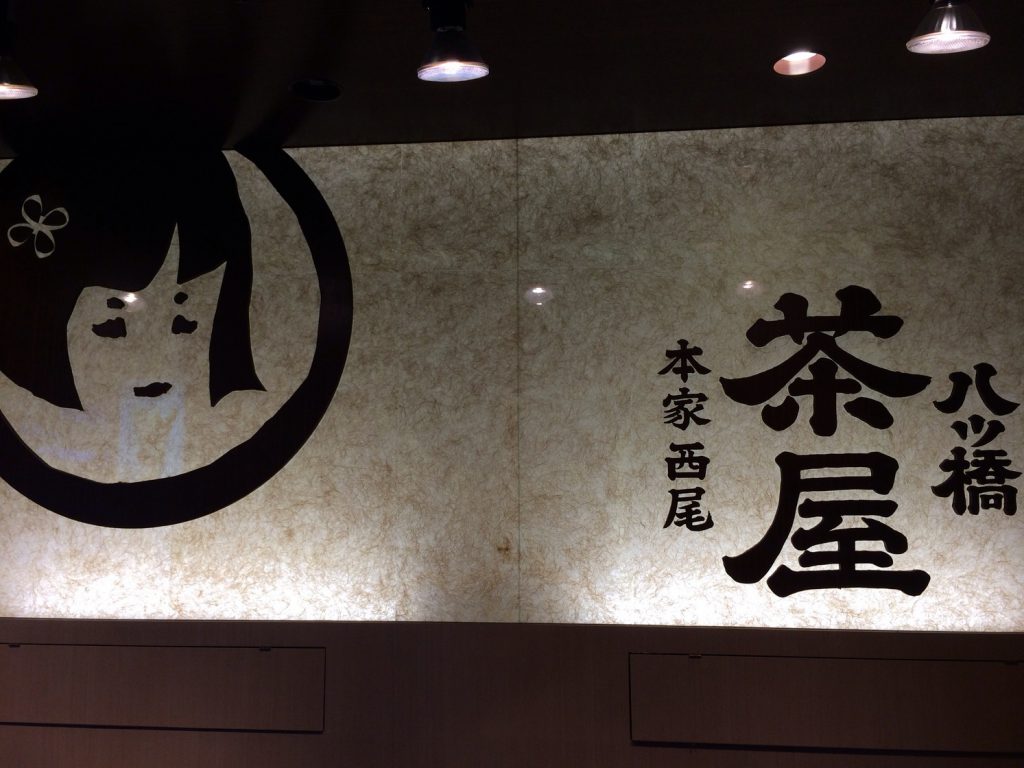 If you happen to be in Kyoto, there are a lot of branch cafes of Honke Nishio Yatsuhashi (本家八ツ橋西尾) in Kyoto where you can taste a fresh one. Here you can taste delicious other wagashi with Uji-matcha, too.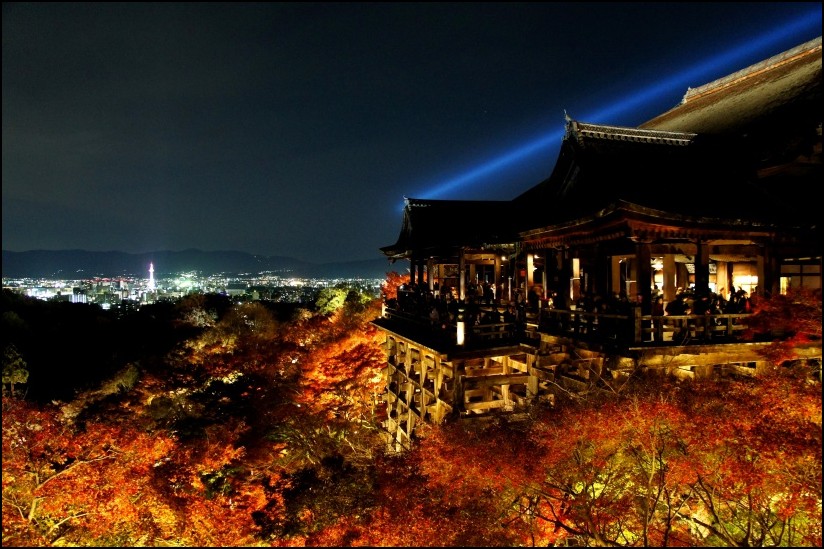 When you go to Kiyomizu-dera branch of this shop, you can explore Kiyomizu-dera Temple, Kodai-ji Zen Temple nearby and take a break at this cafe. Eating fine taste of them and Uji-matcha after seeing great architecture of these old Japanese temples, how wonderful that would be!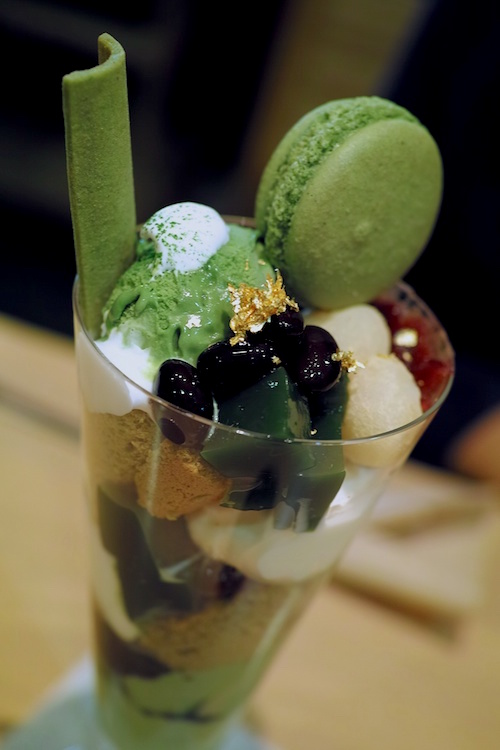 Address: Kiyomizu 1-277, Higashiyama-ku, Kyoto, Kyoto Prefecture, 605-0862, Japan
Hours: 8AM-5PM
Phone: +81 75-541-1677
Kyoto-kan – 京都館 in Tokyo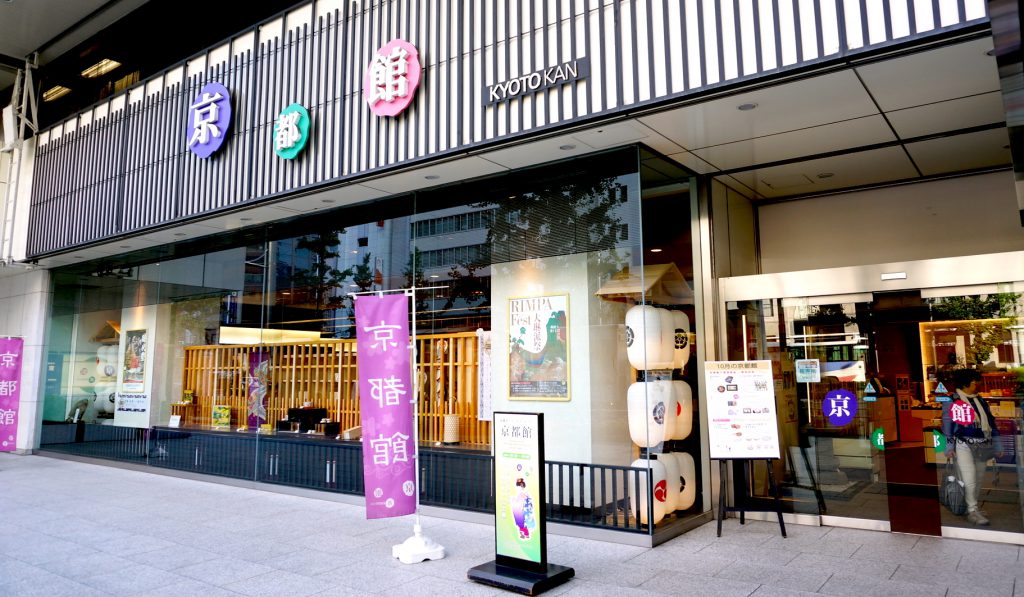 You can get them even if you are not in Kyoto. Kyoto-kan is located close to Tokyo station where you can buy them in Tokyo. You walk out of the Yaesu-exit, you'll find Kyoto-kan at the first floor in the YANMAR Tokyo Building. You see the sign of H&M and you are there. This is where you can get a lot of information about Kyoto, it'd be ideal to come here in advance if you are planning to travel to Kyoto.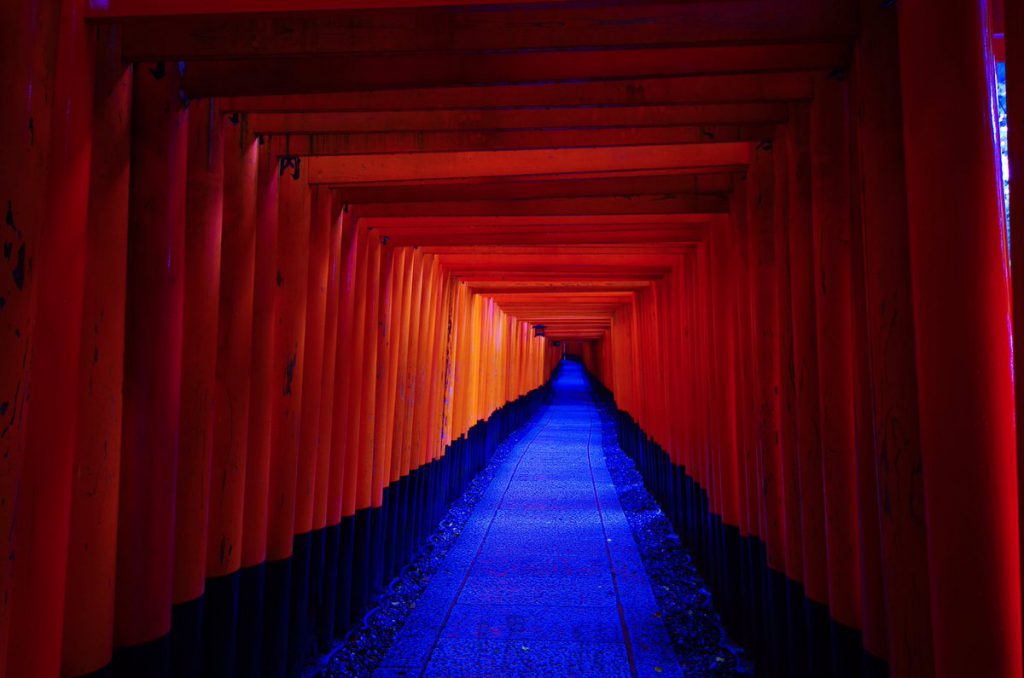 It's called an Antenna shop of Kyoto, where sells Kyoto pickles, refined sake, Kyoto wagashi, envelopes made of Japanese paper, Japanese incense and more.
Female friends might appreciate you if you bought Aburatori-gami (oil blotting paper) as a gift, which Japanese women use often to keep their face off oily.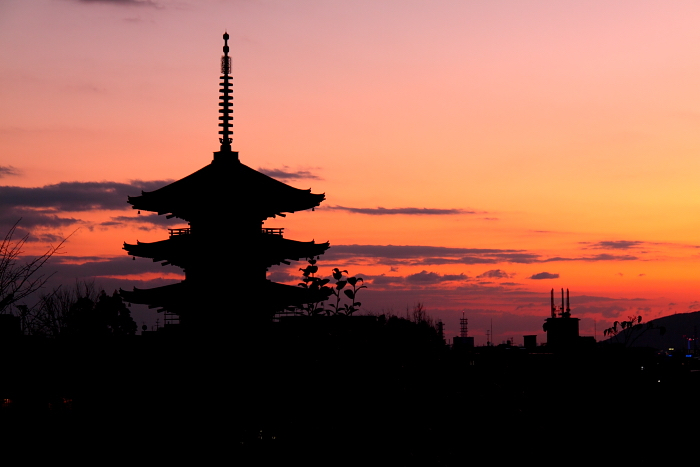 In a traditional artifacts section, you can see numerous traditional industrial products made in Kyoto. You would feel the Kyoto breeze just walking through in this section. Definitely, the spot you can get to know Kyoto more.
Kyoto-kan – 京都館
Address: Yaesu 2-1-1, Chuo-ku, Tokyo 103-0028, Japan
Hours: 10:30AM–7PM
Closed: Open Everyday
Phone: +81 3-5204-2260

Have you tried Yatsuhashi yourself? We like that delicate and soft texture of them.
Share your stories with Yatsuhashi with us in the comment section below!
Related Articles
Wagashi: Traditional Japanese Sweets of Four Seasons
Dorayaki: Best 5 Bean-Jam Pancake Shops in Tokyo
Daifuku: Best 5 Rice Cake Shops in Tokyo